U of T partners with Tata Trusts on urban research and entrepreneurship centres in India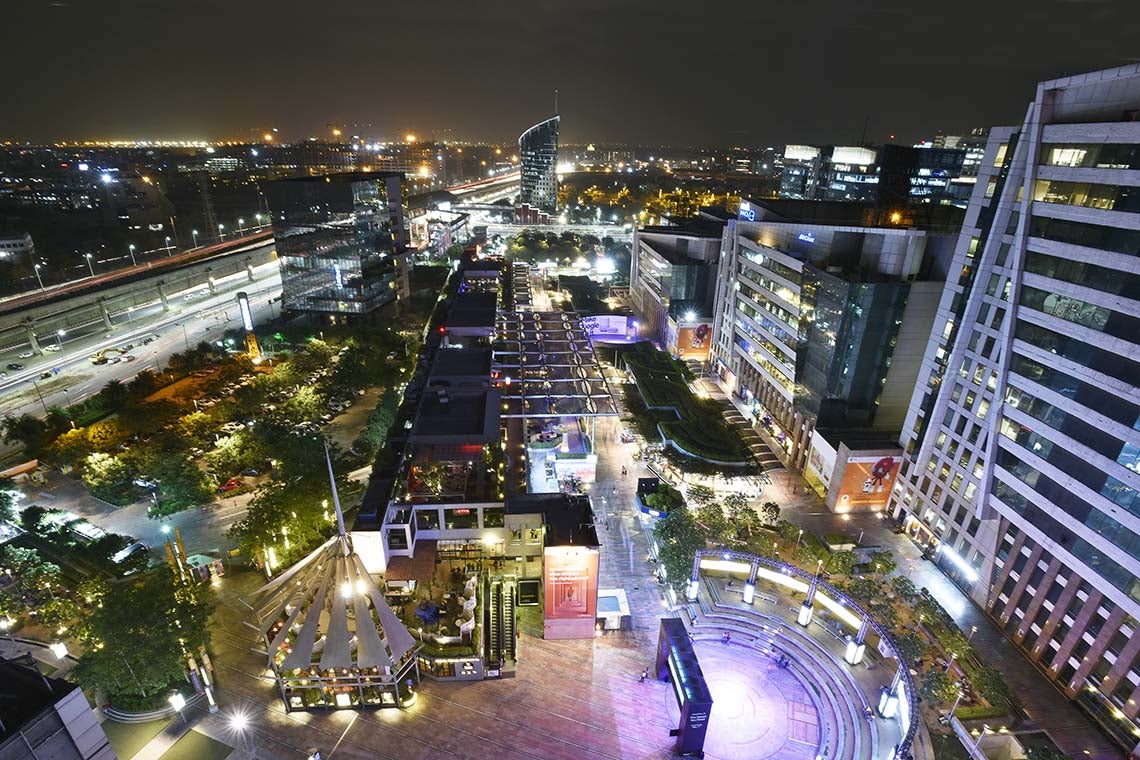 The University of Toronto and Tata Trusts, one of India's largest charitable organizations, are bringing Canada and India's leading scholars and entrepreneurs together to foster ground-breaking research and innovation to benefit people in India.
The partnership, announced on Tuesday evening at the Invest India conference in Toronto by U of T President Meric Gertler and Manoj Kumar, head of institutions, innovation and entrepreneurship at Tata Trusts, will involve establishing an urban research centre and an entrepreneurship hub in India.  The aim is to create opportunities for scholars and innovators in both countries to share knowledge, collaborate on research initiatives in diverse fields and provide access to new markets.
"The University of Toronto is honoured to partner with Tata Trusts, one of the world's pre-eminent philanthropic organizations," said President Gertler. "Our partnership will bring together leading experts from both countries to address some of India's most pressing economic and social development challenges, and together we will contribute to knowledge and innovation with a global impact."
With support from Tata Trusts, U of T will be establishing the University of Toronto School of Cities Alliance in India – a network of Canadian and Indian researchers who will work together to address the country's most pressing urban issues. As part of the alliance, U of T and Tata Trusts will create an urban research centre where scholars will combine resources and expertise for more in-depth research.
"This new centre will translate academic research into high-impact solutions for low-resource settings and address issues that have socio-economic and environmental significance," said Kumar.  
The School of Cities Alliance will work to identify and train the next generation of urban scholars, equipping them with the tools to address the challenges faced by their communities.
U of T and Tata Trusts are also creating an entrepreneurship centre – bridging U of T and India's network of entrepreneurs and innovators, and making it easier to exchange ideas, capital and resources.
"It's often entrepreneurs and their startups who are first out of the gate when it comes to taking new research and using it to solve people's real-world problems," said Ted Sargent, U of T's vice-president international. "The entrepreneurship centre will strengthen ties between our innovation and entrepreneurship ecosystems, creating an environment where new ideas can thrive."
Tata Trusts has been a long-time collaborator with U of T – working with researchers across the university to tackle health care, water, energy and poverty challenges and learn from one another. This includes a Tata-funded initiative from Levente Diosady, professor emeritus of food engineering in the Faculty of Applied Science & Engineering, who developed iron- and iodine-enriched salt that is helping to improve the lives of people living in Uttar Pradesh state, many of whom suffer from anemia. These essential nuturients are also being delivered to relevant population segments across states in India.
In 2017, U of T, Tata Trusts, and the Indian Institute of Technology-Bombay co-hosted a Smart Cities Workshop led by Mark Fox, distinguished professor of urban systems engineering in the Faculty of Applied Science & Engineering. The workshop provided the groundwork to identify issues that will be explored by the School of Cities Alliance.
U of T's partnership with Tata Trusts is part of U of T's ongoing commitment to grow its global network of organizations, researchers and students, creating reciprocal opportunities for learning and innovation around the world while ensuring the wide-reaching impact of life-changing research. 
UTC