U of T economist to lead Queen's Park review of child care affordability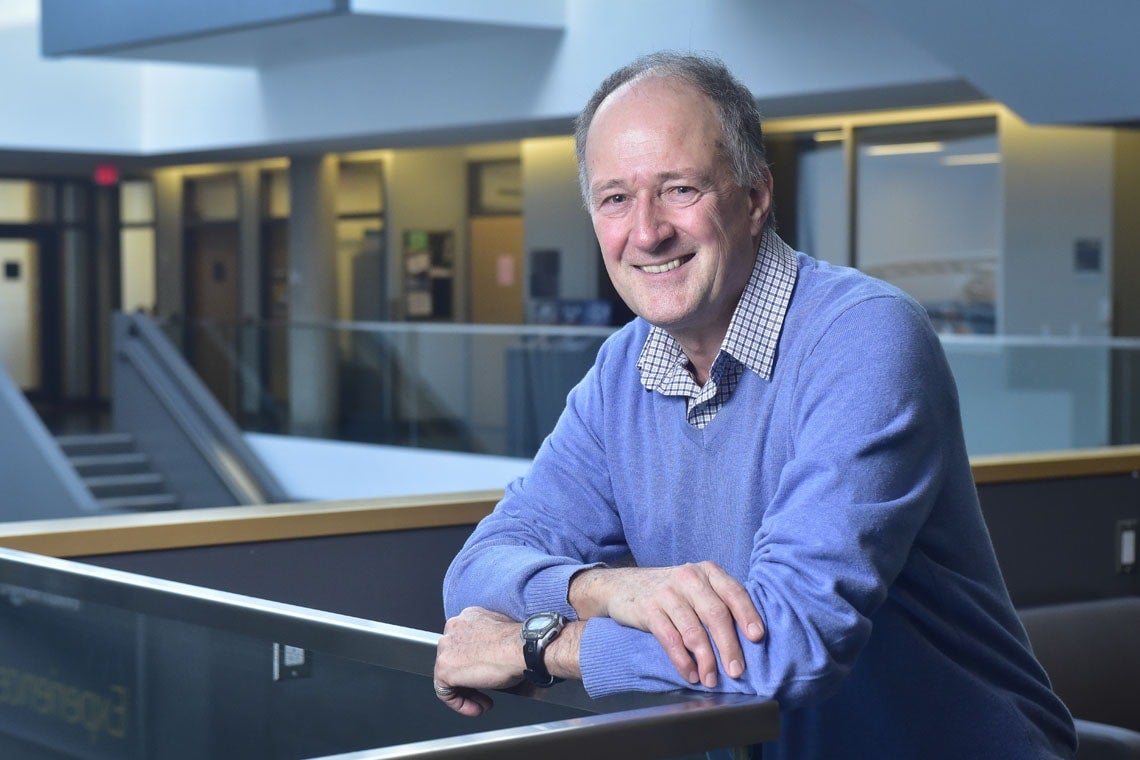 U of T Scarborough's Gordon Cleveland, an associate professor of economics, teaching stream, has been asked to review the affordability of child care in Ontario.
The Toronto Star says Cleveland has been asked by Queen's Park to look at ways child care can be less costly for families.
Cleveland co-authored a 1998 study with Michael Krashinsky, a fellow U of T economics professor, which found that every dollar invested in high-quality child care produces $2 in social and economic benefits, according to the Star. Last fall, Cleveland completed a study for the city, which found child care was too expensive for three-quarters of families.
Cleveland's provincial review, which will be completed by February, is part of the province's five-year child care plan to double capacity for kids by adding 100,000 licensed spots.
UTC