President's Impact Awards recognize far-reaching contributions of U of T researchers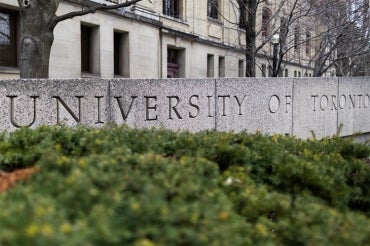 From informing Ontario's pandemic response to shaping the fields of education, social policy, robotics and entrepreneurship, the University of Toronto is recognizing researchers for the impact of their work across Canada and beyond.
Among the winners of this year's President's Impact Awards – which honour individual U of T faculty members and teams for research that has led to significant impacts beyond academia – are 13 leaders of the Ontario COVID-19 Science Advisory Table.
The group was recognized as a team for "outstanding contributions and dedication to supporting evidence-informed decision making and response to the COVID-19 pandemic in Ontario and nationally."
Fahad Razak, who served as the Science Table's scientific director, says he is grateful to be celebrated alongside his colleagues, noting that it was only through their collective expertise and efforts that the Science Table was able to provide transparent scientific analysis and evidence-based, equity-minded guidance in response to an ever-shifting crisis.
"I'm really happy that University of Toronto has recognized that much of the consequential work that is done is not done by individuals – it's done by teams," says Razak, an internist and epidemiologist at St. Michael's Hospital, Unity Health Toronto and an assistant professor in the department of medicine in U of T's Temerty Faculty of Medicine and at the Dalla Lana School of Public Health's Institute of Health Policy, Management and Evaluation (IHPME).
"That multidisciplinary composition of our table was one of the critical drivers of success of putting out modelling scientific briefs or other recommendations that were thoughtful and comprehensive about the effects that could happen across society."
The other Science Table members sharing the honour with Razak are:
Peter Jüni, an affiliate scientist at Li Ka Shing Knowledge Institute, Unity Health, who was the table's scientific director and a professor of medicine and epidemiology in the Temerty Faculty of Medicine and IHPME before leaving for University of Oxford in 2022.
Co-chairs Adalsteinn Brown, dean of the Dalla Lana School of Public Health, Brian Schwartz, a professor in the department of family and community medicine in the Temerty Faculty of Medicine, and Upton Allen, the head of infectious diseases at the Hospital for Sick Children and a professor of pediatrics in the Temerty Faculty of Medicine and at IHPME.
Assistant scientific directors Nathan Stall, a physician at Sinai Health and an assistant professor in the Temerty Faculty of Medicine, and Karen Born, assistant professor of health administration at IHPME.
Director of communications Robert Steiner, assistant professor and director of the Dalla Lana Fellowship in Global Journalism at the Dalla Lana School of Public Health.
Modelling consensus table co-chairs Beate Sander, a senior scientist at the Toronto General Hospital Research Institute, University Health Network, and a professor at IHPME, and Kumar Murty, a professor of mathematics in the Faculty of Arts & Science.
Chair of the congregate care setting working group Paula Rochon, senior scientist at the Women's College Hospital Research Institute and professor in the Temerty Faculty of Medicine
Co-chair of the drugs and biologics clinical practice guideline working group Andrew Morris, medical director of the antimicrobial stewardship program at Sinai Health/University Health Network and professor of medicine in the Temerty Faculty of Medicine.
Mental health working group chair Linda Mah, a senior clinician scientist at the Rotman Research Institute, Baycrest Health Sciences Centre and an associate professor of psychiatry in the Temerty Faculty of Medicine.
The team joins four other U of T researchers recognized this year. They are: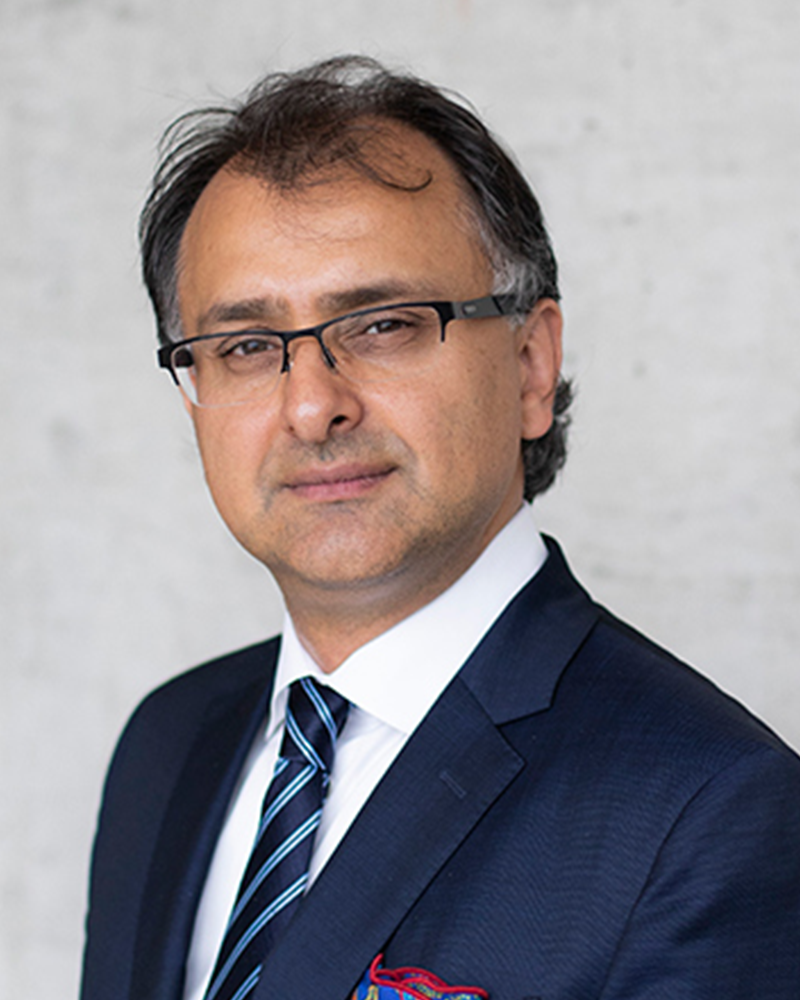 Ajay Agrawal, professor of strategic management and Geoffrey Taber Chair in Entrepreneurship at the Rotman School of Management. He is recognized for his "application of economic theory to the problem of market failures associated with transforming scientific inventions into scalable companies that benefit society," which inspired the founding of the Creative Destruction Lab – a model that has been adopted by business schools around the world.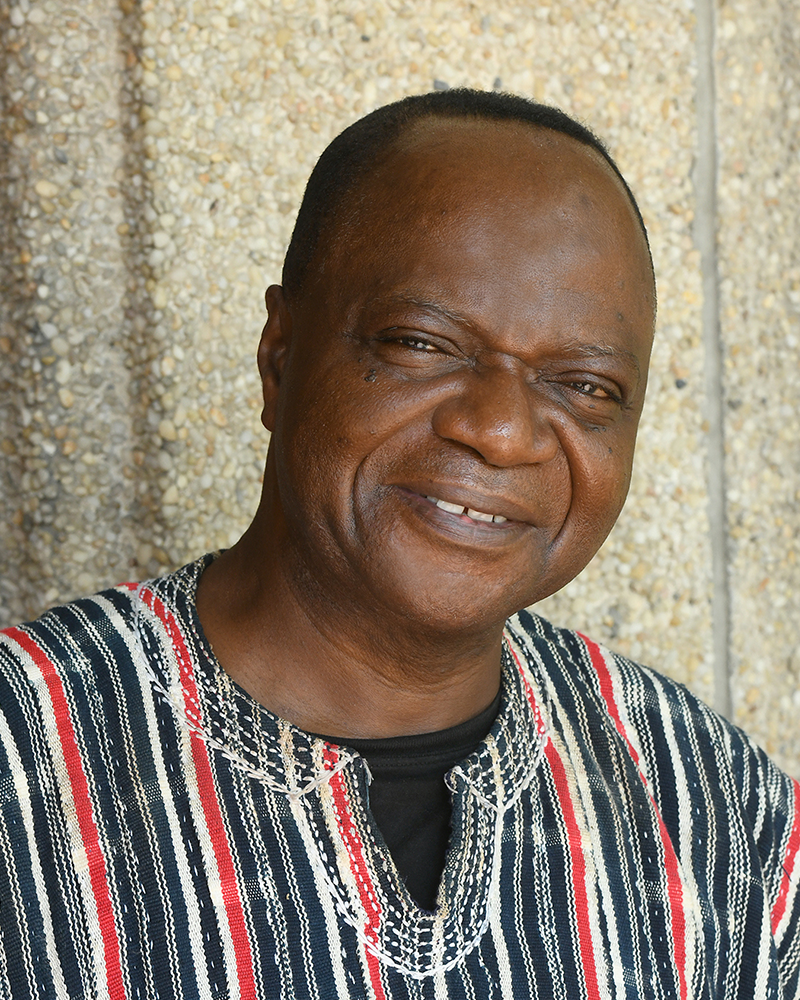 George Dei, professor in the department of social justice education at the Ontario Institute for Studies in Education. Dei was recognized for his "influential work advancing anti-racism, equity, anti-colonial thought and African Indigeneity in education and sustained impact on policies, practices and advocacy for inclusive schooling and Black youth's educational success."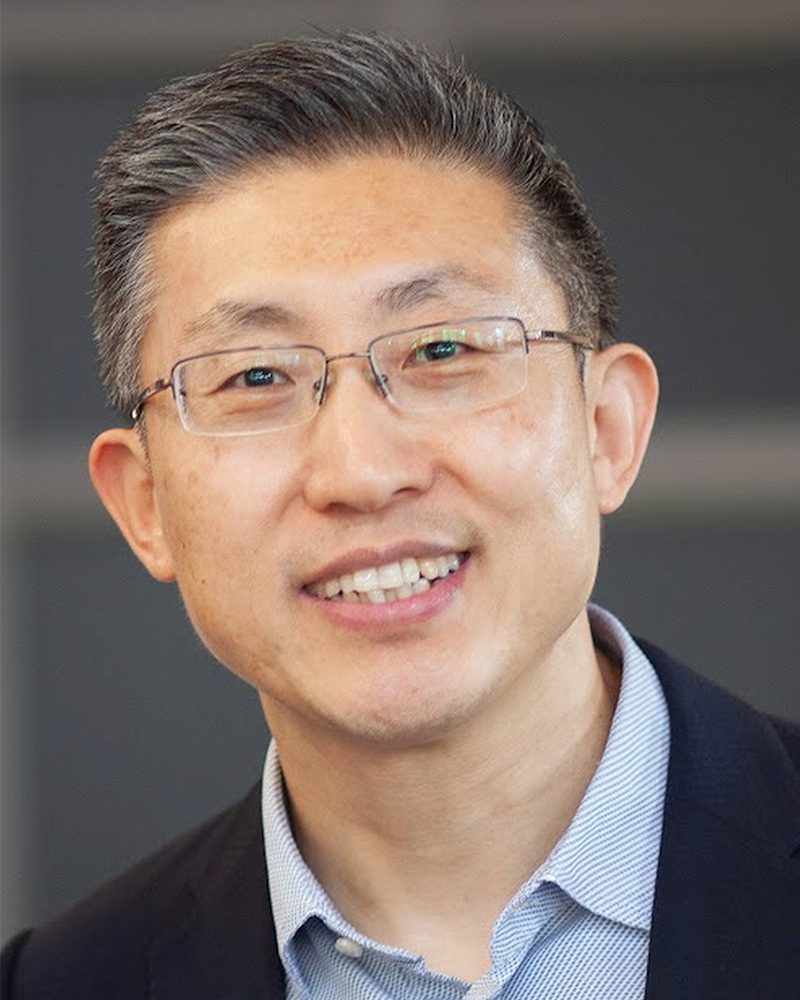 Yu Sun, a professor in the department of mechanical and industrial engineering in the Faculty of Applied Science & Engineering and founding director of U of T's Robotics Institute. He is honoured for "outstanding contributions to robotics at micro-nano scales, whose far-reaching impacts include transformative infertility treatments for patients and materials characterization techniques for industry."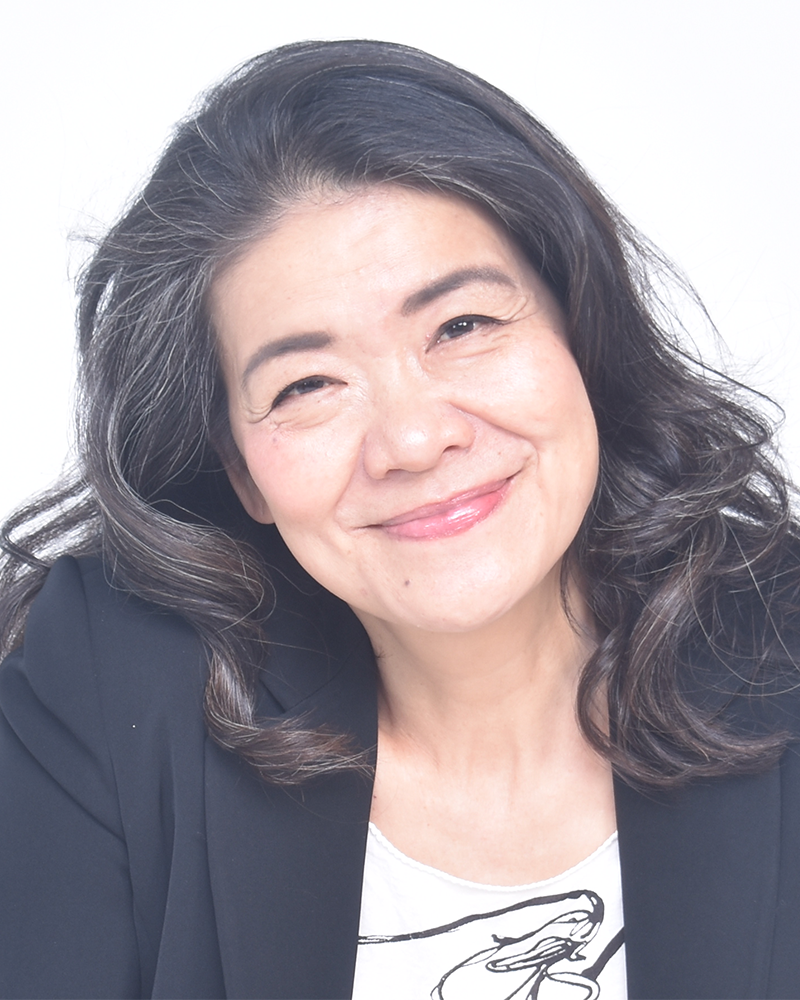 Ito Peng, a professor of sociology in the Faculty of Arts & Science and the Munk School for Global Affairs & Public Policy. She is credited for global "social policy leadership informing national and international policy bodies on issues of gender, the work of care and care migration." Peng, whose expertise has been sought out by policymakers across the globe, was also named the recipient of the Carolyn Tuohy Impact on Public Policy Award, presented annually to a faculty member whose scholarship has had a significant impact on public policy as part of the Awards of Excellence Program.
Winners of the President's Impact Award are designated as members of the President's Impact Academy, which advocates for sustained excellence in research and innovation impact within and outside of the university.
"These awards represent how U of T's research community is coming together tackle some of today's toughest problems and making breakthroughs that result in real-world change," says Leah Cowen, U of T's vice-president, research and innovation, and strategic initiatives.
"From global issues to micro-scale innovations, this year's laureates have shown themselves to be visionaries in their respective fields and consummate collaborators – working with scholars across disciplines and partnering with community members, public stakeholders, industry leaders and policymakers to address our current challenges and drive progress toward a brighter future."
UTC