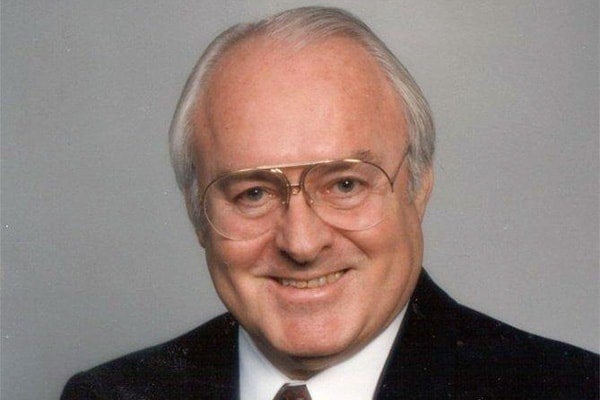 Newest Order of Ontario appointees include 10 with ties to the University of Toronto
U of T faculty, alumni and benefactors make up more than one-third of newest 'class'
More than a third of the province's newest appointees to the Order of Ontario have ties to the University of Toronto.

Ten people -- three faculty members, six alumni and one benefactor -- are included among the 27 people appointed Jan. 20 by Lieutenant-Governor David Onley to the province's highest official honour.

In naming the new members of the order, Onley said, "The Order of Ontario is the highest provincial honour bestowed on an individual. With it, we recognize the greatest minds, forward-thinkers, humanitarians, activists and pioneers in our province. These people change lives here and the world over."
U of T joins the province in celebrating the following people and their work:
 Dr. Anna Banerji, a professor of pediatrics and an alumna of the Faculty of Medicine, is a specialist in tropical and infectious diseases and world-renowned expert in the field of respiratory diseases in Inuit children. She helped create the Immigrant Health and Infectious Disease Clinic and the Canadian Refugee Health Conference.
 Dr. Sandra Black, a professor of medicine, is also an alumna of Victoria College and the Faculty of Medicine. Black is one of the world's pre-eminent cognitive neurologists specializing in stroke and dementia, and the visionary leader behind the Ontario Stroke System, designed to improve stroke care from prevention to rehabilitation and reintegration. 
 Catherine Colquhoun of Thunder Bay, a graduate of the Faculty of Music, is a 50-year volunteer who has been instrumental in the founding, development, survival and future of the Thunder Bay Symphony Orchestra. She also supports the orchestra's touring education program for remote communities across the north.
 David Crombie, an alumnus of the Faculty of Law, is a three-term mayor of Toronto whose socially-responsible urban policies replanned the downtown and preserved important historical neighbourhoods. He continues as founding chair of the Waterfront Regeneration Trust and Chair of the Toronto Lands Corporation.
 The Lieutenant-Governor calls Marcel Desautels Canada's most generous benefactor to post-secondary education. His ongoing support of the Rotman School of Management's Desautels Centre for Integrative Thinking has helped put the University of Toronto at the leading edge of business education and the epicentre of a knowledge revolution.  
 Noella Milne, an alumna of the Faculty of Law, is a lawyer and volunteer who has devoted herself to children's issues, through leadership with many organizations, particularly the Children's Aid Foundation. She has developed projects for HIV health in Africa and transitional employment programs for new Canadians.
 Linda Schuyler, an alumna of Innis College, is the co-creator and executive producer of the multi-award winning Degrassi television franchise. Broadcast in more than 150 countries, the shows constitute one of Canada's most valuable cultural exports.   
 Dr. Louis Siminovitch, a University Professor Emeritus of molecular genetics, is a geneticist who pioneered the development of medical genetics in Canada, and was the first head of four major research facilities in Ontario.
 Ray Stortini, an alumnus of Woodsworth College, is a retired Superior Court Judge who was known for sentencing offenders in victimless crimes to community service as a solution for both the offender and society. He was especially attuned to issues in the Aboriginal community.
 John Tory, an alumnus of Trinity College, is a lawyer, business leader, community activist, broadcaster and former MPP and Leader of the Official Opposition.  He is a consummate champion for the Greater Toronto Region as a founding member and chair of CivicAction and chairs and volunteers on countless fundraising campaigns.
These outstanding faculty, alumni and benefactors will be formally invested into the Order of Ontario during a Jan. 26 ceremony at Queen's Park.