Meet five U of T researchers awarded 2021 RBC Post-Doctoral & Graduate Fellowships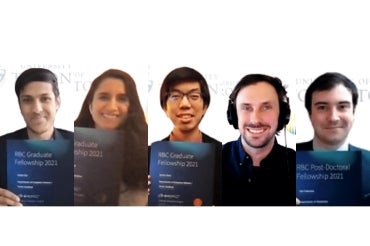 Five University of Toronto researchers – working on artificial intelligence, anti-cancer therapies, pandemic prevention and international learning – were awarded RBC Post-Doctoral & Graduate Fellowships at this week's virtual Entrepreneurship Week.  
The fellowships, offered through a partnership between U of T, RBC and Borealis AI, recognize emerging U of T leaders who are establishing a record of research, scholarship and making an impact .
"RBC and Borealis AI have supported University of Toronto students and trainees and helped foster the next generation of tech innovators and entrepreneurs in Canada," said Derek Newton, U of T's assistant vice-president of innovations, partnerships and entrepreneurship. "Organizations like RBC and Borealis AI provide more than financial aid – they also help our researchers with industry mentorship and guide them to access key capabilities, as they work to explore their field of research."
The 2021 RBC Post-Doctoral & Graduate Fellowship winners are focused on applying a range of innovative technologies and techniques to help address key societal and health issues.
"With a focus on creating new computational models to help address key societal and financial services problems, the winners of the 2021 RBC Post-Doctoral & Graduate Fellowships are helping policy-makers, educators, service providers and entrepreneurs forge a more innovative future," said U of T alumna Eirene Seiradaki, director of research partnerships at Borealis AI. "As the AI research centre backed by RBC, Borealis AI is excited to see how this esteemed group will influence innovation and entrepreneurship at UofT and around the world."
"Innovation is a critical component of RBC's tech strategy, and we're thrilled to partner with the University of Toronto to support these researchers," added Bruce Ross, RBC's group head, technology and operations. "The RBC Post-Doctoral & Graduate Fellows are working on cutting-edge projects that will elevate and enrich the tech industry in Canada and around the world."
---
Here are this year's winners:
2021 RBC Graduate Fellows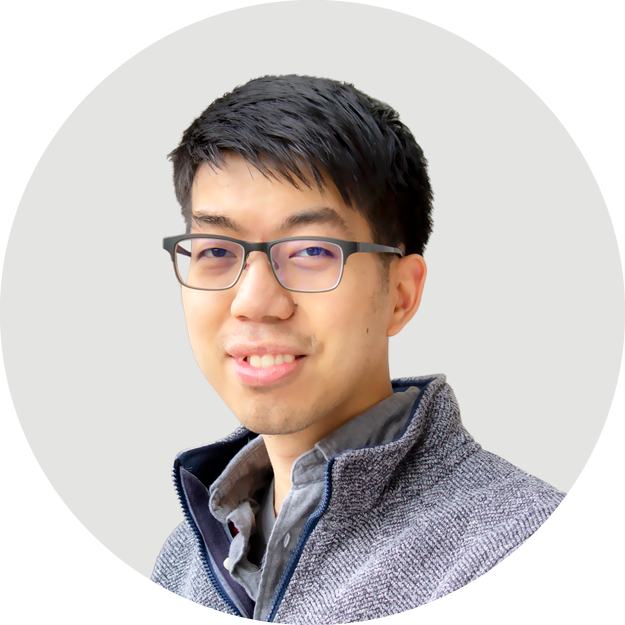 Harris Chan: PhD candidate in computer science n U of T's Faculty of Arts & Science and the Vector Institute
Research topic: Goal-Agnostic Exploration for Multi-Goal Reinforcement Learning
Research interests: The intersection of deep reinforcement learning and natural language processing for developing efficient and generalizable learning systems with applications to robotics
"Current reinforcement learning systems are encouraged to collect their own data through an AI agent that maximizes some cumulative reward – just like a human might train a pet by offering tasty treats. However, most reinforcement learning systems are capable of only completing a single task or game at a time. And they require billions of interactions with the environment in order to learn. Multi-goal reinforcement learning, on the other hand, trains an agent to achieve many potential goals, thereby allowing a single agent to achieve competency at several tasks and – potentially – generalize to novel situations.
"I am very honoured to have been awarded the RBC Graduate Fellowship and am excited to see how our research in Multi-Goal Reinforcement Learning can allow us to make an impact in academia and beyond."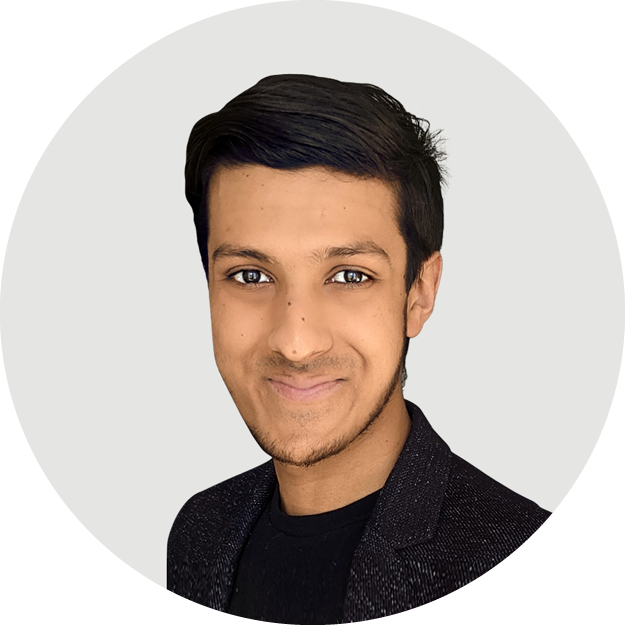 Amlan Kar: PhD candidate in computer science in U of T's Faculty of Arts & Science and the Vector Institute
Research topic: Machine Learning for Machine Learning Data
Research interests: Creating automated 3D content and human-in-the-loop interactive annotation techniques to help create data for machine learning
"As the world of artificial intelligence becomes increasingly dominated by large scale data-driven techniques, my research focuses on making annotated machine learning data more easily available to researchers and practitioners. We are seeking to develop algorithms that support efficient human-in-the-loop annotation and automatic data generation with simulated 3D content creation. That, in turn, should allow us to extend beyond synthetic data generation to a wide range of applications including indoor and outdoor environment design, architecture and simulation for algorithm testing.
"The RBC Graduate Fellowship award should allow me to expand the research within real human environments while, at the same time, creating opportunities for commercial value to be created."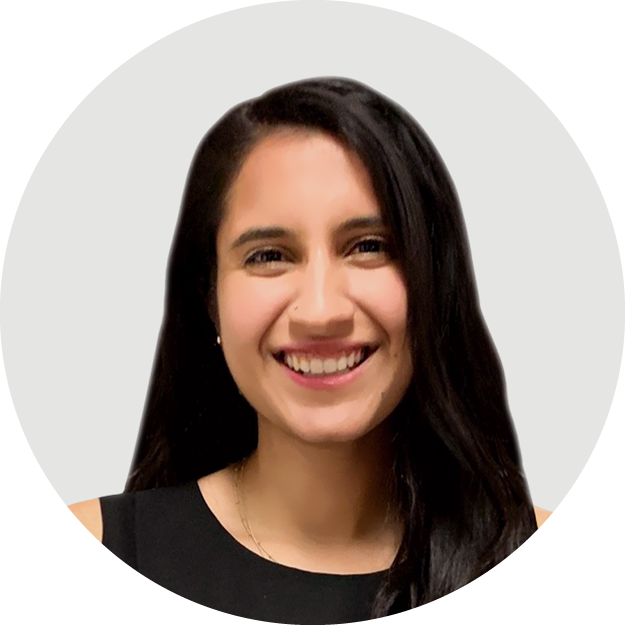 Roshni Thawani: Master's candidate in U of T's Faculty of Information 
Research topic: Creating a digital application prototype to support international learning experiences
Research interests: Building a universal digital hub for international learning through human-computer interaction, user experience design and ethnographic research.
"UNESCO estimates that in 2017 there were more than 5.3 million international students studying abroad. My research aims to make that a more seamless and valuable experience for the students, academic institutions and other stakeholders. Based on pain points gathered from secondary and primary ethnographic research, the application would pool information from various online sources such as internship organizations, abroad universities, bursaries, loans, scholarships and other university funding forms in order to generate a customized plan of action to help the user reach their goal destination.
"With the support of the RBC Graduate Fellowship award, I hope to create a seamless international experience that encourages more students to learn overseas and creates a more inclusive and higher-quality level of education for all."
2021 RBC Post-Doctoral Fellows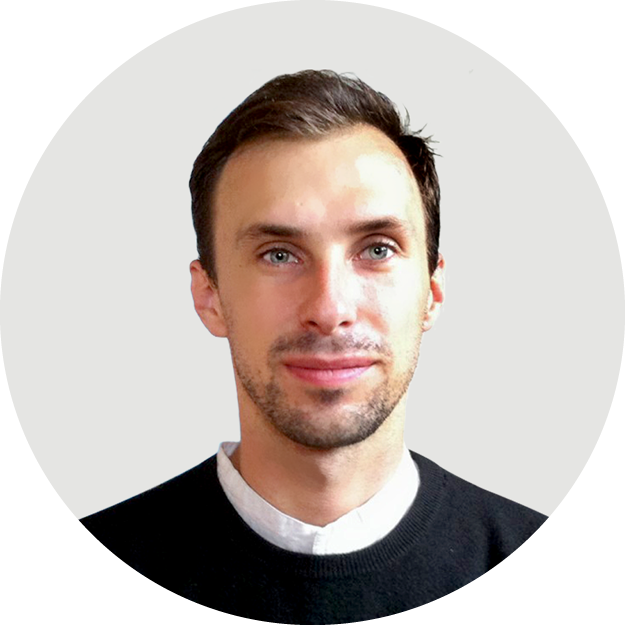 Maxwell Farrell: PhD, ecology and evolutionary biology in U of T's Faculty of Arts & Science
Research topic: Predicting the severity of cross-species infectious diseases
Research interests: Identifying the forces that shape, host and parasite biodiversity and building tools to prioritize research for diseases that are likely to become public health threats in the future.
"Many infectious organisms have the ability to infect more than one host species. Yet, there is currently limited information to predict the outcome of infection across host-parasite combinations. A major limitation has been the lack of comparable data for a large diversity of hosts and parasites. Using machine learning and text analysis of scientific literature, I will build a novel global database of infection-induced diseases for all known parasites of mammals.
"This RBC Post-Doctoral Fellowship will help create a greater understanding of the evolution of infectious diseases which, in turn, will form the basis for predicting the impacts of emerging infectious diseases before they jump to infect humans, domesticated animals and wildlife."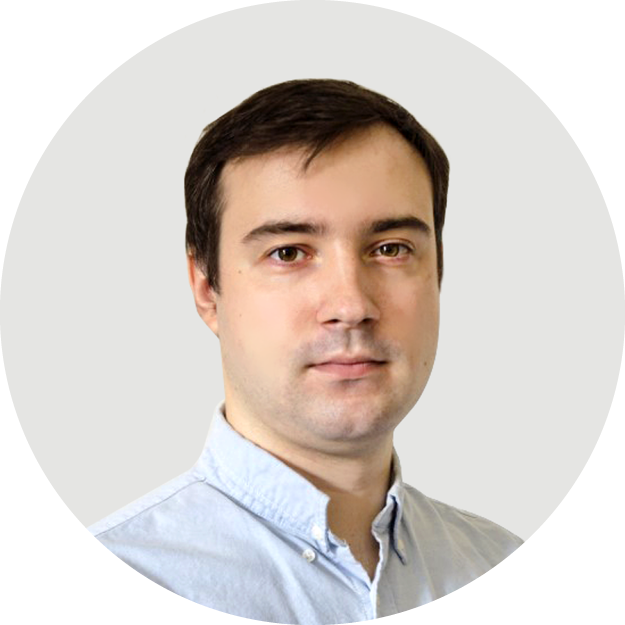 Ilya Yakavets: PhD, chemistry in U of T's Faculty of Arts & Science
Research topic: Deep learning framework for self-driven development of combination cancer chemotherapies in a microfluidic spheroid-on-a-chip platform
Research interests: Applying deep learning to the development of new anticancer therapies, including multi-drug combinations and nanomedicine
"Breast cancer is the most commonly diagnosed cancer in females in Canada, accounting for one in four of new cases. And combination chemotherapies offer the potential for the improvement of therapeutic responses of breast cancer patients by utilizing multi-drug cancer treatment. To help medical professionals and patients make a decision about the best drug combination in a time-effective manner, we will integrate frontier artificial intelligence with a 'spheroid-on-a-chip' microfluidic device in a way that would allow simultaneous high-throughput screening of multiple drug combinations.
"This RBC Post-Doctoral Fellowship has the real potential of augmenting physician decision-making with AI in order to provide innovative cancer treatments. It makes a big dream more reachable."
UTC