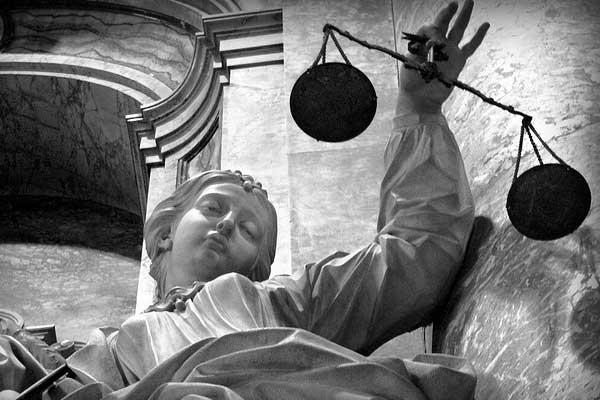 IBM Watson competition: U of T students create virtual legal researcher
Ross swiftly answers legal queries, cites precedents and suggests related readings
And the winner is... Ross. That's the name of the virtual legal researcher designed and created by University of Toronto students for the IBM Watson Cognitive Computing Competition.
This fall, a select group of U of T students were given access to a 'supercomputer' called IBM Watson as part of the competition.
Their task: to develop innovative artificial intelligence-based applications with an entrepreneurial twist.
U of T is the only Canadian participant among an elite group of 10 universities including Carnegie Mellon University, the University of California at Berkeley and Stanford University. (Read more about entrepreneurship at U of T)
Five U of T teams competed for the chance to go on to the Watson Challenge in Manhattan in January 2015, where the top groups will compete for a US$100,000 prize awarded to the most insightful and articulate business proposal. Ross, with his ability to answer questions on corporate law – and rate his own confidence in the answer – won the day.
The Globe and Mail's Jeff Gray spoke with Trinity College student Jimoh Ovbiagele and alumnus Andrew Arruda (also of Trinity) about building Ross.
Ovbiagele, who is also a member of the Whirlscape team, told The Globe, "When we are short of time, we just say it is Siri for lawyers," adding: "Watson is a lot smarter than Siri."