Give United passenger free travel for life to end PR nightmare: U of T expert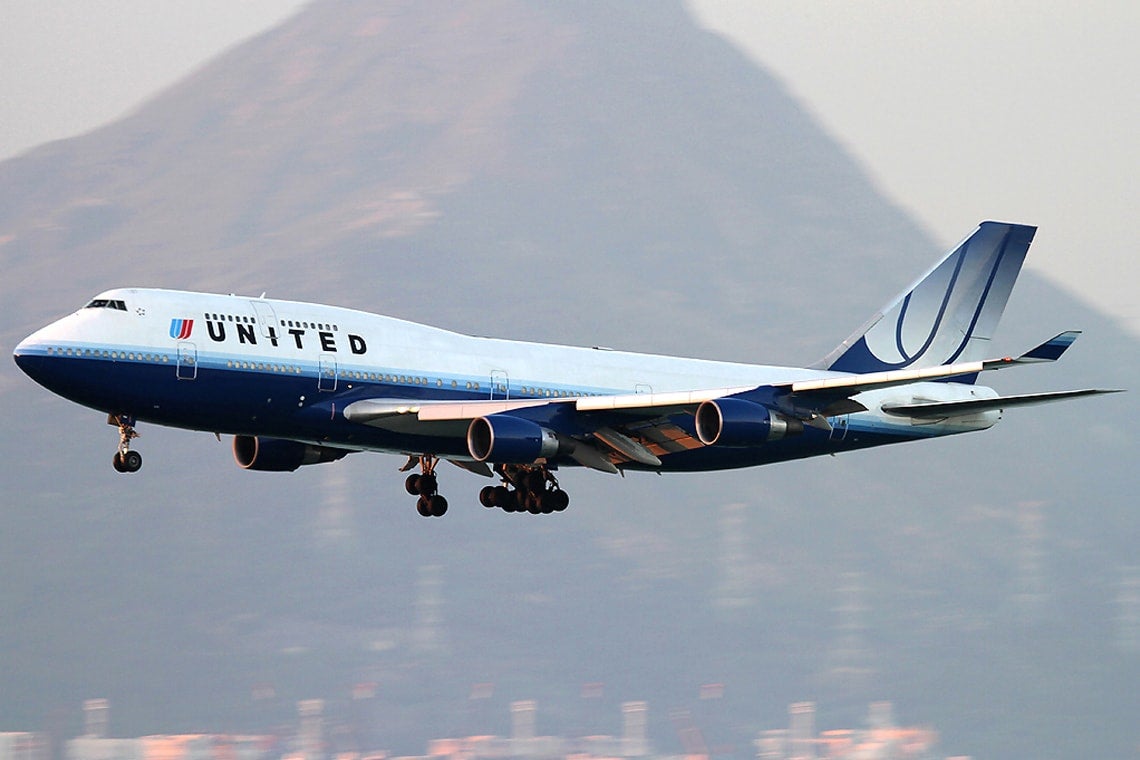 Video of a passenger being dragged off a United Airlines flight sparked a wave of public outrage this week, leaving the airline the subject of mocking Twitter memes and the punchline of late night talk shows. 
In fact, two recent incidents – the doctor dragged off a flight in Chicago to make room for a United employee and two teenagers barred from flying for wearing leggings – have made a serious dent in the airline's image and profits, says David Soberman, professor of marketing at U of T's Rotman School of Management.
"Of all the blunders I have seen by companies, this is one of the worst," he says.
Shares of United Airlines' parent company were down as much as 4.3 per cent in trading on Tuesday amid reports that millions of people in China, the world's fastest-growing air travel market, have called for a boycott because the man dragged off the flight was Asian-American.
U of T News spoke with Soberman about how United, previously known for breaking guitars, can climb out from under the negative publicity. 
---
Can United Airlines come back from a series of fiascos like this? How? 
 
With any marketing disaster, time is the best healer, but of all the blunders I have seen by companies, this is one of the worst.
United Airlines needs to examine whatever managerial systems they have in place that allowed this to happen and fix them because what was done makes no sense at all. Apologies are important, but they need to be accompanied by changed behaviour. 
 
United needs to communicate the concrete actions with regards to its managerial structure that will prevent this from happening again.
When this occurs, a simple auction for all passengers on the plane would have solved the problem. This is what is done before passengers have boarded an overbooked plane, and United needs to outline the steps that would be taken to implement such an auction.
They will need to compensate the passenger (with free travel for life or something like that) and also provide compensation to the other passengers who witnessed this. 
 
Is the practice of overbooking a bad thing? Should companies like United get rid of it?
No. Overbooking is a completely normal practice in a world of uncertain demand.
Whether it makes sense is an economic question that the firm needs to answer, i.e. the cost of empty seats versus the cost of getting people with booked seats to fly later. Independent though of whether a firm should do it, they should always do it right, which means putting the customer first. If a firm wants a passenger who had paid for a seat to fly later, the firm needs to offer enough money such that the customer voluntarily chooses to fly later.
Are there lessons here on how companies must respond to situations like this in the days of social media and cellphones?
 
Companies need to work out ahead of time,  how things will look to the public at large…especially in a world of digital communications and cellphone videos.
Sometimes being right isn't enough. Here, being right (that is having a legal right to do something) can be the same as being 100 per cent wrong from the customer's point of view.
If a company puts its customers first, it should not be dragging them off a plane unless they have physically threatened or assaulted someone in the context of the service being provided. Obviously with terrorism or violent passengers, police may at times have to enter planes, but this is not one of those cases. 
UTC