Free museum passes for U of T students
Select museums and cultural institutions are participating in the Toronto Public Libraries initiative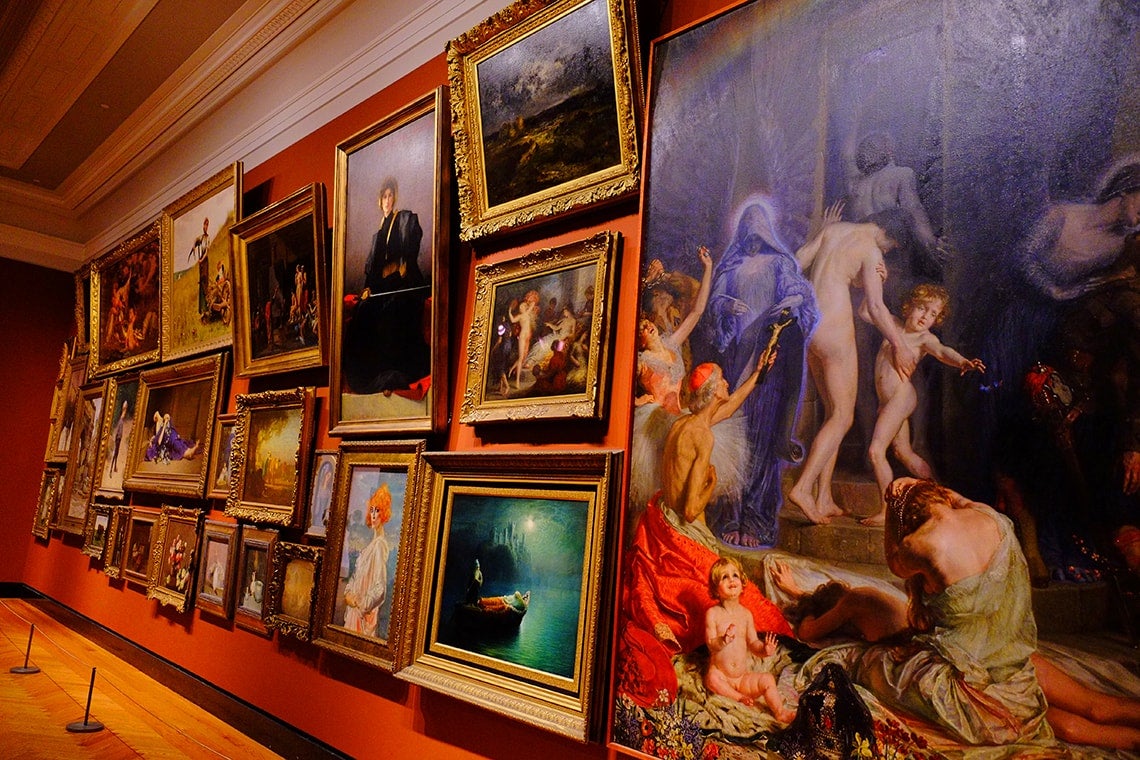 University of Toronto students can get passes to visit select city museums for free, thanks to a pilot initiative with Toronto Public Libraries (TPL). 
All they have to do is stop by one of several U of T libraries and request a museum pass booklet. Booklets are available at Robarts, Engineering and Gerstein Libraries as well as the library circulation desks at the Ontario Institute for Studies in Education, U of T Mississauga and U of T Scarborough.
Next students need to take those museum pass booklets to a Toronto Public Library branch at City Hall, Lillian H. Smith, Parliament Street, the Scarborough Civic Centre and the Toronto Reference Library. They'll need to show the booklet and a TPL card to get the museum pass activated as part of TPL's Sun Life Financial Museum and Arts Pass (MAP) program.
The pass is good for free admission for two to the Art Gallery of Ontario, the Bata Shoe Museum, City of Toronto Historic Sites or the Textile Museum of Canada.
"Students are on a budget," said Julie Hannaford, U of T's deputy chief librarian. "Some are coming to a brand new city and that can be pretty overwhelming. With the pass, they can access art and culture in the city for free, and this is a great way to learn about the city." 
And a little time spent gazing at art might even be good for students' health. (Read about the U of T Mississauga researcher exploring the health impact of positive emotions, including the awe we feel in the presence of great art.) 
It's all part of an effort to drive more university students to the Toronto Public Libraries.
The program is starting initially at U of T and Ryerson University. If successful, TPL and U of T hope to expand the program to include more cultural institutions.
"Students see their campus libraries as their libraries," says Brian Francis, marketing manager for TPL. "Our goal is to get them to come into TPL branches because we want them to get a sense of all the things TPL offers."  
At U of T Libraries, students will need to show their T-card to confirm they are a student in order to get the booklet.
To get a TPL card, students need to live, work, go to school or own property in the city of Toronto.
Students can also participate in the larger MAP program as long as they have a TPL card. Those passes can get them a free visit to the Toronto Zoo, the Ontario Science Centre, the Royal Ontario Museum and more.
Students can pick up their museum pass booklets at the designated U of T libraries until Jan. 31 or until supplies run out.