Former Toronto mayor David Miller says municipal governments must look beyond monetary incentives to make cities greener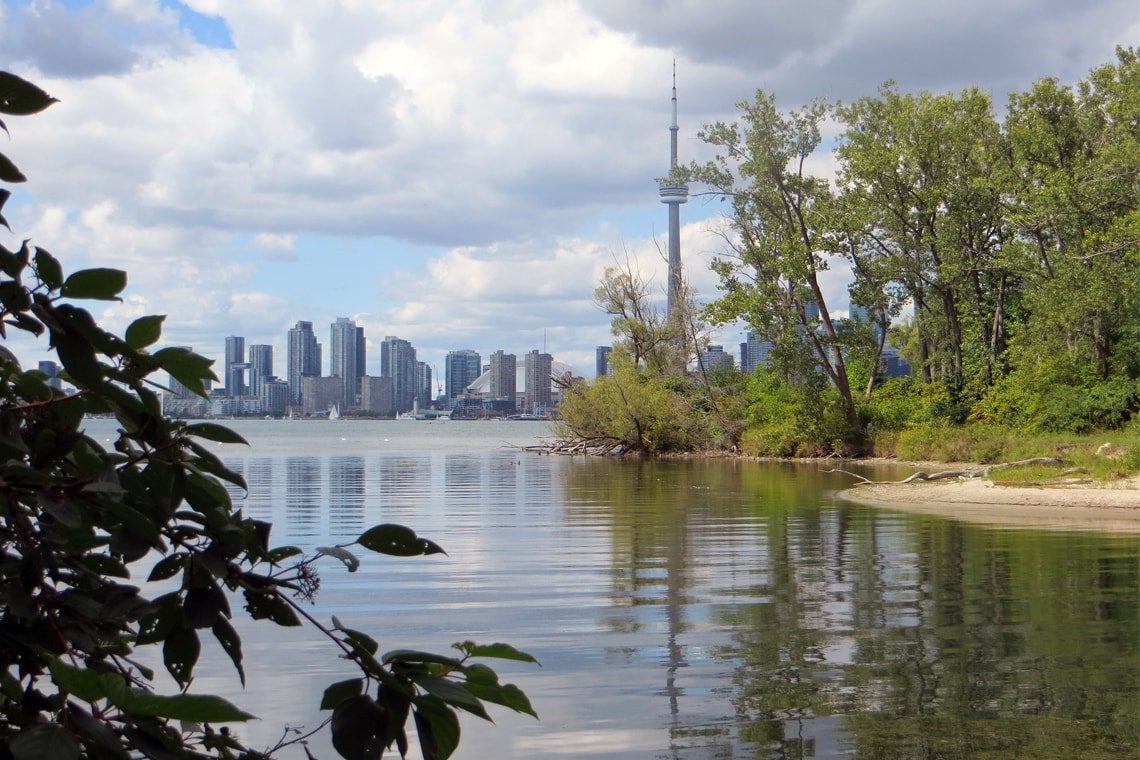 With political turmoil in the U.S. driving environmental challenges to take a backseat at the federal level, cities need to take the lead on green issues, said David Miller, former mayor of Toronto at an event last week at U of T.
"Urban green spaces are a very important way of demonstrating that the city is there for everyone," said Miller, speaking at an event hosted by the Hart House Debates Committee and the U of T Foresters' Club.
Miller, a U of T alumnus, is now the president and CEO of World Wildlife Fund (WWF) Canada but has long been interested in sustainable cities. As mayor, he introduced city-wide sustainable programs like the green bin initiative.
"The urban forest is a huge responsibility of a city. Parks and water are a responsibility of the city. Transportation, social justice and public health – all of those things together force a city government to actually think about environmental issues," said Miller.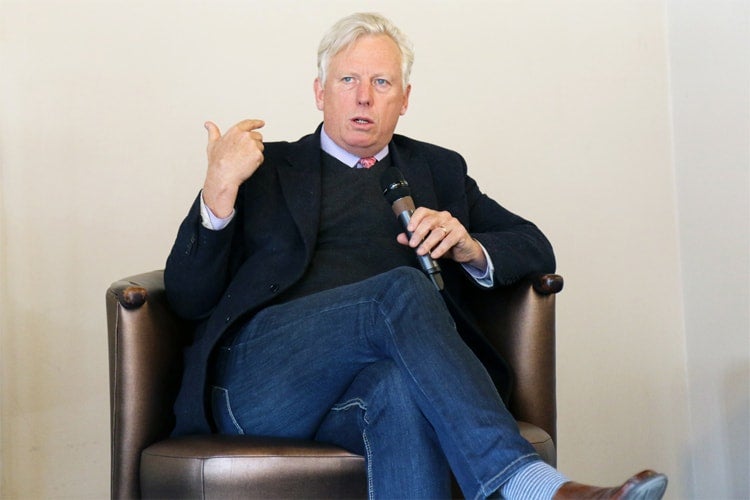 David Miller works on conservation efforts across Canada for World Wildlife Fund (photo by Romi Levine)
But for cities to become greener, municipal governments must look beyond monetary incentives, he said.
"I sometimes worry that we've fallen into this trend of trying to figure out what the economic value of everything is, as if it's a cost-benefit analysis" Miller said. "Having a great place to live with a free public resource isn't a cost-benefit analysis. It's actually a Canadian value."
This kind of resource is crucial to creating equity in the city, he said.
"If you think about Toronto, if you go to Toronto Island on a weekend in June and talk to people there who are having picnics, you will discover they are from northeast Scarborough and northwest Etobicoke just as likely as they are from downtown or living on the island," he said. "And why is that? A lot of those people are low-income, and they desire green space, nature and contact with nature including the urban forest, and they don't have the economic means to buy a cottage in Muskoka. They go to the Toronto Island, and they're passionate about it."
As one of the city's largest public institutions, U of T has a role to play in promoting this kind of progressive thinking, Miller said. 
"The university has incredible capacity on environmental issues, social justice issues and issues that relate to it like transportation. It would be really interesting to see the university try to do some integrative thinking about how these things come together.
The event was moderated by Shauna Brail, associate professor-teaching stream and the director of the urban studies program at Innis College.
As one of the largest land-holders in the city, U of T is always looking to incorporate sustainable thinking into its development plans, Brail said.
"There's always room for thinking more broadly about what else can be done for our impact."
One of the ways the city and the university can work together is around conservation of urban biodiversity, said Miller.
"The city government can play a really helpful role working with academic institutions and not-for-profits in helping build a strategy for citizens on what we can do."
As cities continue to grow, urban habitats become more at risk, he said.
"Our studies at World Wildlife Fund internationally show that we're on track if we don't change our behaviour to lose two thirds of the populations of wildlife in the world since 1970."
Madeleine Bray, an undergraduate student in the Faculty of Forestry and secretary of the Foresters Club, the faculty's undergraduate students' union, said a multidisciplinary approach to conserving the city's green spaces is vital. So, planners or foresters or architects can't work alone – they need each other.  
"It was interesting to hear someone such as David Miller talk about issues like this," she said. "They're very familiar to me as it's what most of my courses are based on, but it's nice to hear it from a Toronto perspective, taking it back to the city itself. It really puts things into better context." 
UTC