AMD's supercomputing partnerships with U of T, other universities to take centre stage at CES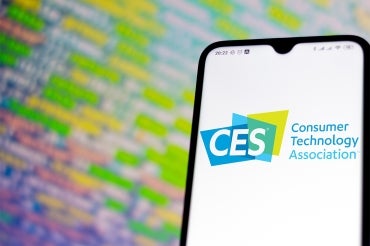 The University of Toronto's partnership with processor giant AMD, which underpins supercomputing applications for COVID-19 and other health research, is set to be highlighted on one of the world's biggest technology stages: the annual CES conference.
The four-day conference, held virtually this year because of the pandemic, will kick off next week and includes a keynote from Lisa Su, AMD's chief executive, on the future of high-performance computing. That includes the company's partnerships with educational institutions like U of T, which last fall launched a supercomputing platform with AMD focused on health research.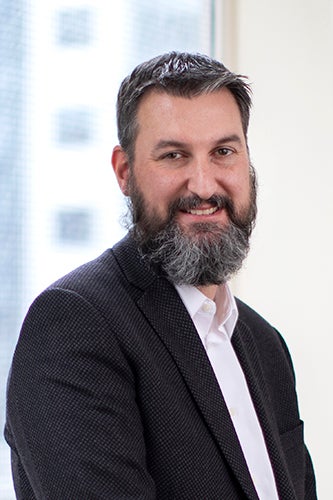 Alex Mihailidis, U of T's associate vice-president, international partnerships, said the fact that AMD will highlight its partnership with U of T and other universities at CES is testament to U of T's prowess in the growing area of supercomputing applications in health care as well as its leadership in strategic partnerships.
"Companies like AMD and others are coming to U of T because they know about the capabilities we have as a university and that our faculty members have as researchers, and that we are producing some of the best research globally whether it's around COVID-19, pandemic-based research or other work that's happening in the health space," said Mihailidis, a professor in the department of occupational science and occupational therapy in the Temerty Faculty of Medicine.
"The fact that AMD wants to feature the partnership with U of T really solidifies what we've already known to this point, which is that U of T is a leading global institution when it comes to this area of work."
U of T's recent partnership with AMD allows researchers to harness the company's processing power to foster advancements in vaccine development, drug discovery, mathematical modelling and other areas pertinent to COVID-19 and other health-related research. Dubbed SciNet4Health, the program will operate out of the facilities of SciNet, the U of T-based supercomputing consortium.  
Both Mihailidis and Daniel Gruner, chief technology officer at SciNet, will make appearances in Su's keynote presentation at CES.
SciNet4Health will draw on the experience of HPC4Health, a high-performance computing network established by UHN and the Hospital for Sick Children. The organizations plan to work together to meet the needs of the health sciences research community in and around Toronto.
It is being powered by one petaflop of dedicated processing power, which was provided by AMD and is capable of one quadrillion calculations per second. The company's donated equipment is scheduled to arrive at U of T in the coming weeks, Mihailidis said.
Mihailidis said the new equipment will make it possible to harness patient data in a way that wasn't previously possible because of privacy and security considerations.
"This will give U of T researchers working in the area of COVID-19 and other areas of health the ability to conduct research that will allow them to use patient data itself, which is really important – especially for those who are trying to develop various types of models and different approaches related to personalized health," he said.
"Where COVID-19 is concerned, these resources will aid research trying to model the disease itself and model how the pandemic has impacted various types of demographics in Canada."
The AMD donation was made through the company's COVID-19 HPC fund, established to provide leading research institutions with high-performance computing resources to aid research on COVID-19 and other health-care areas.
Some of the other leading research institutions selected to receive support through the fund include MIT, Stanford University, Cambridge University and the Lawrence Livermore National Laboratory.
"We're being featured alongside many other top-tier institutions from around the world," Mihailidis said.
"The hope is that this partnership, cemented through this CES keynote, will help us develop more partnerships with other leading institutions as well."
UTC