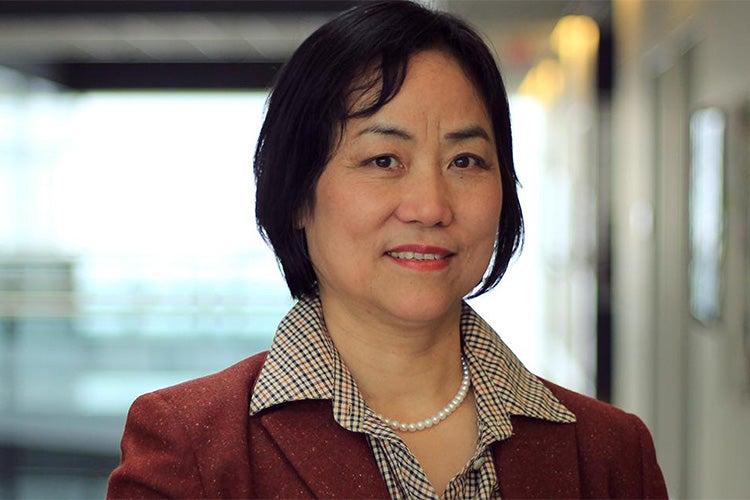 Shirley Wu recognized with Connaught Innovation Award
Professor Shirley Wu of the Leslie Dan Faculty of Pharmacy has received a Connaught Innovation Award for her team's development of a "smart" microneedle patch to detect and treat hypoglycemia in diabetics.
Leah Cowen, U of T's vice-president, research and innovation, and strategic initiatives, praised Wu for the potential impact of her innovative research.
"Professor Wu and her team are actively working to improve the lives of future generations," she says. "The pain-free design of this first-of-its-kind smart technology will revolutionize how we treat and care for those who have diabetes."
With support from the Connaught Fund, the Connaught Innovation Awards recognize research that helps accelerate the development and commercialization of promising technologies. Projects were selected for their strong socio-economic and commercial potential, and because they are expected to make a positive impact on society.
There are 12 additional Connaught Innovation Award recipients across the university – nine from the Faculty of Applied Science & Engineering, and one each from U of T Mississauga, the Temerty Faculty of Medicine and the Lawrence S. Bloomberg Faculty of Nursing.
UTC