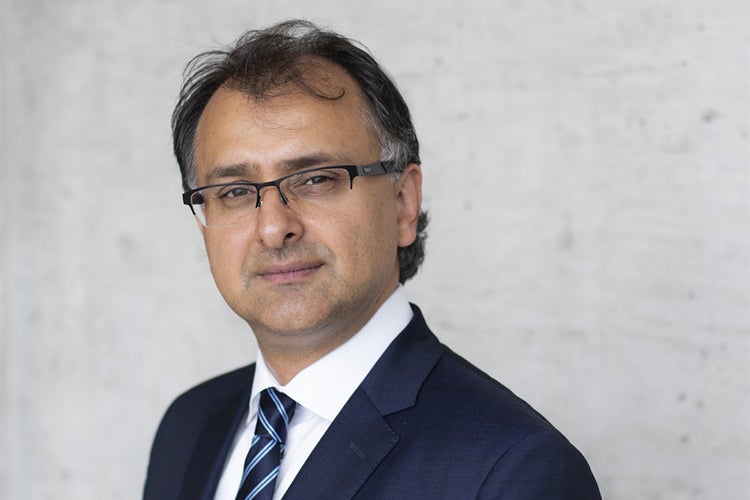 Ajay Agrawal recognized with honorary degree from University of Calgary
Ajay Agrawal, a professor of strategic management at the University of Toronto's Rotman School of Management and the founder of the Creative Destruction Lab (CDL), has received an honorary degree from the University of Calgary.
The honorary degree is the University of Calgary's highest academic honour, bestowed upon individuals whose notable achievements and community service merit recognition.
"A visionary leader and educator, Agrawal has transformed the Canadian entrepreneurial ecosystem, empowering students and aspiring business owners to pursue their dreams," the university said in a statement.
In founding the CDL, the university said, he revolutionized the way public and private sectors interact.
The CDL enables investors, mentors and researchers to collaborate and build scalable companies, helping students to action their ideas. Agrawal founded it at the Rotman School in 2012 and it has since expanded to sites at five Canadian and five international universities. In 2017, the University of Calgary partnered with U of T to launch CDL-Rockies.
Agrawal holds the Geoffrey Taber Chair in Entrepreneurship and Innovation and is a co-founder of Next Canada, a not-for-profit organization that delivers three programs, The Next 36, Next AI, and Next Founders, to support the training and personal development of young entrepreneurs.
UTC