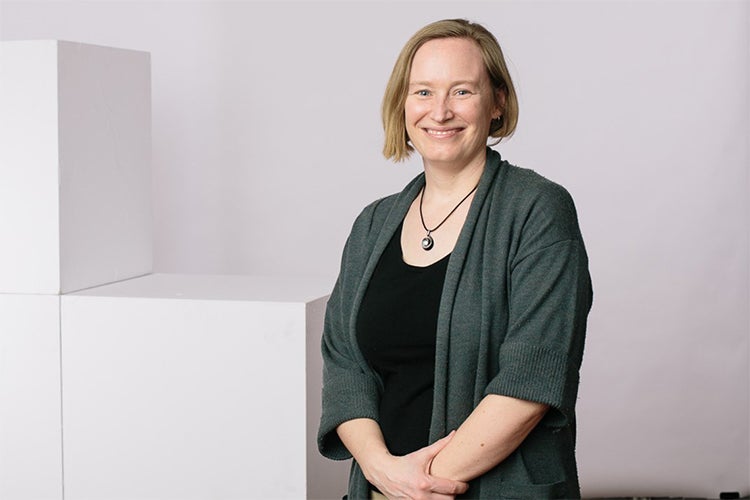 Lori Ross receives award from Connaught Community Partnerships Research Program
Associate Professor Lori Ross of the Dalla Lana School of Public Health has received an award from the Connaught Community Partnerships Research program for her project, Two-Spirit, Lesbian, Gay, Bisexual, Trans, and Queer (2SLGBTQ+) Ontarians' Experiences with Social Assistance: Conducting Preliminary Research to Nurture Partnerships in the Area of 2SLGBTQ+ Poverty and Health.
"I'm delighted to receive this Community Partnership Research Program Award to support our work on 2SLGBTQ+ peoples' experiences accessing social assistance," Ross said. "Particularly at this time, when economic disparities in our society are widening, it's critically important to understand these experiences in order to ensure equitable access to social safety nets."
Ross, who is also an affiliate scientist at the Centre for Addiction and Mental Health, uses a combination of quantitative and qualitative approaches in her research work, with a strong focus on community-based research.
"It's my hope that this work will help to build new collaborations between those working to address inequities for 2SLGBTQ+ people, and those working to address poverty and its impacts," Ross said. "This award enables us to work in close partnership with those who best understand the issues – 2SLGBTQ+ people who have accessed social assistance – to ensure that our work is grounded in community need and has the maximum possible impact."
UTC