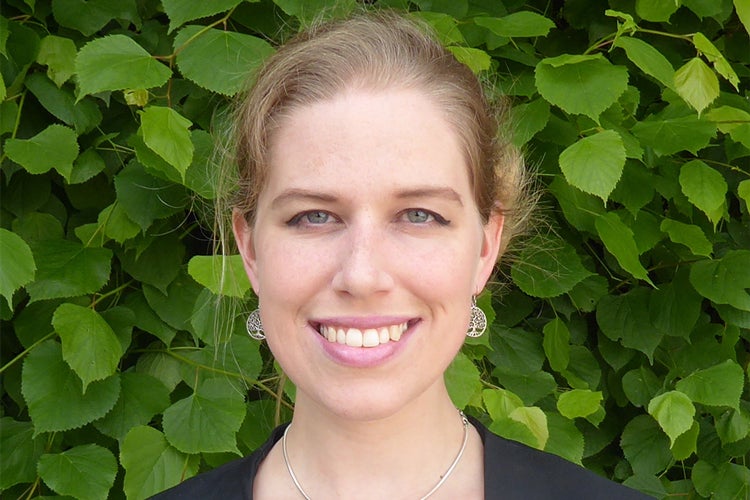 Elise Burton wins prestigious Dan David Prize in history
Elise Burton, an historian of science, race and nationalism in the modern Middle East, has been named one of the 2023 winners of the prestigious Dan David Prize – the world's largest history award.
Endowed by the Dan David Foundation and headquartered at Tel Aviv University, the prize celebrates the next generation of outstanding historians, archaeologists, curators and digital humanists. Each year, up to nine researchers are awarded $300,000 (USD) each in recognition of their achievements and to support their future endeavors.
"Our winners represent the next generation of historians," says prize board member Ariel David, son of the award's founder. "They are changing our understanding of the past by asking new questions, targeting under-researched topics and using innovative methods."
Burton, an assistant professor with the Faculty of Arts & Science's Institute for the History & Philosophy of Science & Technology, joins winners from across the globe working in Kenya, Ireland, Denmark, Israel and the United States.
"I was truly caught off guard," Burton says. "The recognition is meaningful because I have pursued somewhat unconventional and methodologically risky work trying to bridge two disciplinary fields: Middle Eastern history and the history of science."
Burton's research focuses on developments in genetics, evolutionary biology, physical anthropology and medicine in the Middle East during the 20th and 21st centuries. From this work, her first book, Genetic Crossroads: The Middle East and the Science of Human Heredity, was published in early 2021.
Arts and Science