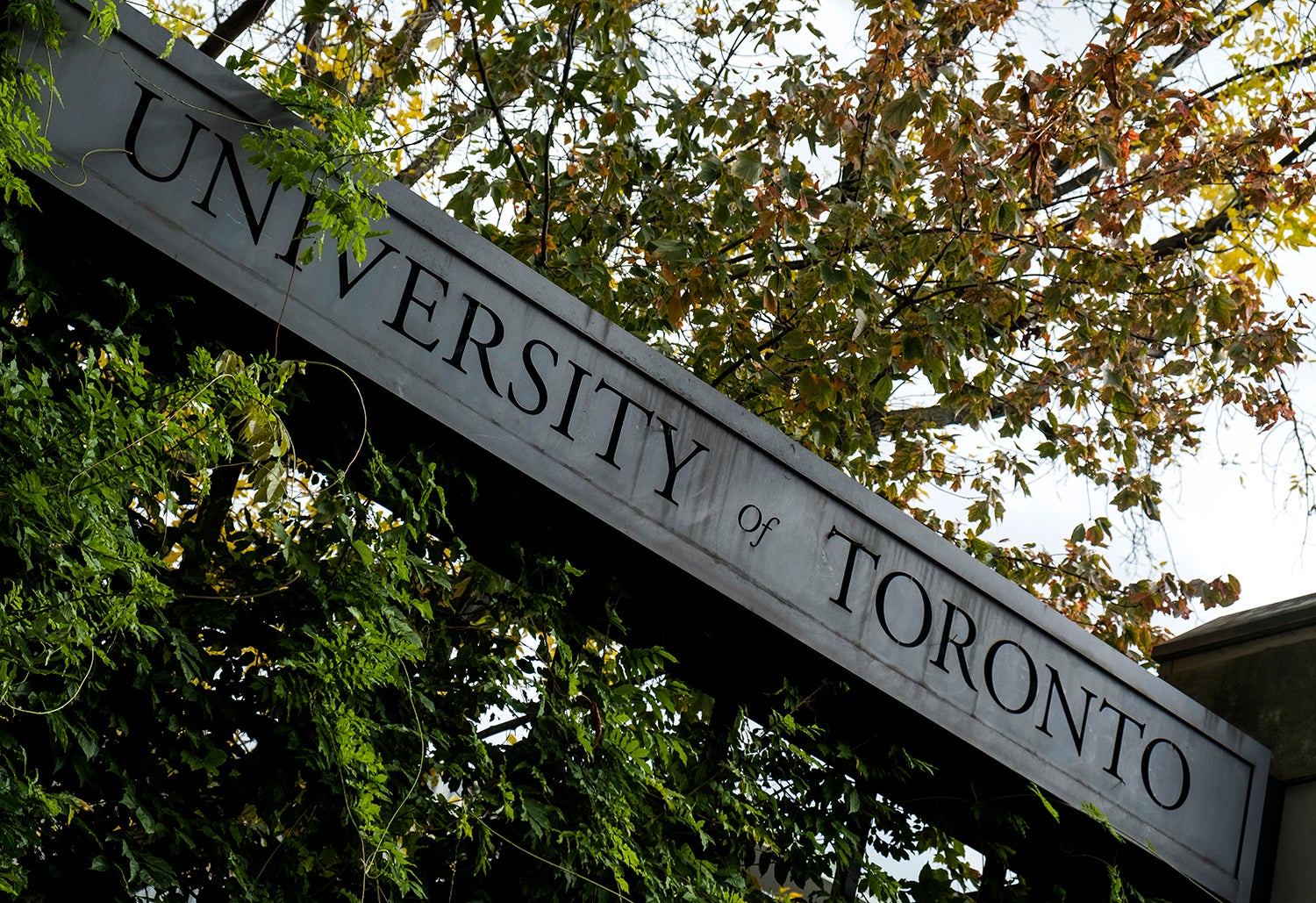 There's strength in numbers – at least when it comes to pooling data to help the University of Toronto improve its services.
A new global benchmarking program set to launch in May will compare U of T to 48 other universities around the world based on resources for administrative and support services.
"The program uses rigorous data collection across the university to see the big picture," said Scott Mabury, vice-president of operations and real estate partnerships. "The information will tell us, at an institutional level, how we resource the activities that support our academic mission."
The data will be used to benchmark U of T against other research-intensive universities participating in the program, including the University of Oxford, the University of Cambridge and the University of Sydney.
"The data alone can't tell us how to improve or which institutions to emulate, but it will give us an idea of how we can grow more seamlessly as an organization," said Kelly Hannah-Moffat, vice-president of human resources and equity, who is co-sponsoring the program with Mabury.
The program, called UniForum, is designed to be adopted for multiple years, and the University of Toronto has committed to a four-year period. Mabury stresses that any budgetary decisions being made now are not the result of UniForum.
"Year one of UniForum is really about establishing the data set," he said. "Subsequent years could identify areas that are under-resourced, as well as areas where we could reimagine the process."
For Mabury, the end goal is to maximize service effectiveness across U of T campuses.
"We are a world-class university, but also an old university. With our age comes processes that haven't been looked at or updated in many years," he said.
The data collection process will involve all administrative directors and department managers over a three-week period beginning in June. Training for staff leading collection areas will start in April.
"Ultimately, UniForum will allow us to make more informed decisions about where to invest in the future," said Mabury. "We have experts in our own university who provide this type of data collection and benchmarking for outside organizations, yet we haven't done the same for ourselves – until now."
More information is available on the U of T UniForum website.
Search The Bulletin Brief