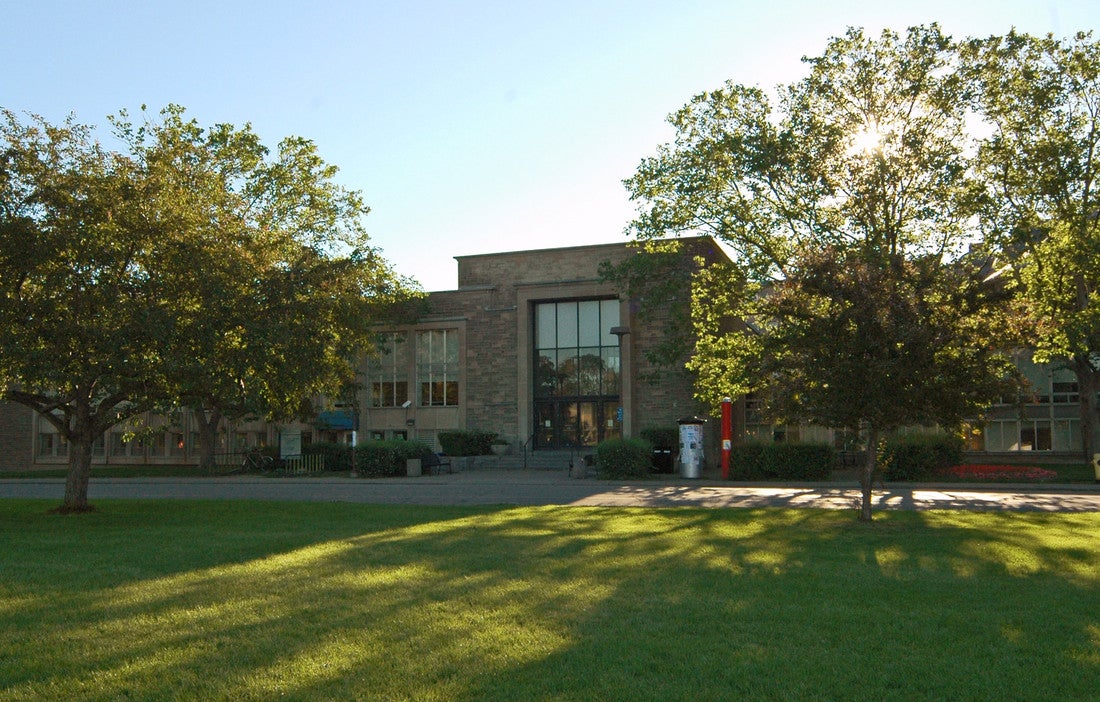 When it comes to supporting research and innovation at the University of Toronto, all roads will soon lead to CRIS, a new gateway to help faculty access the university's rich array of resources while boosting the potential impact of their discoveries.
By creating a one-stop resource hub, including a website and physical location at the Gerstein Library, the Centre for Research and Innovation Support (CRIS) will help support successful and competitive research that attracts funding and garners public recognition.
"Supporting the success of researchers is critical to garnering research funding in an increasingly competitive landscape and ensuring this research has the impact it deserves," said Vivek Goel, vice-president of research and innovation.
"CRIS will serve as a visible hub where faculty can learn about, and easily access, the many existing services, training, research tools and expertise offered across the university."
Even seasoned faculty members can find it challenging to navigate the current ecosystem spread across multiple university offices and academic divisions, with more than 140 information sessions, online resources and one-on-one services at U of T supporting the work of scholars.
A joint endeavour by the Division of the Vice-President, Research & Innovation (VPRI), U of T Libraries (UTL) and the Office of the Chief Information Officer (CIO), the centre will increase the visibility of research supports to the tri-campus community, while providing a common online registration process. CRIS will be integrated with existing services, creating a lean operational structure. 
"A physical location is critical, so that CRIS can serve as a visible hub for in-person and virtual workshops and sessions," said Chief Librarian Larry Alford.
"U of T Libraries will provide existing space in the Gerstein Library for the centre. This location will include collaborative meeting spaces, and CRIS staff will also work with the research offices at U of T Mississauga and U of T Scarborough so that in-person programming is available on all campuses."
The centre will assist with navigating and co-ordinating support for faculty and divisional research offices, serve as a bridge to existing services, and connect the university with national organizations that promote excellence in research and innovation.
CRIS will also create a "researcher's toolbox" by consolidating research and innovation tools, databases, and catalogues that U of T Libraries, VPRI and the CIO subscribe to, as well as instructions on their use.
Consultations with principals and deans have also indicated the importance of support for mentorship and leadership of research initiatives, including how to build and navigate cross-disciplinary and cross-divisional collaborations.
CRIS will collaborate with central units and academic divisions to identify gaps and develop services and resources for emerging needs, including workshops on equity, diversity and inclusion, as well as impactful research publishing, data management and high-performance computing.
The centre is slated to be up and running within the year.
Search The Bulletin Brief