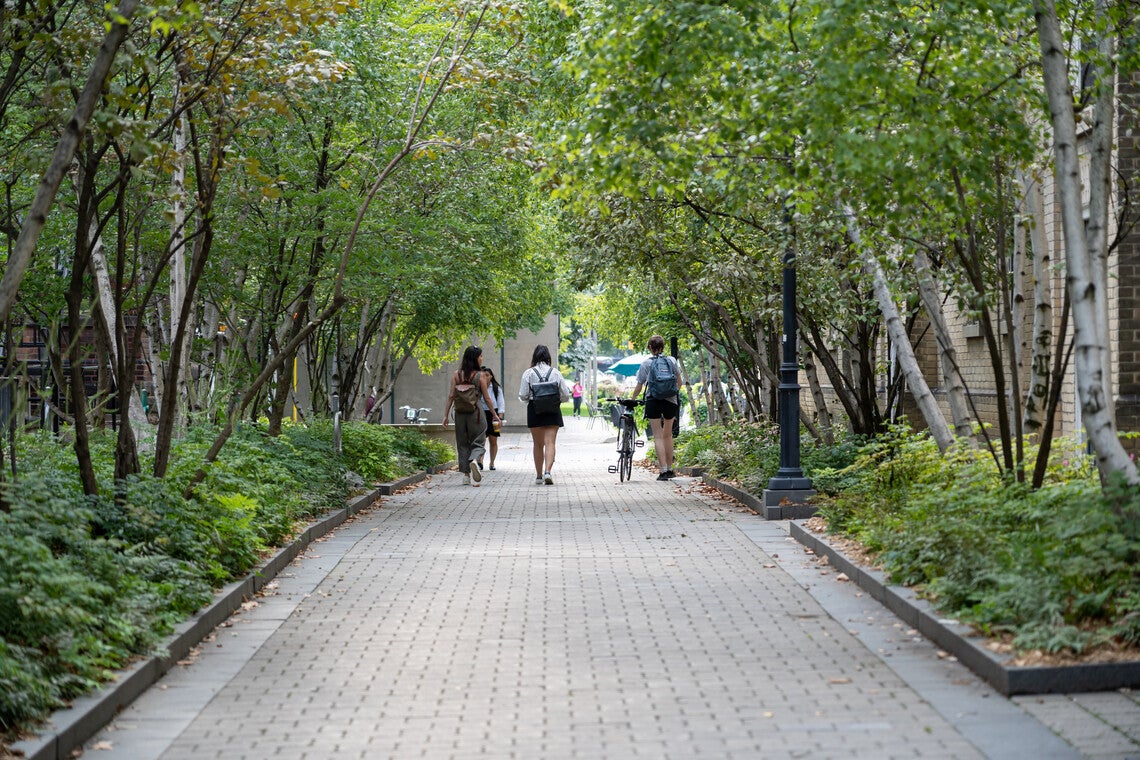 This summer, the U of T My Student Support Program (U of T MySSP) app is getting a fresh design and updating its name to U of T Telus Health Student Support.
The program offers students access to free mental health and well-being support through the app, real-time chat function and phone consultations.
While the look and name have changed, the service remains the same.
"U of T Telus Student Support continues to provide students with a safe space that is both confidential and personal," says Sandy Welsh, Vice Provost, Students. "Support is available 24 hours a day, seven days a week in over 146 languages. It's a critical tool in promoting the well-being of our community."
Video and phone counselling appointments are available by calling 1-844-451-9700. Students located outside Canada or the United States can call 001-416-380-6578. To avoid long-distance charges, students can either make a collect call or phone over WiFi. Staff and faculty can also use the app to access live support for students in crisis.
After downloading the free app, students are asked to update their profile and allow push notifications so that they can stay in touch with their care. Students who already have the app will see an automatic change in its name and appearance on July 31, 2023.
Privacy is always top priority, and any information provided over chat, video or phone remains completely confidential.
More information can be found at uoft.me/THSS.
Search The Bulletin Brief