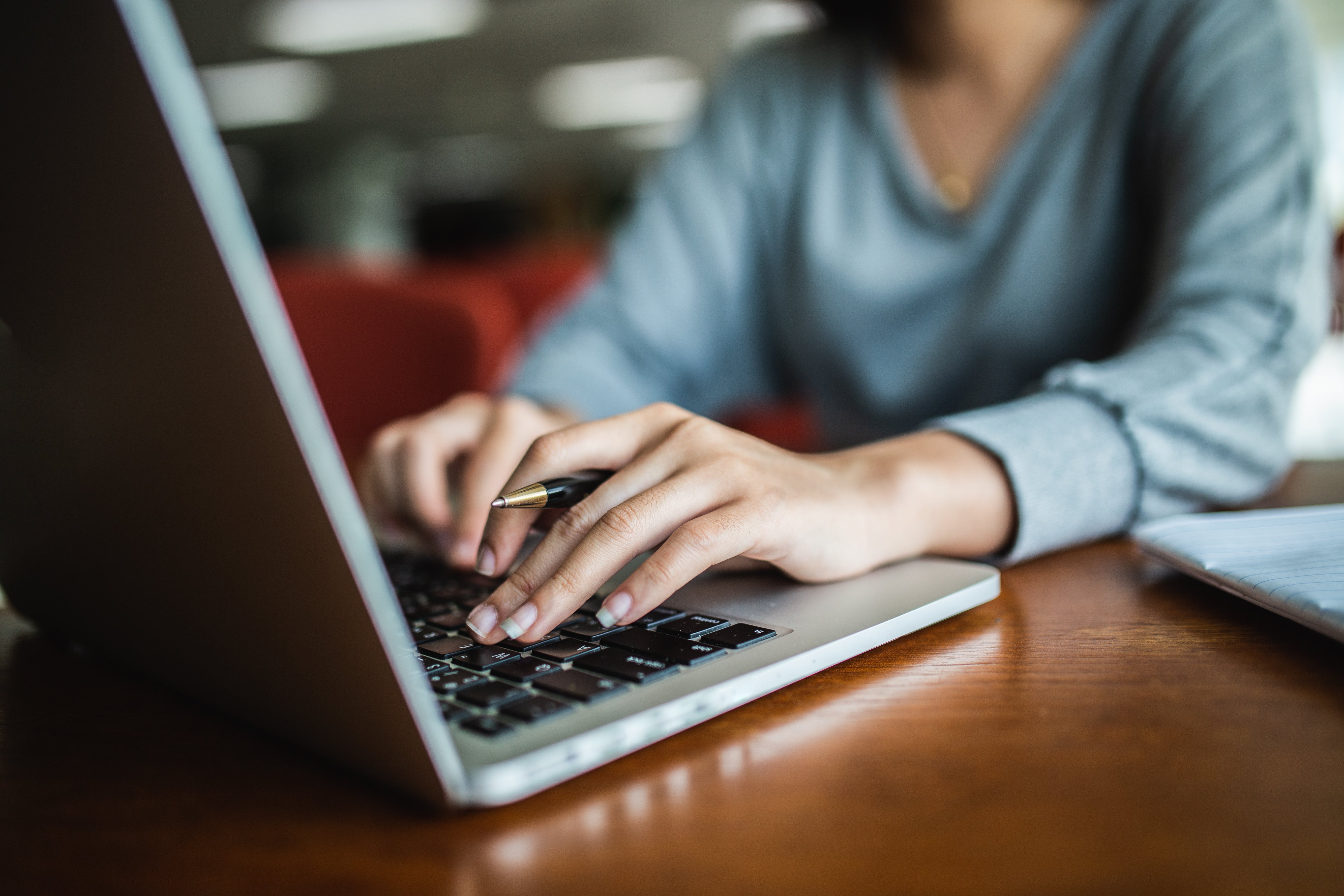 The events of the pandemic underlined the need for the university to consolidate and share knowledge regarding operations, and to continue to update and improve its processes. It was a time that brought into sharp focus U of T's core mission of teaching and research. It also demonstrated the value of cross-functional teams working across campuses toward common goals, and the role of these teams in enabling an agile response to changing circumstances.
The University Resilience Project Team, initiated by Vice-President & Provost Cheryl Regehr in spring 2022, has completed its work in partnering with campuses and divisions to launch nine initiatives in response to feedback it collected from the community. One of these initiatives is an on-line toolbox, now part of the UTogether website. The toolbox is a source of examples and advice contributed by U of T staff and faculty developed in response to the pandemic.
"The goal of the toolbox is to inspire further thinking and problem-solving in the post-pandemic era," said Professor Nick Rule, Vice-Principal (Academic) & Dean, U of T Mississauga and who led the RPT as Provostial Advisor on University Resilience.
"The RPT's work illuminated the community's need to discuss and acknowledge the significance of the pandemic. Compiling the innovative work of our faculty and staff through this resource is an important part of our path forward."
The RPT was initiated by the Provost as a way for members of the university community to reflect on their experiences during the COVID-19 pandemic, and to consolidate and retain the knowledge gained during that period.
From April to September of 2022, RPT members conducted extensive consultations with the U of T community, focusing on the following key questions: lessons learned, identifying obstacles, things to change and innovations and practices to keep.
The RPT spoke with 300+ academic, administrative and student leaders from every division and campus in small sessions; received 224 responses in a web-based survey advertised to the entire U of T community; and gave 43 presentations to operational units, senior leadership and members of Governing Council.
Having heard from the community, the RPT worked in partnership with campuses and divisions to implement nine initiatives in response to the feedback received in their consultations. These initiatives fall into three categories: navigation, engagement and future proofing. The work of sustaining these initiatives is continuing in the hands of the RPT's collaborative partners.
More details about the work on the RPT are available on the Provost's website.
Search The Bulletin Brief