#UofTBTS16: Co-curricular record helps boost your U of T experience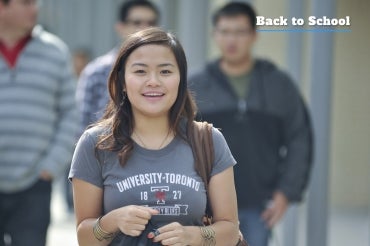 As you work on a university degree, keep in mind that academics may not always be enough.
A co-curricular record can help complement what you do in the classroom with workplace experiences and skills.
The co-curricular record (CCR), which began in 2013, is an online centralized directory of activities for which students on all three campuses can get formal recognition for everything from work study jobs to volunteer work, regardless of whether they are pursuing an undergraduate or graduate degree.
"It's a validated document, from the university, and signed by the vice-provost," says David Newman, U of T's senior director of student experience.
 
There are now more than 10,000 students at U of T with co-curricular records.
The program allows students to track and showcase their experiences, contributions and skills. And Newman says it's the kind of thing employers and admission officers for graduate and professional programs like to see.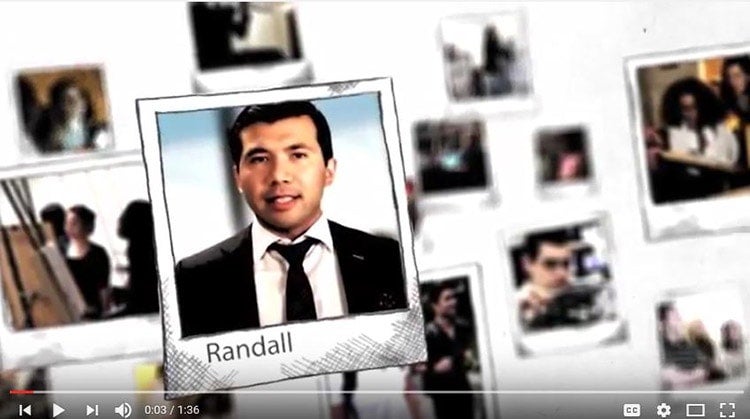 Listen to a U of T student talking about the program
The paid and unpaid opportunities that can qualify a student for a formal co-curricular record include orientation coordinators, resident dons and mentors. Work-study jobs are on the list as are membership in a Varsity sports team and titled positions with student clubs. Click here to find a link to your campus' co-curricular program.
 
"It's a great way for students to show that they have been engaged not just in the academic side of the university," says Susan Froom, a Trinity College philosophy and political science student in her fourth year who is vice-president of the association of part-time undergraduate students.
Pier Angeli Taruc, a third-year Woodsworth College life sciences student is working this year as an ASKme orientation consultant, a position that is recognized for a co-curricular record. She hopes the range of activities will be expanded, in her case positions that will help with getting into medical school.
Along with searching for positions that could fit a potential career choice, keep in mind that first-year students are encouraged at orientation to subscribe to Blueprint, a series of workshops related to health and wellness and academic success. Completing the Blueprint program is recognized by CCR. 
So are activities for Alternative Reading Week, organized by the Centre for Community Partnerships. 
"It's a really robust program," Newman says of this initiative.  "We go into about 25 community organizations with about 300 students, generally first- or second-year students."