U of T's Joint Centre for Bioethics partners with charity on ethical AI for health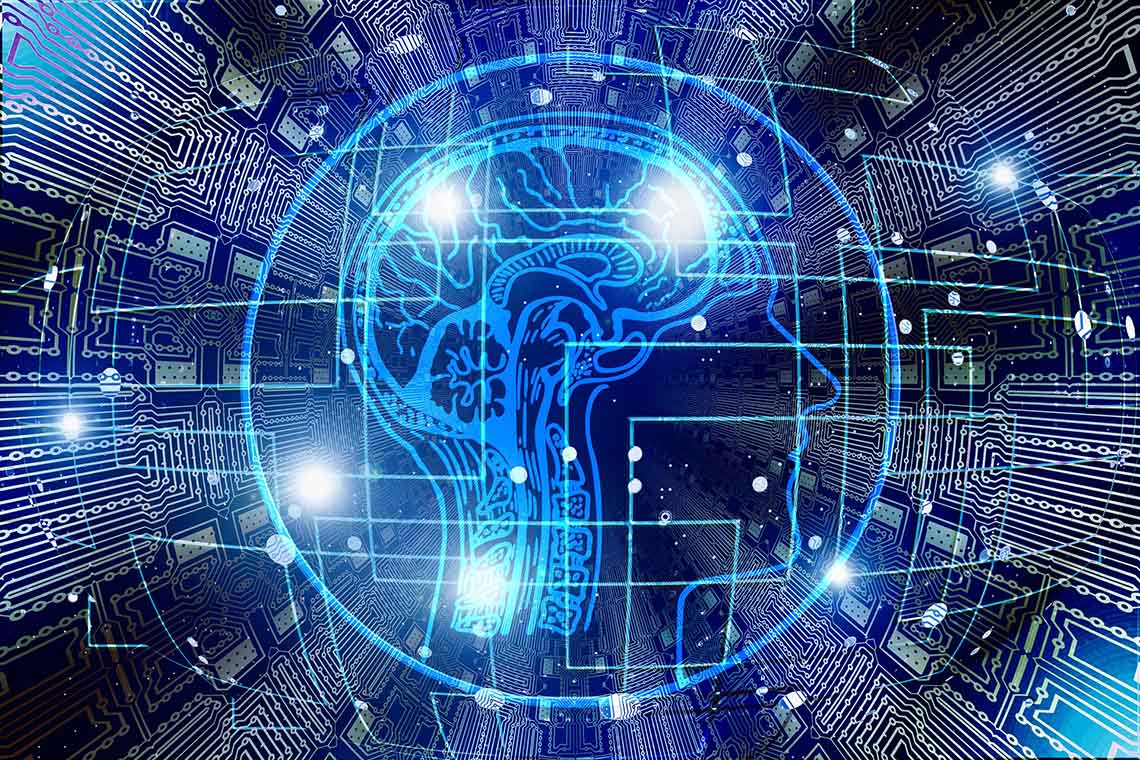 A new partnership with AMS Healthcare, a Canadian charitable organization, is supporting the University of Toronto Joint Centre for Bioethics (JCB) to increase research and inform practice on ethical artificial intelligence (AI) in health care.
 "We are thrilled to partner with AMS Healthcare in exploring how AI may be a force for good to improve health and health care, particularly from the perspective of patients and providers," said Jennifer Gibson, director of JCB, based at the Dalla Lana School of Public Health.
The gift is supporting JCB's AI and the Future of Caring initiative, one of four priority themes in its Ethics and AI for Good Health strategy. The other three priority areas are: Public Trust of AI for Health, Ethical Governance of AI for Health and Equity and the Digital Divide.
AI and related digital health technologies hold promise for promoting healthy behaviours, enabling prevention, diagnosis and treatment of disease, and addressing equity gaps in health policy and planning.
However, there are important ethical questions about what impact AI-enabled health care and related technologies will have on patient-provider relationships and on public trust. For example, will AI tools replace tasks performed by health-care professionals and impact compassionate care delivery?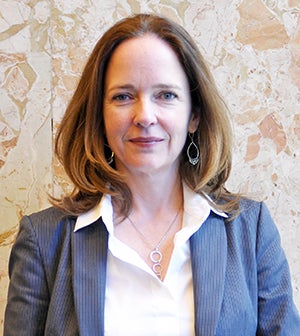 "This gift will enable us to ensure ethics and social innovation keep pace with the increasing spread of AI technologies in health, and that ethical concerns are addressed proactively, systematically and by design," said Gibson (pictured left), who is the Sun Life Financial Chair in Bioethics and associate professor in the Institute of Health Policy, Management and Evaluation.
The JCB-AMS Healthcare partnership will support interdisciplinary research, scholarship, knowledge creation and translation activities, including pilot studies, seed grant funding and trainee opportunities. It will also build ethics capacity for research and practice of AI in health care by training and mentoring a new generation of ethics researchers and scholars, and integrate ethics knowledge into policy and practice.
"We're committed to projects that support compassionate, equitable care. Together with the JCB, we will address ethical issues in the use of AI technologies in health care, particularly their potential impact on the patient-provider relationship and the caring environment," said Gail Paech, CEO of AMS Healthcare, a nurse and Ontario's former assistant deputy minister of health and long-term care.
AMS Healthcare aims to promote health-care innovation by supporting leadership development and advancing research in both the humanities and health, ultimately to improve the health of all Canadians.
"By creating a vibrant hub of ethics innovation and practice in a rapidly evolving health environment, this partnership between the JCB and AMS Healthcare demonstrates how our school is at the forefront of change in health," said Professor Adalsteinn Brown, dean of Dalla Lana.
Dalla Lana