U of T researchers find motorcycle crashes five times more deadly than car collisions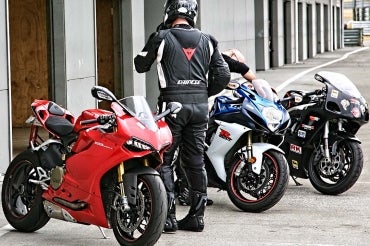 Motorcycle accidents caused three times the injuries, ten times the severity, six times the medical cost, and five times the deaths as car accidents, University of Toronto researchers found in a recent study.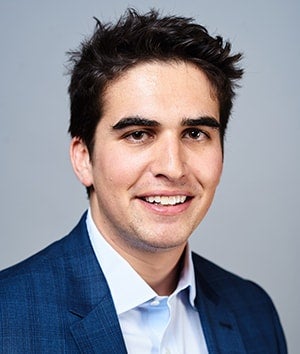 "We know that the additional risk associated with driving a motorcycle has not translated into improvements in motorcycle safety," says the study's author, Daniel Pincus, a PhD student at the Institute of Health Policy, Management and Evaluation at the Dalla Lana School of Public Health. "So we hope that estimating the medical costs of care for motorcycle crashes may provide an additional incentive to improve safety."
Pincus analyzed data from people who were hospitalized in Ontario for motor accidents between 2007 and 2013. Motorcycle drivers in accidents tended to be younger (average age of 36) and were far more likely male (81 per cent) than the average car driver who got into an accident.
The study, conducted using data from the Institute for Clinical Evaluative Sciences, was published Nov. 20 in the journal CMAJ. 
This research was supported by grants from the Ontario Ministry of Health and Long-Term Care, the Ontario Strategy for Patient-Oriented Research and the Institute for Clinical Evaluative Sciences. 
Medicine