Swim coach apologizes for on-air comments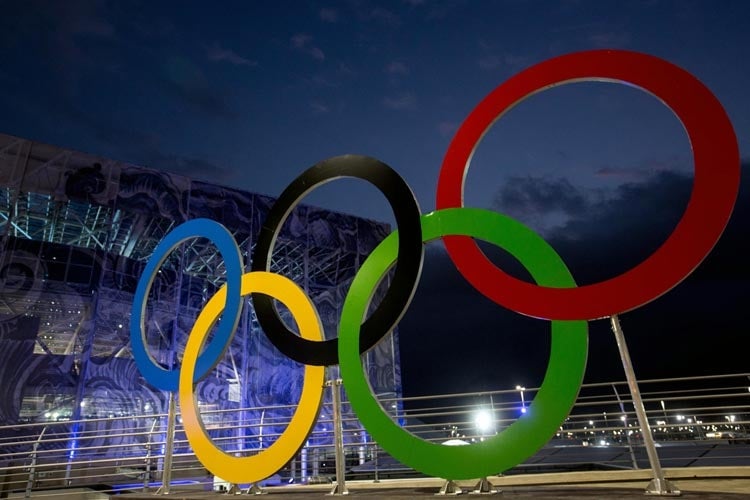 Olympic Rings outside the swimming venue at Olympic Park in Rio de Janeiro, Brazil (photo by Chris McGrath/Getty Images)
Byron MacDonald has apologized for comments he made during a CBC television broadcast of an Olympic swimming event earlier in the week.
MacDonald, who is in Rio to provide commentary for the CBC, was unaware that his microphone was still on when he made the comments during the women's 4x200 metre relay race on August 10.
The CBC had also issued an apology on August 11.
"We sincerely regret that these statements were made, and that they were allowed to go to air," CBC spokesperson Chuck Thompson said. "To be clear, Byron's comments were related to the swimmer's performance, not to her as an individual. That said, they were inappropriate and an unfortunate choice of words and Byron is very sorry for what he said."
A former Olympian, MacDonald is a longtime swimming coach at the University of Toronto.
Professor Angela Hildyard, vice-president of human resources and equity at U of T, said MacDonald's comments were regrettable.
"The university is strongly committed to equity and inclusivity, as reflected in our Statement on Equity, Diversity and Excellence," Hildyard said. "These values are championed in both our academic and athletic programs."