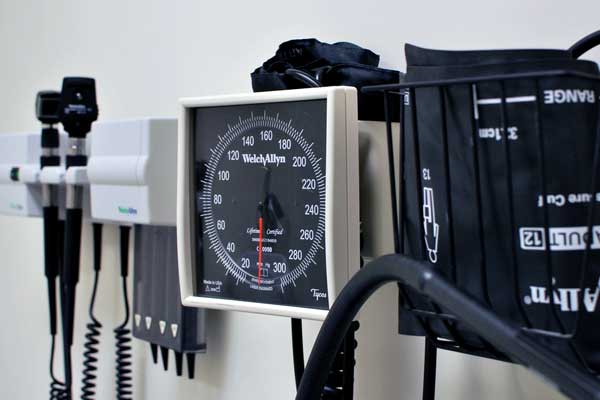 Should we routinely collect data on race? Canada at a crossroads
One of the most consistent findings in health outcomes is that, on average, members of racial minority groups have poorer health status than whites. But why are there racial inequities in health? 
"Some racial groups face more discrimination than others, which causes wear and tear on our bodies," says Arjumand Siddiqi (pictured, below).  
An associate professor at the University of Toronto's Dalla Lana School of Public Health, Siddiqi researches health inequities in Canada versus the United States. She spoke at the School's eighth annual student-led conference, Racial Justice Matters: Advocating for Racial Health Equity.
"It's the small-but-commonplace experiences of being treated unfairly or with indignity − aptly termed 'macroaggressions' − that trigger the body to respond as it would to an unpleasant work environment, a hectic commute, or any other chronic source of stress," says Siddiqi, who is also an adjunct assistant professor at the University of North Carolina. 
This response is varied, Siddiqi says, and includes everything from increased blood pressure to seeking comfort from food or narcotics.
It's been well documented in the United States that racial minorities have difficulty accessing adequate employment, good working conditions, income, adequate housing, healthy food and leisure activity, Siddiqi says. 
But how big are racial health inequities in Canada? 
The answer, Siddiqi says, is that the data isn't there to say. The Ontario Human Rights Code permits the collection of race-based data (provided that the data is used to address systemic barriers, historical disadvantage and promote equality). However, race-based questions are not asked by Canadian public institutions, like schools, hospitals and social service providers.
"It is unclear why Canadians find it uncomfortable to systematically document the racial groups that we seem to readily identify as we go about our daily lives. Perhaps we assume that something about being Canadian makes us inherently not racist."
Siddiqi and her team analyzed Canadian Community Health Survey data and their preliminary findings show large racial health inequities in Canada. For instance, inequity in obesity between Indigenous Canadians and whites is far larger in Canada than the same inequity in the United States.
These findings, explains Siddiqi (pictured at right) are not surprising and underline the need for more information to understand what is happening in our society, and what we need to do next.  
"Put crudely, we need to get over it and start thoughtfully collecting information about race in every facet of life that influences our access, opportunities and our health − from our educational system, to our banking and lending institutions, to our medical system."