Randy Boyagoda's novel Original Prin full of 'dark absurdities': New York Times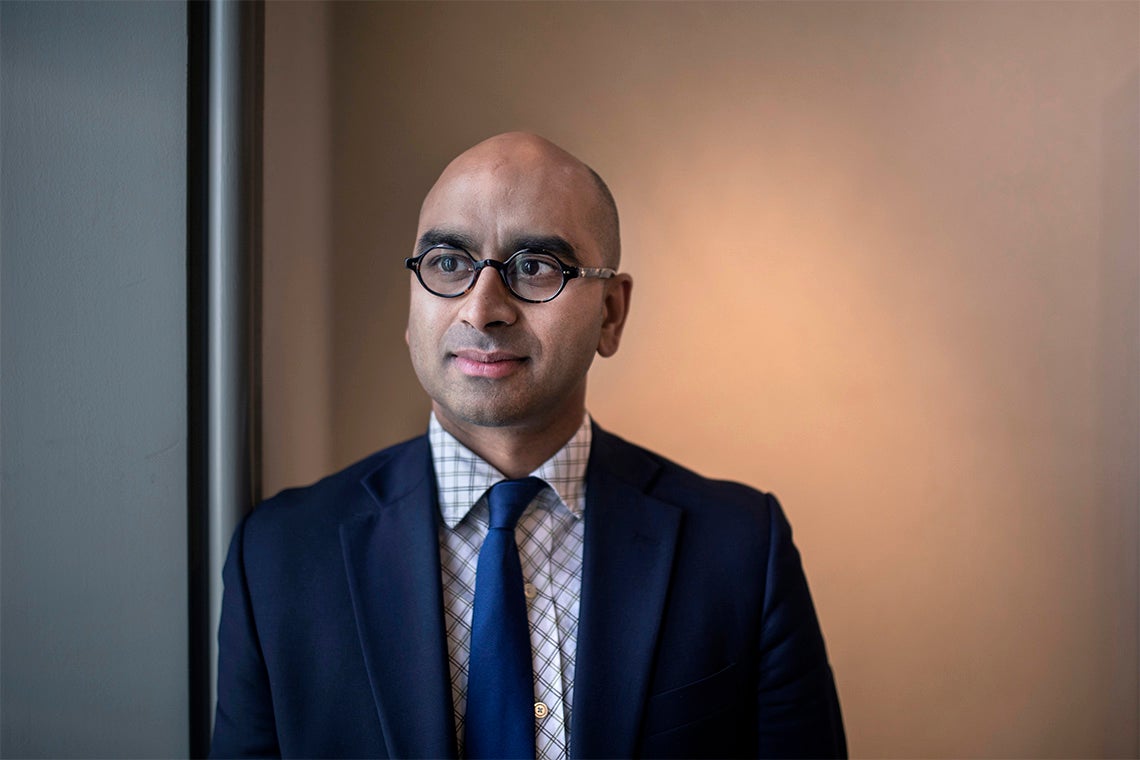 Randy Boyagoda's book "Original Prin" promises to leave readers pondering "fascinating questions about fanaticism" even as it entertains with wit, absurdity and comedically crafted cultural references, according to a New York Times review of the author's third novel.
In telling the story of Princely "Prin" St. John Umbiligoda – a college professor who is revealed in the book's opening line to be a suicide bomber in the making – Boyagoda, a professor of English and principal of St. Michael's College, manages to find "dark absurdities in all corners," writes author Tom Barbash in his review.
The review also notes Boyagoda's "clever, often ingenious" references to his likely literary influences.
UTC