Paving roads could be one path to reduce urban poverty in the developing world: new research from U of T, Oxford University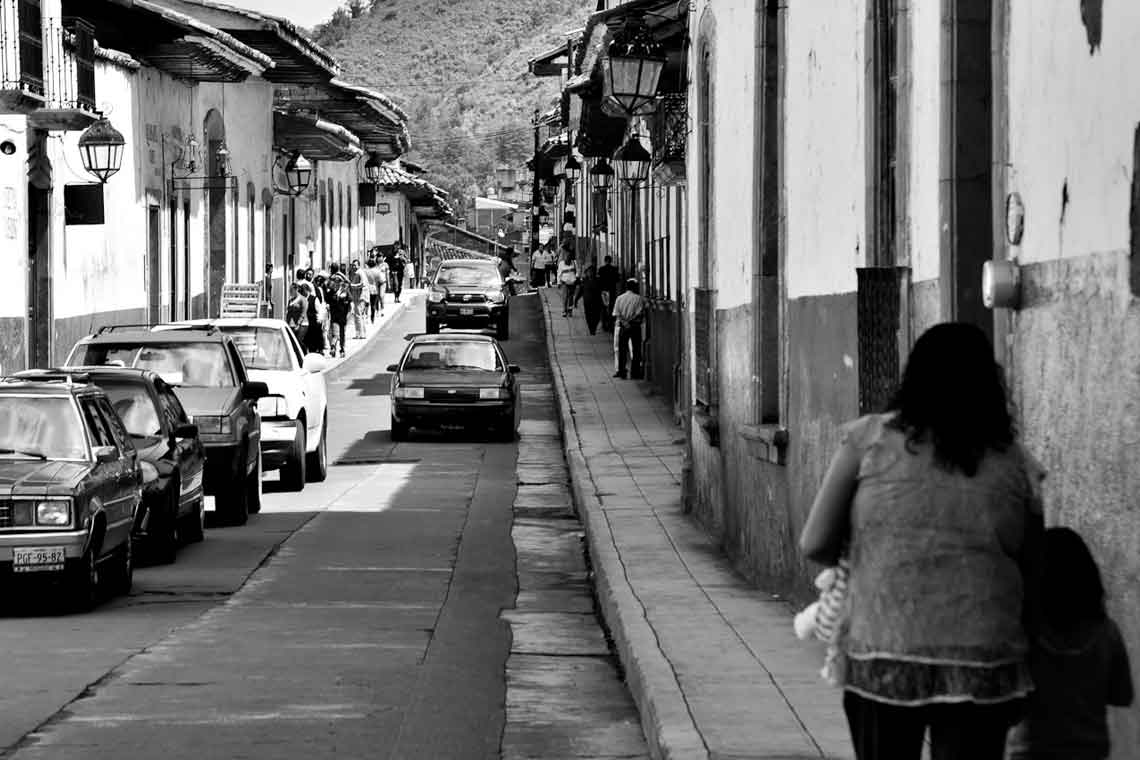 The road out of poverty can be a long and winding one for the urban poor in developing countries. But new University of Toronto research says governments can help by making sure the roads are at least paved.
Assistant Professor Marco Gonzalez-Navarro of U of T Scarborough and Associate Professor Climent Quintana-Domeque from the University of Oxford, found that basic infrastructure improvements – in this case upgrading local roads – in impoverished urban neighbourhoods dramatically increased household wealth.
  
"There's always a question in development economics about the best way to help the poor and improve their standard of living," says Gonzalez-Navarro, whose research focuses on development economics. 
"What we found is that one way governments can help the poor living in cities is to improve basic infrastructure because it builds on their assets, which can help get them out of poverty."
Between 2006 and 2009 the researchers looked at the effects of 28 randomly selected and publicly financed road projects in Acayucan, Mexico compared to 28 that didn't receive upgrades. The road projects included asphalt surfacing, designated lanes and parking spaces, while also connecting the roads to the city grid. The households adjoining the upgraded roads became much wealthier during that three-year period compared to households that didn't receive road upgrades.   
The pair discovered that plots of land with improved roads had risen 72 per cent more than the land next to dirt roads based on real estate agent appraisals. There was a 17 per cent increase in property values (house and land), and rental values were also 36 per cent higher compared to houses on dirt roads. 
The boost in property values also boosted credit use; residents with good roads were able to make twice as many home improvements as they could before, while vehicle and home appliance ownership also steadily increased.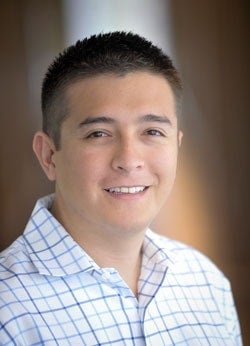 Gonzalez-Navarro (pictured at right) says it's also important to note that the increase in consumer purchases was a result of an increase in household wealth and not from relaxing credit constraints.
"The loans people are taking for these purchases don't require large amounts of collateral and the households who are doing it reported some baseline of credit to begin with," he says.
"These households are simply looking at their assets, realizing they're wealthier than before and deciding to buy these goods." 
The study, which will be published in The Review of Economics and Statistics, also did a cost-analysis comparison in paving streets to the increase in property values.
They found the increase in household wealth was slightly greater than the costs associated with construction, suggesting that road improvements are also socially beneficial in the sense that they're not financially wasteful. 
[embed_content nid=13871 (class="additional class")/]
"This study has clear lessons for other poor districts, showing how the lives of people can be transformed relatively quickly through basic infrastructure improvements. Not only do they provide good road links, but give poorer households greater financial security," says Quintana-Domeque.
"This can open up access to credit, meaning they can buy more basic items for the house or vehicles that make them more mobile, thereby bringing more job opportunities and giving them a better quality of life."
As a follow-up to the study the researchers are also looking at how the delivery of public infrastructure may lead people to be more compliant with their property taxes. 
"It could be tit for tat," says Gonzalez-Navarro. "If people see government doing something for them, they may be more likely to be on time with their property taxes." 
(Visit flickr to see the original of the photo used at top of story)