Norway's Crown Prince Haakon and Crown Princess Mette-Marit visit U of T's Hart House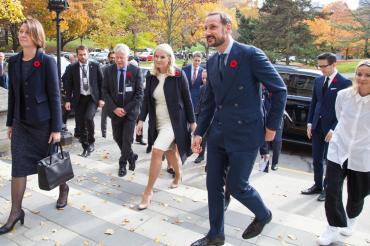 Their Royal Highnesses Crown Prince Haakon and Crown Princess Mette-Marit of Norway paid a visit to University of Toronto's Hart House as part of their four-day trip to Canada.
They were greeted by Hart House Warden John Monahan.
During the event, Crown Princess Mette-Marit participated in a literature panel with Norwegian authors Erlend Loe and Hilde K. Kvalvaag.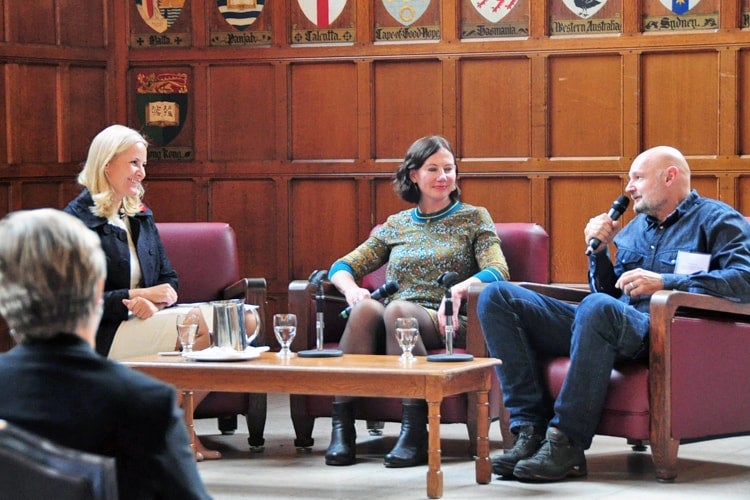 Crown Prince Haakon met with members of the Canadian and Norwegian music industry to discuss what they can learn from each other.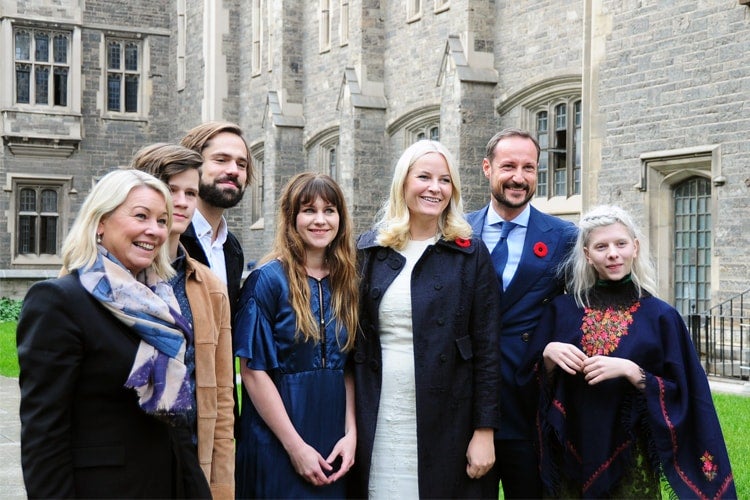 "What better place for this event than Toronto – one of the world's most multicultural cities – a hub for innovation and a major centre of Canadian creativity," said Norway State Secretary Tone Skogen.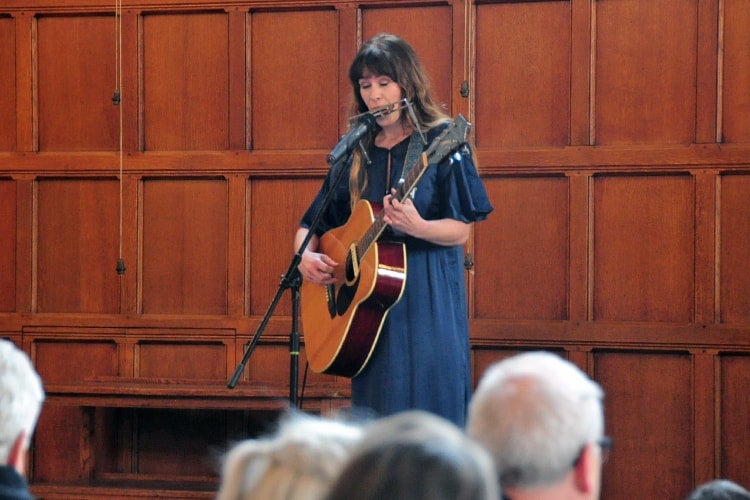 The crowd also enjoyed a performance by Norwegian folk singer Ida Jenshus. 
The royal couple will end their trip in St John's, N.L. 
(All photos by Johnny Guatto and Romi Levine)