Massey College issues 'sincere and unreserved apology,' announces review of practices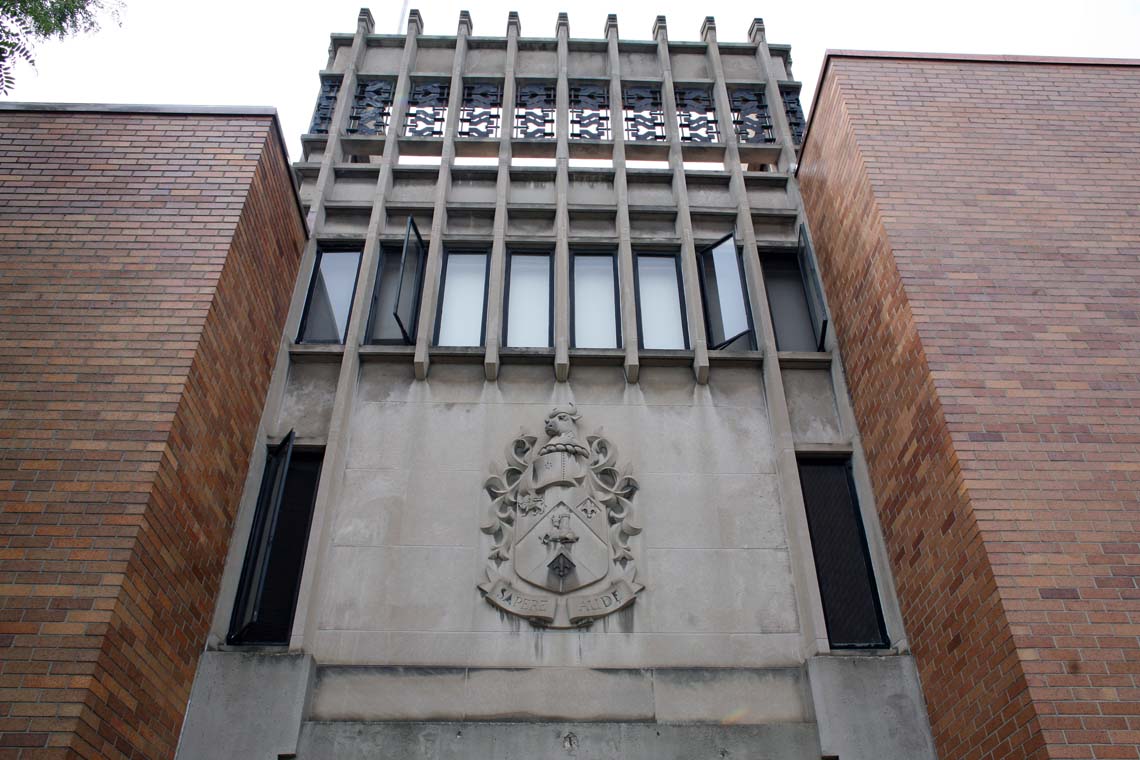 Massey College is taking action to review its practices, including an immediate change to temporarily suspend the use of the term "Master" to refer to its leader while the college community considers alternatives.
The College has also accepted the resignation of a senior fellow who made offensive remarks in reference to the Master title last week.
Hugh Segal, who leads Massey, an independent residential college affiliated with the University of Toronto, said Friday he will temporarily use the title of College Head while a task force that was previously established to consider a permanent change completes its work. The interim measure is part of a number of steps he is initiating to respond to demands from the Massey community.
Segal also indicated that an enhanced plan for anti-racism education and diversity training for all members of the college community is being developed, to build on previous efforts in this regard.
The actions follow an exchange last week at the College in which Senior Fellow Michael Marrus made offensive remarks in reference to the Master title as Segal joined him and a group of students. (See the Globe and Mail article.)
In a letter to Segal on Oct. 1, Marrus apologized, saying he should never have made such a remark. Describing his words as foolish and hurtful, he asked Segal to convey his deepest regrets, and resigned his fellowship from the College. 
"Massey College is committed to maintaining a welcoming, open and inclusive environment for all its members," Segal said Friday. "An event this week has demonstrated that is not always the case and our apology for that is sincere and unreserved. The remarks made this week by a member of our community were completely inappropriate and I deeply regret the distress they caused to members of our community."
Kelly Hannah-Moffat, U of T's vice-president of human resources and equity, said she was disappointed by what she described as "deeply offensive remarks" and has offered U of T's assistance to the College with diversity training.
"Such remarks are absolutely incompatible with the University of Toronto's commitment to equity, diversity and inclusion, and with our goal of providing an environment for our students, faculty and staff that is free of racism and other forms of discrimination," she said.
"Although Massey College is not governed by the University of Toronto, some of our graduate students, faculty and staff are affiliated with the college as junior and senior fellows. We want to help Massey address this truly unfortunate incident," Hannah-Moffat said.
*This story was published on Sept 29 and updated Oct. 2 to reflect the resignation of the senior fellow. 
UTC