Male surgeons earn more than female surgeons for same time worked: U of T study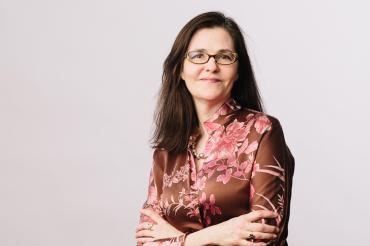 Female surgeons in Ontario are earning 24 per cent less than their male counterparts for the same time spent in surgeries, a new study involving University of Toronto researchers shows.
The study – published in JAMA Surgery today – looked at more than 3,200 male and female surgeons in Ontario, and 1.5 million surgical procedures they performed between January 2014 and December 2016.
The researchers found that "female surgeons earned 24 per cent less per hour spent operating than male surgeons did and more commonly performed the least remunerative surgical procedures."
"Our findings demonstrate that, in Ontario, male surgeons have more opportunities to perform the most lucrative surgical procedures than female surgeons. This disparity was present in almost all surgical specialties," says the study.
It noted that, in some cases, the difference in pay for male and female surgeons was as large as $70 per hour.
The study calculated the average earning for each primary procedure, and found "even within a fee-for-service system, male and female surgeons do not have equal earnings for equal hours spent working."
Dr. Nancy Baxter, a professor in the Faculty of Medicine's department of surgery and associate dean of academic affairs at the Dalla Lana School of Public Health, says the study shows the need for more analysis of what is causing the disparity between male and female surgeons' earning.
"It is known that there is a pay discrepancy between men and women, and often it is blamed on failure to negotiate salary, or not working the same number of hours. Many perceive the way physicians are reimbursed in most of Canada, in fee-for-service systems, to be free of bias. So, if you work the same number of hours, you should be paid the same irrespective of whether you are a man or a woman," says Baxter, who was lead author on the paper and is a colorectal surgeon in the division of general surgery at St. Michael's Hospital.
"Because this has not been my experience in practice, we decided to examine if this was true – if female surgeons were paid the same per hour in our fee-for-service system as men."
The pay gap varied depending on specialty, with a difference of more than $22 per hour for gynecology surgeries. It went as high as a $73 per hour difference between male and female surgeons for orthopedic surgery, and more than $79 per hour for cardiothoracic surgery.
Baxter says even though fee-for-service systems are sometimes perceived to be more equitable when levelling the differences in earnings between male and female surgeons, the study shows that the way fees are assigned to certain procedures is subjective.
"It is more likely that women are being driven toward not only the less remunerative specialties, but also the less lucrative procedures within specialties. Among the 200 most common procedures across all specialties, female surgeons performed procedures with lower reimbursement more frequently than male surgeons," the study says.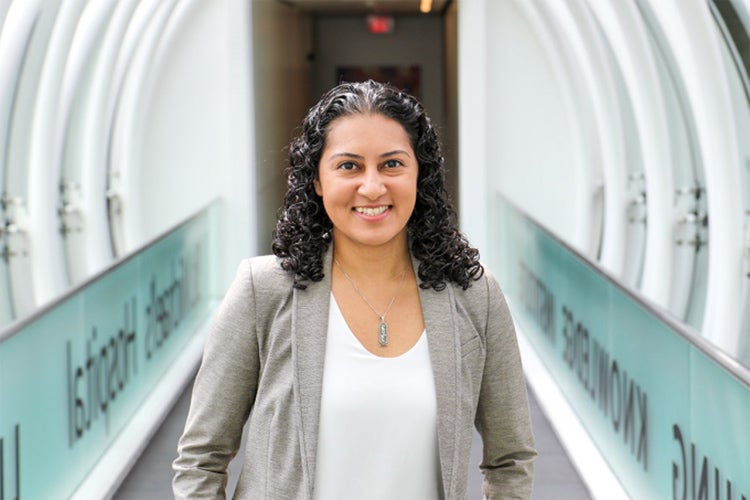 Dr. Fahima Dossa (photo by Perry King)
Dr. Fahima Dossa, co-lead author of the study and surgical resident at U of T's Faculty of Medicine, says the paper's findings show the need for deeper analysis.
"These results speak to more than just an issue of money – the drivers of these pay disparities are likely rooted in implicit biases that work against women surgeons," says Dossa.
More work needs to be done, the paper notes.
"These findings call for a comprehensive analysis of drivers of sex-based earning disparities, including referral patterns, and highlight the need for systems-level solutions."  
This study was conducted with the support of The Physicians' Services Inc. Foundation Resident Research Grant.
Medicine