Internet key to addressing mental health challenges, U of T researchers write in Toronto Star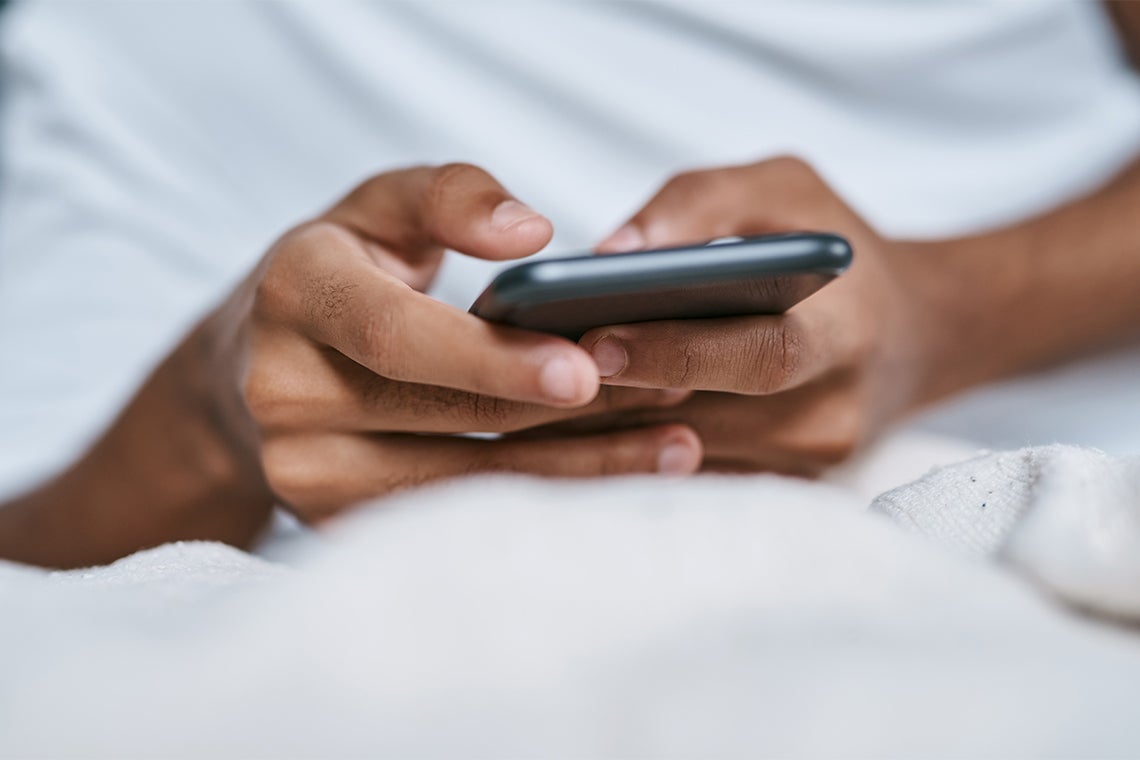 For those in distress or feeling vulnerable, the COVID-19 pandemic has made it challenging to access traditional, in-person mental health services – but the development of e-mental health services can help bridge the gap.
That's according to Dilip Soman, director at the University of Toronto's Behavioural Economics in Action at Rotman (BEAR), and post-doctoral researcher Renante Rondina.
In a Toronto Star op-ed that coincides with Mental Health Awareness Week, the authors write that well-designed online services can help to reduce so-called "sludge," or barriers such as stigma or long wait times, that impede people's desire or ability to seek help.
"Internet-based mental health services, or e-mental health, is a promising avenue to meet the mental health needs of Canadians during this crisis," Rondina and Soman write. "And as with so many aspects of our lives, the pandemic will only increase the level of comfort with and the usage of digitally delivered services."
UTC