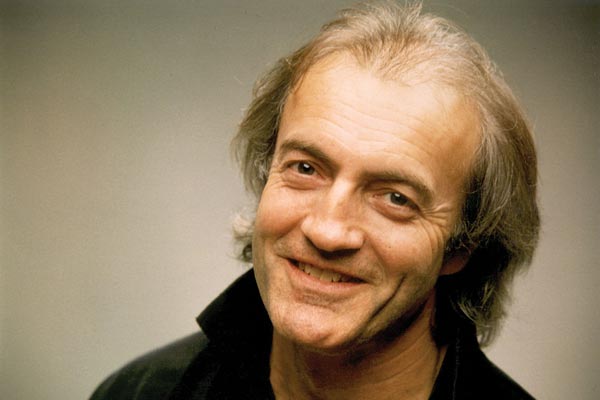 Honorary graduate William Buxton
Bill Buxton, an alumnus and former faculty member of the University of Toronto, is a Toronto-based scientist, designer, writer and lecturer.
Buxton receives an honorary degree from U of T June 6, 2013. (Watch the ceremony online.)
Buxton has spent 40 years focusing on human aspects of technology—particularly concerning creative applications such as music, film and industrial design. His work has helped pave the way for many of the things taken for granted today—such as the multi-touch screen on phones or slates, or the technology used to video-conference. Buxton is currently a Principal Researcher at Microsoft Research.
Prior to joining Microsoft, he served as a researcher at Xerox PARC and Chief Scientist of Alias Research and SGI Inc. – where in 2003, he was co-recipient of an Academy Award for Scientific and Technical Achievement. In 2007, he was named Doctor of Design, honoris causa, by the Ontario College of Art and Design and, in 2008, became the 10th recipient of the ACM/SIGCHI Lifetime Achievement Award for fundamental contributions to the field of human-computer interaction.
In January 2009, Buxton was elected a Fellow of the ACM, in June was awarded a Doctor of Laws, honoris causa, by his alma mater, Queen's University, Kingston, Ontario, and that November was awarded an honorary doctorate in Industrial Design from the Technical University of Eindhoven, the Netherlands – which in 2010 also elected him to the position of Distinguished Professor in the Faculty of Industrial Design.
That same year, BusinessWeek named Buxton among the World's Most Influential Designers. Besides his wife, Liz, and his family, Buxton is passionate about the history of technology, Central Asia, and the Canadian fur trade, not to mention the outdoors – especially mountains (summer and winter) and tripping in his birch-bark canoes.