A history of board games comes to U of T's Fisher Library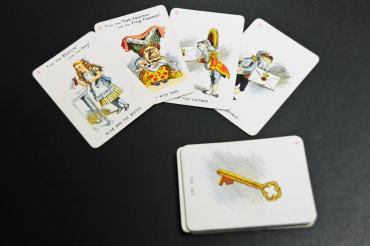 Frigid winter days are a great excuse to stay indoors with good company and a pile of board games.
As you roll the dice, reflect on this: you're participating in a tradition of game-playing that dates back to ancient Mesopotamia.
This month, the more recent history of board and card games is being explored in an exhibit at the University of Toronto's Thomas Fisher Rare Book Library.
Curated by Fisher librarian Chris Young, "Ludos Ludere: Games to Play" looks at the ways games reflect the culture and values of the time they were created.
"One of our mandates with special collections is to try and collect not just a range of diverse cultures in whatever form they come – but also a wide range of printed material," says Young.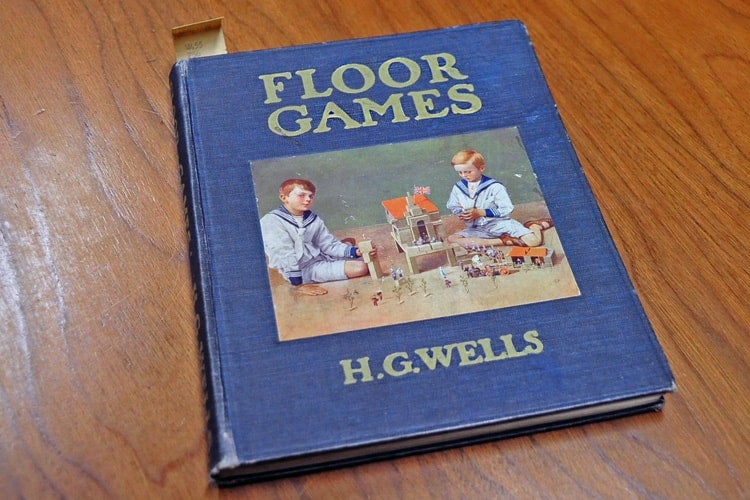 A copy of H.G. Wells's 1911 "Floor Games" about children's games is on display at the exhibit
While games in different forms have been played for many centuries, board and card games are a relatively recent invention.
"Card games and the books about card games were all made from the 17th century onwards when cards were easy to manufacture cheaply because of the printing press, cheaper paper materials, and mass production of ink and presses," says Young.
The popularity of gaming rose to the point where even famed authors like H.G. Wells were keen on writing about the pastime. The science fiction novelist published Floor Games in 1911 about various children's games – a copy of which is on display in the exhibit.
Most of the games on display are no longer played or manufactured but they all have ties to contemporary counterparts, says Young.
"You can see how games people tend to play today are derived from other early genres that may no longer exist.
Here are some of the games to check out at the exhibit:
Lotería: La suerte que habla, 2016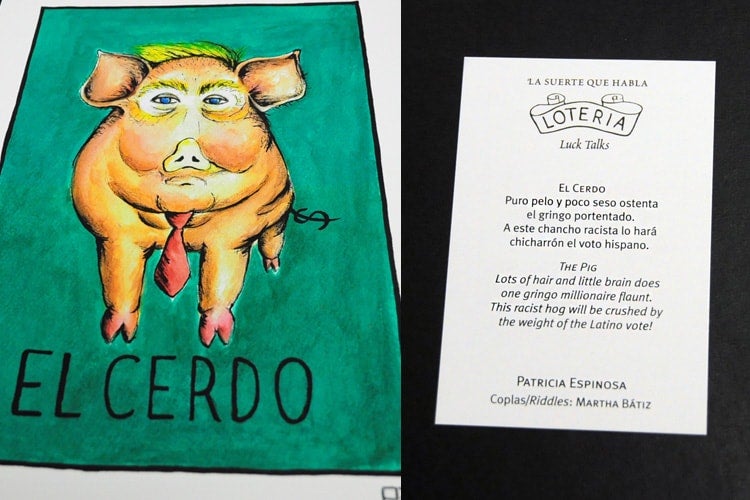 The only contemporary game on display, Loteria is a true reflection of today's political and cultural landscape.
This modern take on a traditional Mexican game uses a board similar to Bingo with images instead of numbers. A riddle is read out loud, corresponding to a specific image – many of which are ripped right from the headlines.
The money game: how to play it, 1928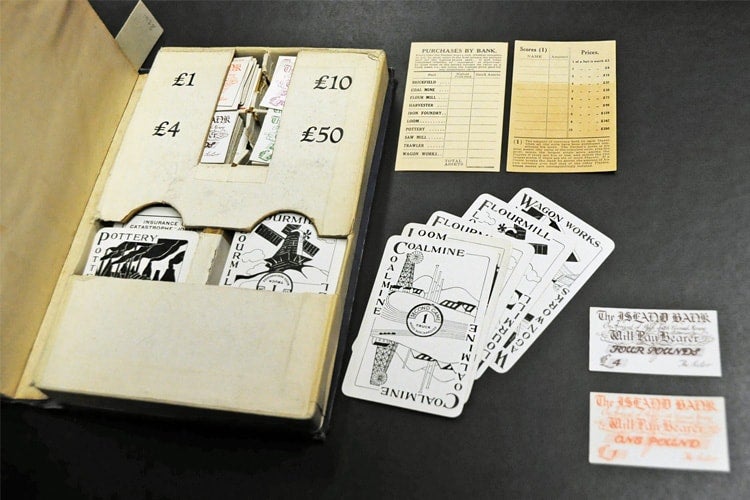 It was mere coincidence that this economics-based game was released at a time when the world was in financial turmoil.
The game looks like a book when closed, but it opens into a detailed set of instructions with a number of game pieces.
"You're trying to gather resources at a cheap cost from other players based on how many of that specific resource they have," Young says.
Myriorama: a collection of many hundred landscapes, 1824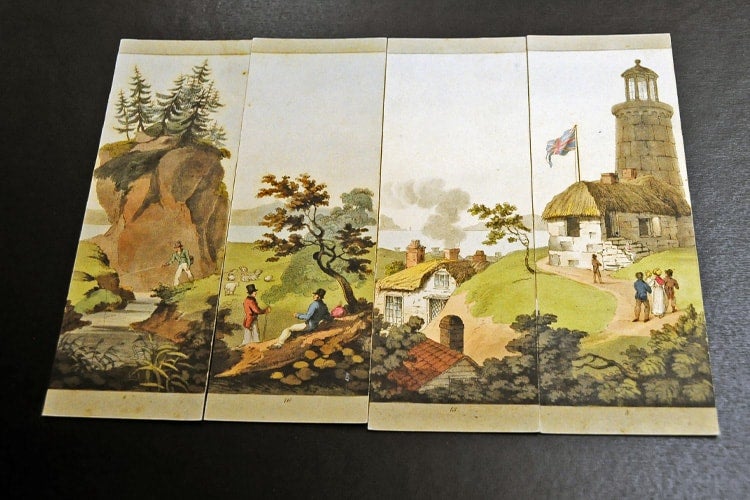 There's no winning or losing in this game – players can place the hand-coloured panels in any order they wish.
They are illustrated in a way that no matter what order they are played, the landscape will look complete. 
The new and diverting game of Alice in Wonderland, 1898 
Forty years after Charles Lutwidge Dodgson a.k.a. Lewis Carroll's whimsical novel was published, this card game was released. 
The aim of the game is to make complete sets of a certain type of card. Illustrations on each card have been adapted from the book's original art drawn by John Tenniel.
"Cards were easy to be bought, distributed and played in almost any context because they fit in your pocket," says Young.
UTC