Governing Council approves policy on sexual violence and sexual harassment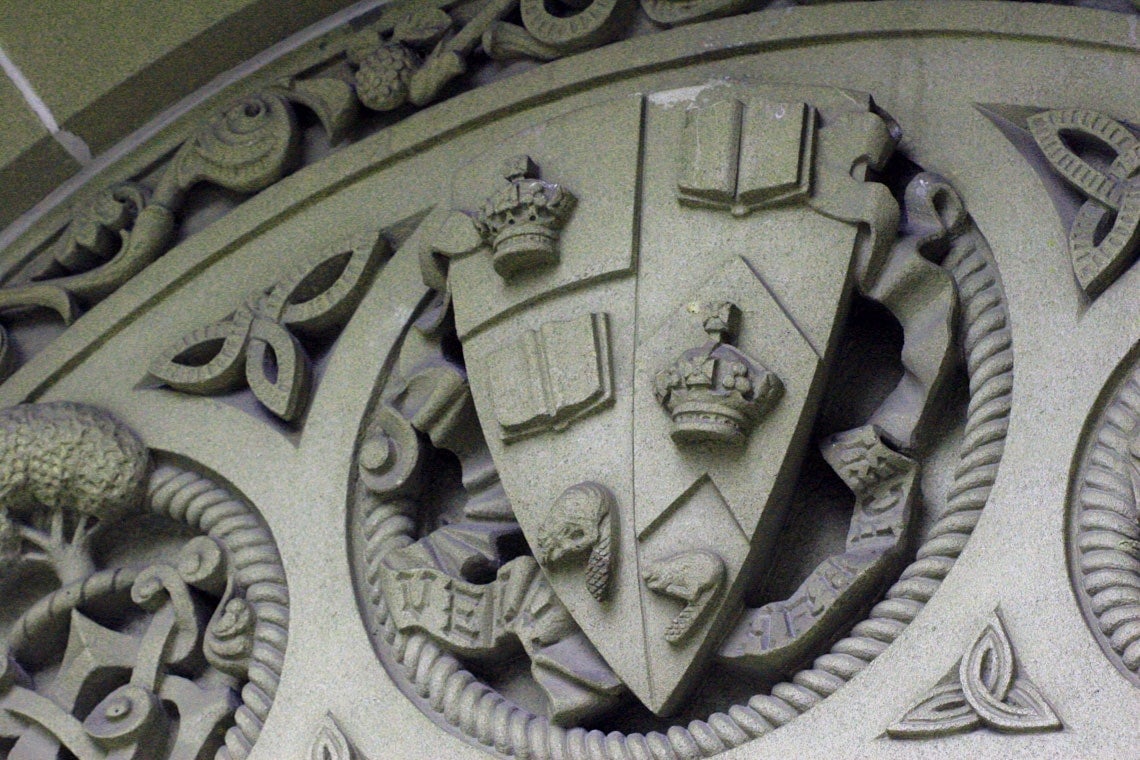 The University of Toronto is taking an important step to address sexual violence on our campuses with the final approval of a new policy that establishes a consistent system for responding to incidents and getting support, says Vice-President and Provost Cheryl Regehr.
U of T's new policy on sexual violence and sexual harassment received final approval from Governing Council on December 15 and will take effect January 1, 2017.
The policy will apply to all members of the U of T community and makes available the same services to everyone – students, faculty and staff. All incidents between members of the community, whether they take place on or off campus or online, will be covered by the new policy. 
"Sexual violence and harassment have no place in our community," Regehr said. "We need to make that clear through our policy and services, and we need to make sure those affected by sexual violence know where to turn for help." 
Adopting a new policy is one of several actions U of T is taking to improve its response to sexual violence. It follows almost two years of consultations and research, including the advice of an expert panel that delivered its recommendations in August.
Provincial law requires that all universities and colleges in the province have a policy on sexual violence in place by January 2017. 
The new policy aims to reduce the barriers to disclosure and reporting by minimizing the number of times complainants are asked to tell their story and maintaining as much confidentiality as possible. 
It makes a clear distinction between disclosing an incident and making a formal report, and there is no requirement to make a formal report in order to access support or to receive academic, employment or other accommodations..
"Everyone needs to be treated with respect and know they have a safe environment to work and to learn," said Kelly Hannah-Moffat, vice-president of human resources and equity.
The new policy includes a commitment to due process and procedural fairness. The measures are designed to strike a balance, Regehr said, and respect the interests of both parties. She said the university will continue to work with groups on campus as it begins implementing the new policy. 
"I want to thank everyone who helped shape this policy for their involvement over the past two years," Regehr said. "This policy is the result of hundreds of hours of consultations and research – and the hard work continues."
Central to the new policy is the creation of a Sexual Violence Prevention and Support Centre, which will have a presence on all three campuses in January. The centre will manage the process for reporting sexual violence and sexual harassment and will offer support for those who disclose an incident, whether or not they choose to report it. It also will provide training and education and will be the first point of contact for those who want accommodations.  
The university also has hired a new director to oversee the centre, who will begin in January. An executive director of personal safety, high risk and sexual violence prevention and support was hired earlier this year to oversee sexual violence prevention and response initiatives, and to take the lead on community safety and high-risk matters.
The policy is part of U of T's action plan to prevent and respond to sexual violence. As part of that plan, two expert panels are continuing to do work. An expert panel on education and prevention activities is conducting specialized consultations with student leaders and staff and will begin broader consultations this winter. The Sexual Violence Climate Survey Advisory Board, chaired by Professor Sandy Welsh, is following the survey development work of the Ministry of Advanced Education and Skills Development and its plans for a university sector climate survey.