First Nation's community to U of T diabetes researcher: "Focus on the kids"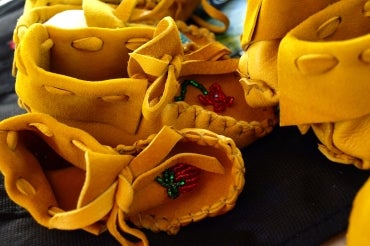 For the last two decades, Dr. Anthony Hanley has been collaborating with Sandy Lake First Nation as he researches Type 2 diabetes in Indigenous children under the age of seven.
Hanley – who has lived and worked in the remote fly-in community located in northwestern Ontario – says that historically nobody has been able to answer what the major risk factors are for Type 2 diabetes in young Indigenous people.
His research tracks children's health from before they're born – looking at their moms' nutritional and physical health – through the youngsters' development into elementary school, researching the role of both intrauterine factors and early life environments in Type 2 Diabetes Mellitus (T2DM).
"It is well recognized that the onset of T2DM occurs earlier among Indigenous Canadians than in other populations," said Hanley, an associate professor at U of T's Dalla Lana School of Public Health. 
Hanley is the lead investigator in the ongoing study, funded by the Canadian Institute of Health Research. He works with local community members, including a registered practical nurse who carries out the day-to-day fieldwork.
His research is the latest phase in the Sandy Lake Health and Diabetes Project, which has been ongoing for 26 years. It began in 1991 when Sandy Lake's chief and council approached U of T researchers to help them address the diabetes epidemic in their community.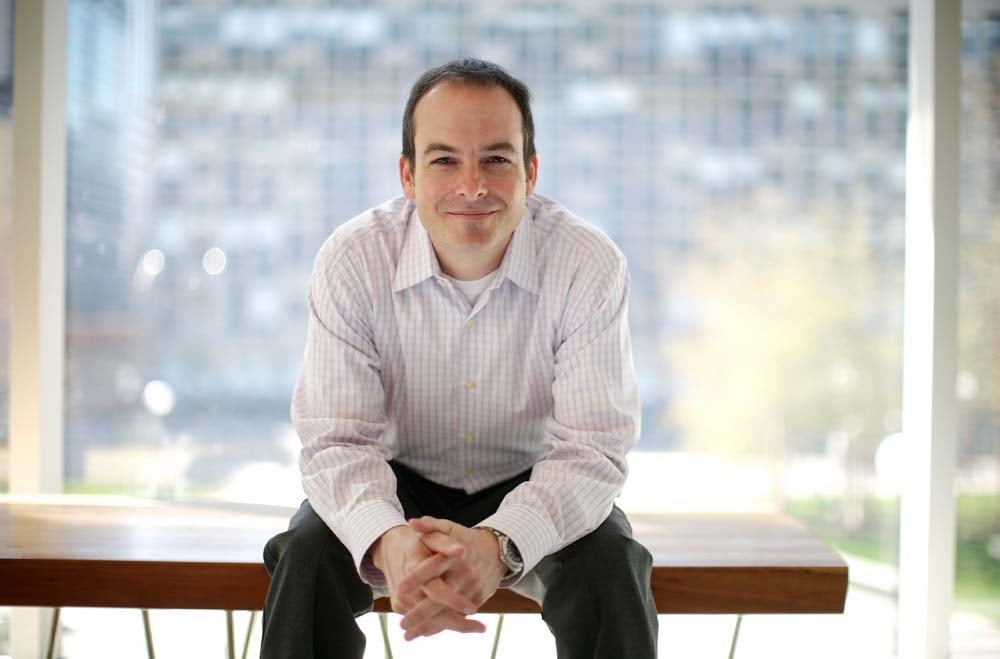 Dr. Anthony Hanley has been working with Sandy Lake First Nation since 1993 (photo courtesy of University of Toronto) 
Last month, Hanley presented his early research findings at the "Diabetes and its Complications" International symposium at Mount Sinai Hospital, organized by the University of Toronto-Université Paris Descartes. 
Hanley said there are many factors affecting increased risk for diabetes amongst First Nations people: studies show low and high birth weights, and disordered infant growth trajectories are risk factors for obesity and Type 2 diabetes later in life.
One of his studies shows that breastfeeding for at least two months can cut the risk in half for diabetes for children aged 10 to 13 years old. Hanley says this is an issue that needs to be addressed through culturally appropriate programs.
At the recent symposium, Hanley told the audience that obesity interventions for Indigenous children need to be situated within the historical context of colonization and the inequities in the social determinants of health.
Loss of a hunter-gatherer way of life coupled with lack of access to healthy foods, poor nutrition and lack of physical activity have created many health problems for Indigenous communities today, Hanley said. Canada's recent Truth and Reconciliation Commission report talks about the legacy of residential schools and other programs of assimiliation that have cast a long shadow on the health status of Indigenous communities.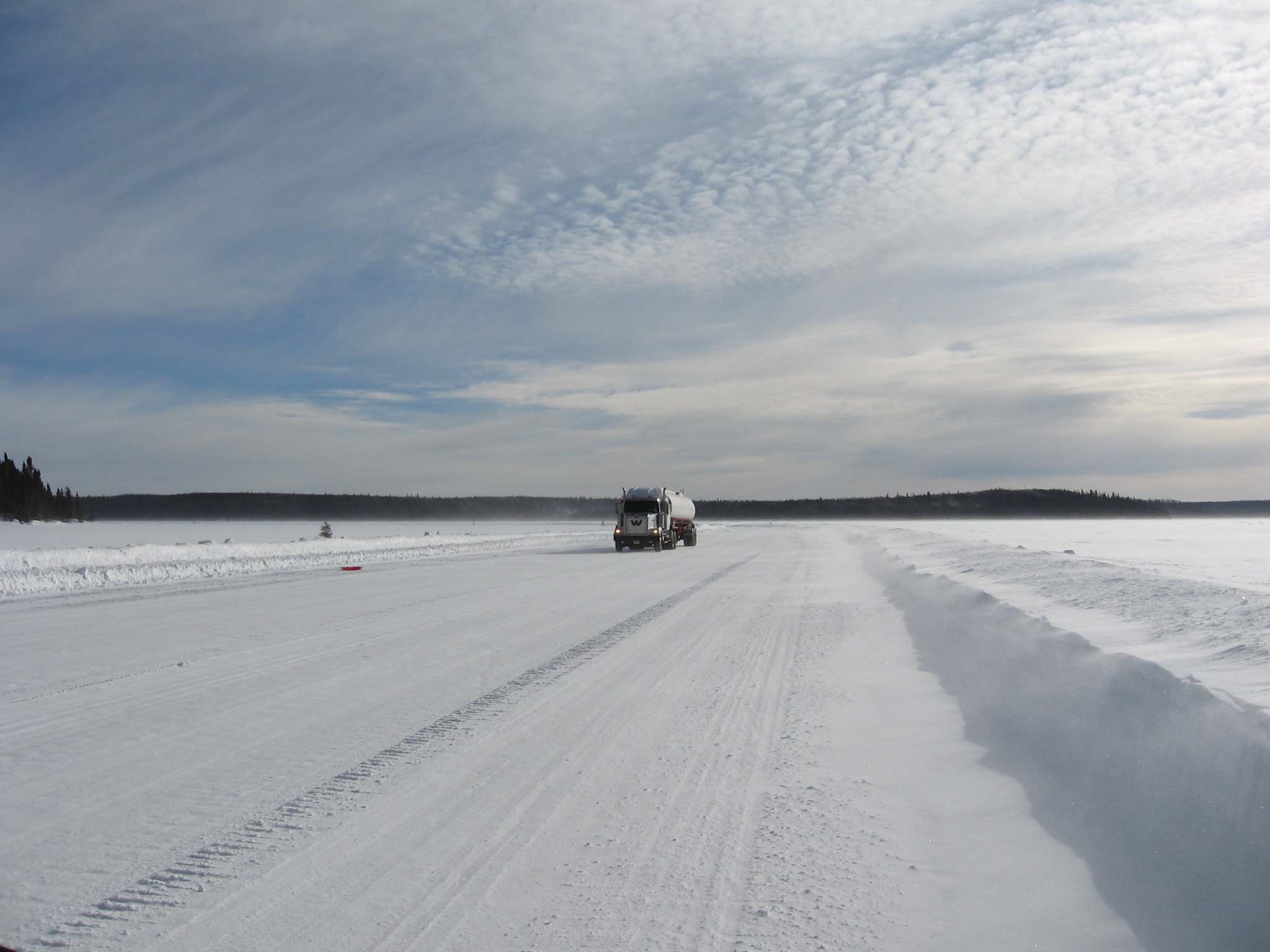 Sandy Lake is accessible by plane or boat, but during the winter, ice roads make it easier and cheaper to transport fresh food, helping to promote better eating habits (photo by Philipp Budka via Flickr)
Previous Sandy Lake studies have looked at complications from Type 2 diabetes in major organ systems like eyes, kidneys and the heart – complications that could be avoided by preventing diabetes in the first place.
"The community has always said to us, 'It's too late for the adults. A lot of us have diabetes now, and we want you to focus on the kids and prevention programs," said Hanley.
Based on the ongoing diabetes research, Sandy Lake First Nation now designs and runs its own prevention programs. Community members have implemented nutritional and physical education for kids, as well as sports programs and summer camps, he said.
"With a focus on young people, we are trying to understand what factors can prevent the onset of diabetes early on," said Hanley.
UTC