COVID-19 re-emphasizes importance of expert knowledge: U of T's Illan Kramer in the Toronto Star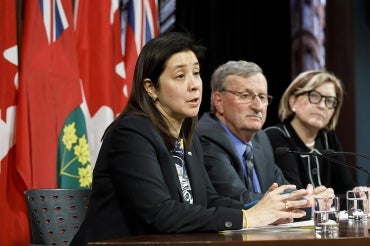 The COVID-19 pandemic is prompting a renewed appreciation of expert knowledge among the general public and media, and highlights the importance of inspiring the next generation of experts and luminaries.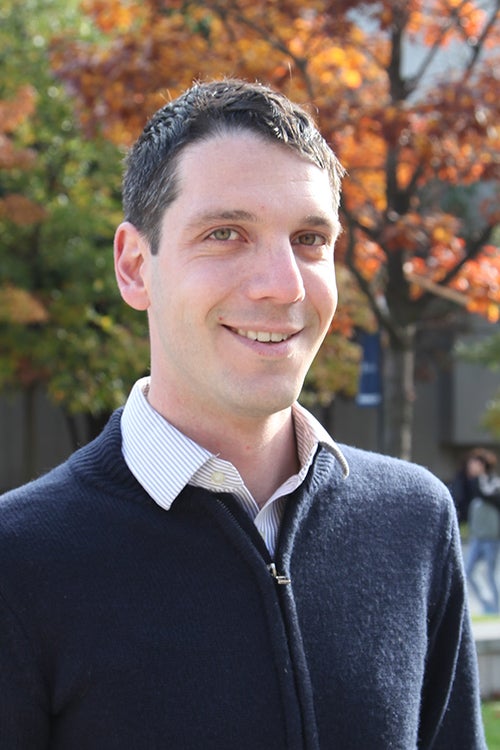 That's according to a Toronto Star op-ed by Illan Kramer (left), the University of Toronto's director of international research partnerships, who writes that the diverse challenges presented by COVID-19 have served as a reminder of the need to empower and celebrate thought leaders in fields ranging from medicine and public health to finance, education and beyond.
"In scarcely a month, expertise went from being passé to haute couture," says Kramer, who has a PhD in electrical engineering.
Kramer identifies the years after the space race as the period when "the lure of expertise began to fade," but that the current pandemic is reversing the trend.
"Every once in a while, an event comes along that can change the course of how we move forward, collectively," Kramer writes. "Make no mistake, COVID-19 is a global catastrophe. It is also a reminder that we have people among us who can help us through this time through their collective knowledge and the knowledge of those that preceded them."
Inset photo by Tyler Irving
UTC