Citizen Lab research outlines how WeChat uses high-tech algorithms to censor images: South China Morning Post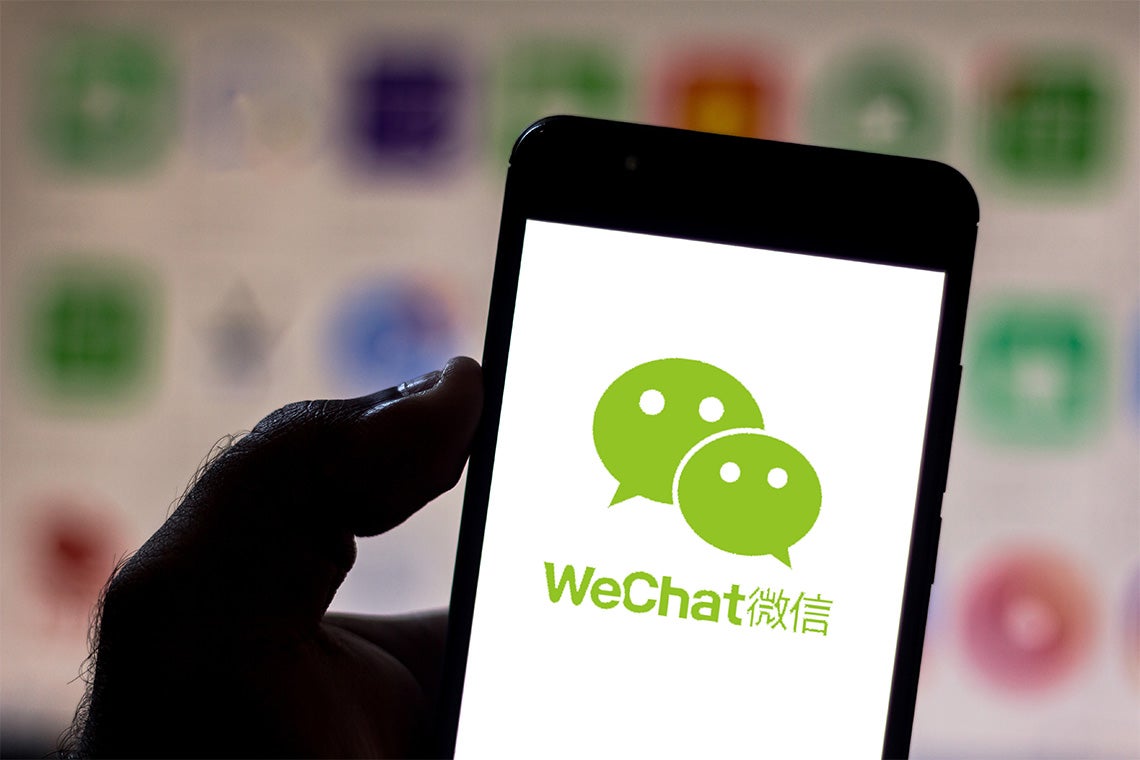 Research from the University of Toronto's Citizen Lab outlines how Chinese social media app WeChat is using cutting-edge technology to censor images shared by its over 1.1 billion users.
An analysis by Citizen Lab says that WeChat uses special data signatures to detect and delete banned images in real time, the South China Morning Post reported. Images that aren't instantly censored are analyzed retroactively and compared to previously censored images, with the system then flagging content that may be deemed harmful by Chinese authorities.
That means WeChat – unbeknownst to its users – is effectively using image-sharing activity on its platform to strengthen its censorship technology, the researchers said.
"Users using the platform are building the [blacklist's] database by sending images," Jeffrey Knockel, a co-author of the study and post-doctoral researcher at the Munk School of Global Affairs & Public Policy, told the South China Morning Post. 
The most censored images were found to be those pertaining to Chinese government matters and major news events such as the 1989 Tiananmen Square protests and 2018 U.S. midterm elections, according to business news website Quartz.
UTC