Citizen Lab, Microsoft collaborate to investigate spyware sold by foreign firm: CBC, the Guardian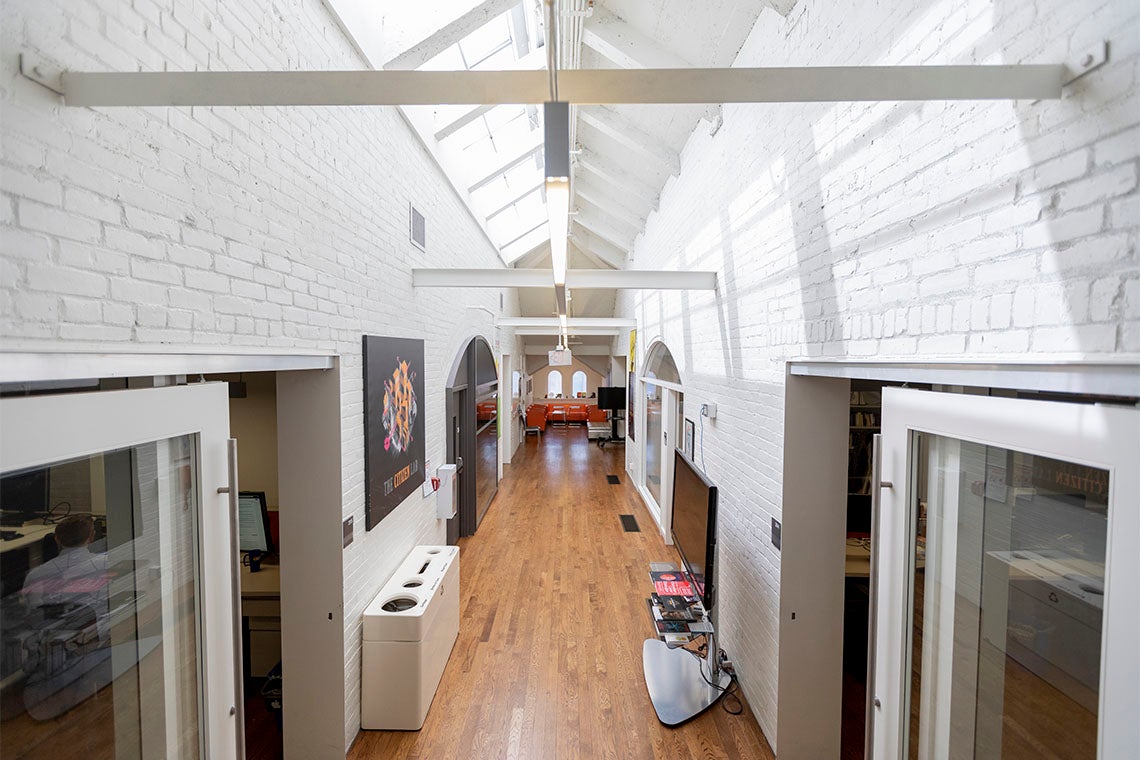 Microsoft and the Citizen Lab at the University of Toronto's Munk School of Global Affairs & Public Policy collaborated to investigate a secretive technology company that sold hacking tools to government agencies, according to CBC News and the Guardian.
The malware sold by Tel Aviv-based Candiru – apparently designed to infiltrate popular products like Microsoft Windows and Google's Chrome web browser – was used against a range of targets including Saudi dissidents and a left-leaning Indonesian media outlet, CBC News reported, citing Citizen's Lab report Hooking Candiru: Another Mercenary Spyware Vendor Comes into Focus.
Among the company's spyware methods was the use of fake websites purporting to represent NGOs, activist groups and news organizations – such as Black Lives Matter, Amnesty International and CNN, the Guardian reported, citing Citizen's Lab report.
Microsoft, which discovered vulnerabilities in its software, said in a blog post Thursday that it had published an update blocking the spyware tools.
UTC