Centre for Drama, Theatre & Performance Studies' scholarships put talent, inclusivity on centre stage
The University of Toronto's Centre for Drama, Theatre & Performance Studies (CDTPS) recently announced four new scholarships for Black, Indigenous and other racialized students.
The two undergraduate Equity and Academic Achievement Awards – valued up to $7,500 per year and renewable for up to three years – are awarded upon a student's acceptance into a specialist or major drama program. The two graduate Equity and Excellence Scholarships are entry awards for new PhD students, valued at $5,000 each. 
"These awards reflect the centre's ongoing efforts to making the CDTPS a more inclusive space for students, faculty and staff," says Tamara Trojanowska, the outgoing director of CDTPS and the current vice-dean, faculty and academic life in the Faculty of Arts & Science.
Here are the four inaugural recipients of the new scholarships:
---
Funmi Cole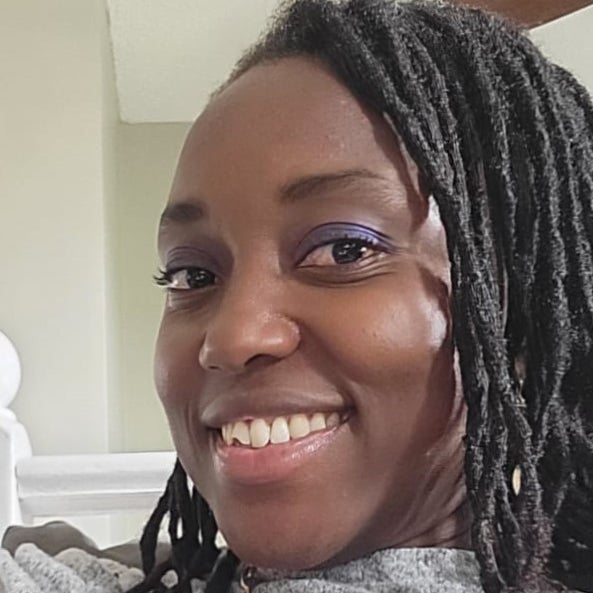 A first year PhD student, Funmi Cole is passionate about the research and practice of applied theatre and performance activism. Her research focus is on personal storytelling as a way of understanding the experience of acculturation among first generation African immigrants in Toronto.
Cole's master of arts degree in drama from U of T explored the effects of studying abroad on international students who studied from outside Canada due to the COVID-19 pandemic.
She also holds a master's degree in drama therapy from Kansas State University, a bachelor's degree in theatre arts from the University of Ibadan, Nigeria, and a bachelor's degree in mass communication from Olabisi Onabanjo University, Nigeria.
Cole has created and managed drama therapy projects in Canada, the United States and Nigeria. Some of the projects include puppet shows to develop emotional intelligence in preschool-aged children, theatrical performances in a Nigerian correctional facility and drama therapy for psychiatric patients in a Nigerian hospital.
"I'm deeply honoured to be awarded this scholarship and I'm grateful to the centre and U of T for this recognition and commitment to excellence," she says.
Amir Haidar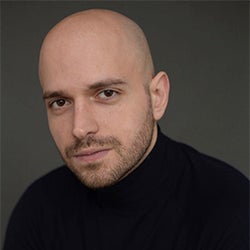 Originally from Lebanon, Amir Haidar is a first year PhD student who has enjoyed performing since childhood. That led him to be a part of several theatrical productions and concerts in Lebanon before earning his bachelor's degree in mathematics from the American University of Beirut.
He moved to Canada in 2009, earning his bachelor of fine arts degree in music theatre from Sheridan College. Since graduating, he has worked in acting in Canada, performing in productions such as Sweeney Todd, Rent and Oklahoma! He was most recently a cast member of the Toronto production of Come From Away.
His master's degree, completed at the CDTPS, explored partial identity performance in Lebanese-Canadian queer immigrants. His research is now focused on the Lebanese Rahbani brothers musicals of the 1960s and 1970s, particularly on their effect and use during the Lebanese Civil War of 1975-1990.
"I'm honoured and grateful to be receiving this scholarship," says Haidar. "Aside from the generous financial help, it's a humbling source of validation that my work is being understood and recognized.
"It's also a testament to the path the centre, as well as U of T, are taking towards celebrating and giving space to not just queer people of colour, but also to new and different perspectives that are slowly evolving how scholarship and academia are written, submitted and received."
Abigail Lewis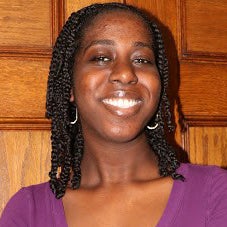 Abigail Lewis is a fourth-year drama specialist and French literature major and a member of Woodsworth College. Throughout the past three years, she has taken an interest in costume design through her work in campus theatre.
She recently made her directorial debut with Bare: A Pop Opera last year with the Trinity College Dramatic Society, overcoming the challenge of putting on a theatrical production during the COVID-19 pandemic. She was also involved in the CDTPS's productions of Constellations and Shape of a Girl last year.
"I'm so grateful to the CDTPS for nurturing my growth as a student, artist and person," says Lewis. "I was incredibly shocked to get the email stating that I will be the recipient of this award – a lot of screaming was involved. With this award, I'm hoping to complete my studies and move on to teacher's college and share my love of learning and theatre with new generations."
Angel Tak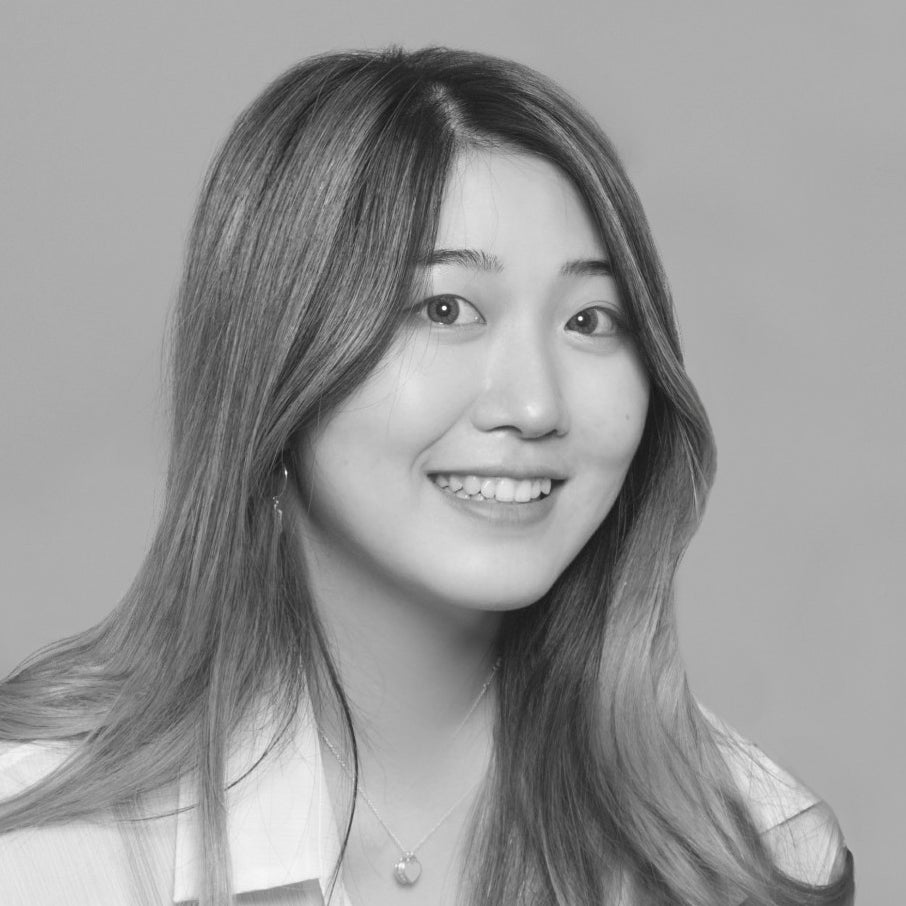 Angel Tak is a second-year student majoring in drama, theatre and performance studies, minoring in Latin and anthropology, and is a member of University College.
In addition to her studies, Tak is deeply passionate about performing music. She believes there is an ambiguity in the empathetic connection that music builds with its listeners that is simultaneously universal and personal.
"Through this emotional link, singers and songwriters are given the power to make people feel, heal and to teach people," she says.
"I couldn't believe it when I got the email that I had won this scholarship. I had not expected to get such great support from the university and was immensely grateful for the assistance that this scholarship would offer so that I can better focus on succeeding academically.
"This scholarship is the evidence of a changing reality that people from all backgrounds and races have the chance to be seen and supported, and I am grateful for the chance it has given me." 
Arts & Science