Kluane National Park in southwest Yukon is home to some of the continent's tallest mountains, including Canada's highest peak, Mount Logan (photo by Tim Rains via Flickr)
"The parks provide a great opportunity to... see nature and wildlife in Canada, and begin to appreciate it more"
There has never been a better time to visit Canada's national parks, says U of T's Don Jackson.
In honour of the 150th anniversary of Confederation, admission to the country's national parks will be free this year – one of the reasons The New York Times just named Canada the premier travel destination for 2017. 
"Our parks have been well known by Japanese and German tourists, in particular, for a long time but probably overlooked by American tourists who are more familiar with their own national parks," said Jackson, a professor and chair of U of T's ecology and evolutionary biology department. "Perhaps this New York Times ranking will get more of our southern neighbours coming to visit, exploring and becoming more familiar with Canada in general – which should be a good thing."
A few conservationists have raised concerns, however, that the free passes will lead to the parks being overrun with tourists, endangering wildlife. Although traffic is often a problem for wildlife, it won't be if Parks Canada has enough staff to manage the rush of visitors, Jackson said.
And for many Canadians, including newcomers, this is a great chance to see Canada's natural wonders up close for the first time, he said.
"The parks provide a great opportunity to see things, be educated by parks staff, see nature and wildlife in Canada and begin to appreciate it more," Jackson said. "Groups that appreciate it tend to maintain it more." 
In a vast network of 46 national parks, which ones should you visit? Professor Jackson picks his top five
Kluane National Park and Reserve (Yukon)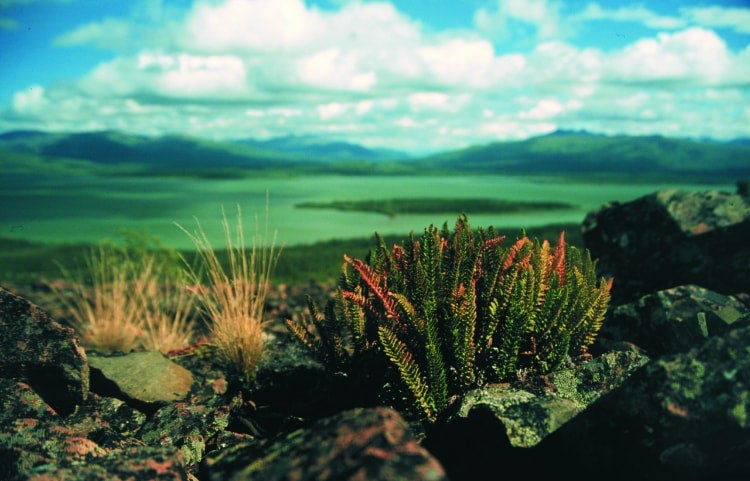 Jackson says Kluane National Park is a must see (photo by Don Jackson) 
Founded in 1976, Kluane covers 21,980 square kilometres of Canada's Northern Coastal Mountains Natural Region. It's home to some of North America's tallest mountains, including Canada's highest peak, the 5,959-metre Mt. Logan, and the most genetically diverse grizzly population on the continent. 
Don't miss Kluane National Park, says Jackson.
"You're up in a remote area. There are towering mountains and trails, and it's so undeveloped and wild." 
Gros Morne National Park of Canada (Newfoundland)

A view of Western Brook Pond Fjord in Newfoundland's Gros Morne National Park (photo by Newfoundland & Labrador Tourism via Flickr)
Two different kinds of landscape dominate Gros Morne, a coastal lowland along the Gulf of St. Lawrence and an alpine plateau of the Long Range Mountains.
The park's geology has revealed clues about the disappearance and formation of oceans and has contributed to our understanding of plate tectonics.
For this reason, it was declared a UNESCO World Heritage Site in 1987.
"It has unique geology, biology and an ocean swept vista," Jackson said. 
Banff and Jasper National Parks (Alberta)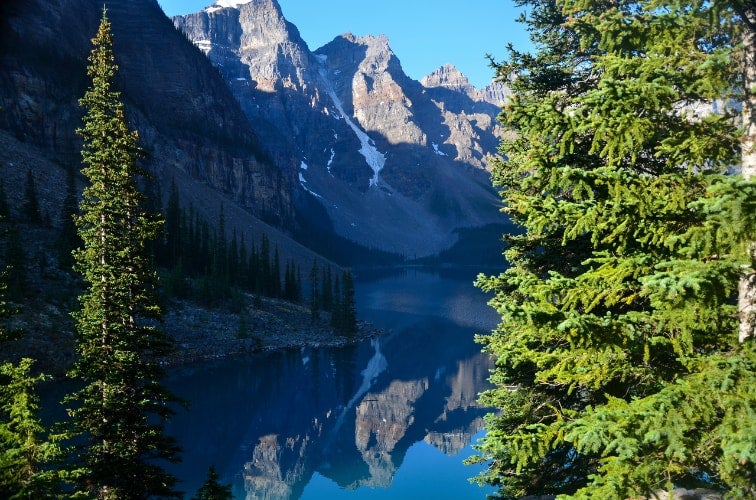 Banff National Park is the birthplace of Canada's national park system (photo by Tony Fernandez via Flickr)
Established in 1885, Banff is Canada's first national park and the third national park to be established in North America. It boasts valleys, mountains and glaciers within an area of 6,641 square kilometres.
The Lonely Planet travel guide says about Banff and Jasper National Parks: "However you choose to experience the parks, be it through hiking, backcountry skiing, paddling or simply sitting at a lake's edge beneath towering, castle-like mountains, the intensity and scale of these parks will bowl over even the most seasoned traveler."
Pukaskwa National Park (Ontario)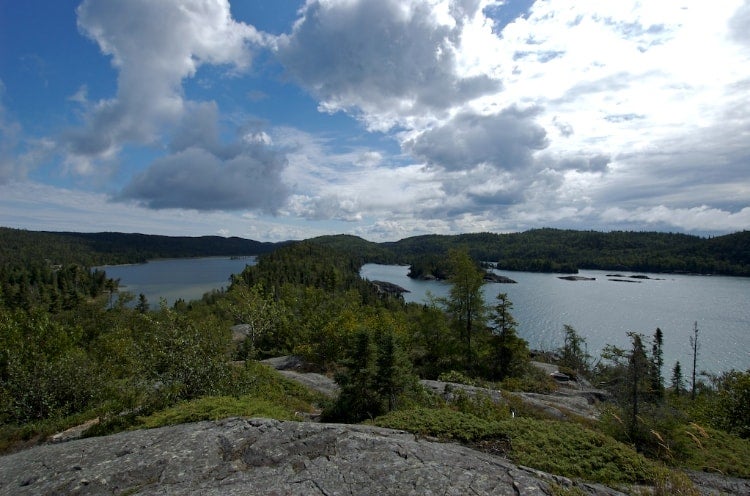 Pukaskwa National Park is located in northern Ontario (photo by Troy B. Thompson via Flickr)
The only wilderness national park in Ontario, Pukaskwa spans 1,878 square kilometres of ecosystem including a boreal forest and Lake Superior shoreline.
Pukaskwa National Park is a "very wild park," says Jackson. "It's a rugged area that you can canoe or hike into."
Point Pelee National Park (Ontario)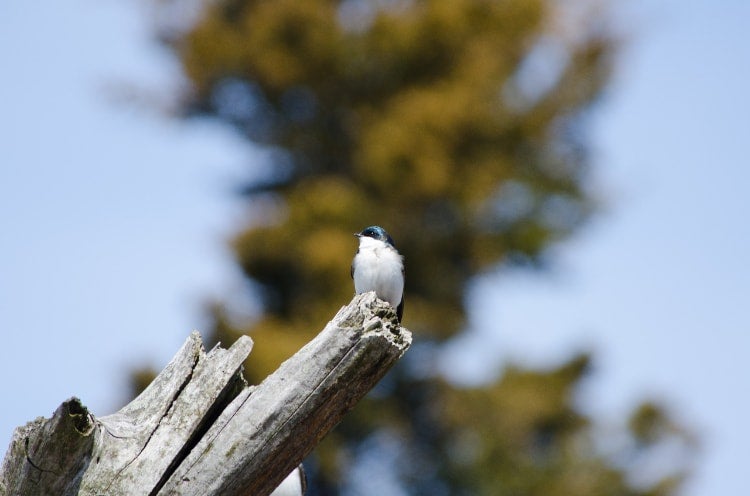 Point Pelee National Park, south of Leamington, Ont., is a stopover for migratory birds (photo by Matej Novak via Flickr) 
Although Point Pelee is one of the smallest national parks in the country, it attracts hundreds of thousands of visitors each year.
Many tourists flock to the area because it is an important migratory stop-over for birds and monarch butterflies. More than 370 species of bird have been recorded in the park.