U of T teams up with OVO to launch new collection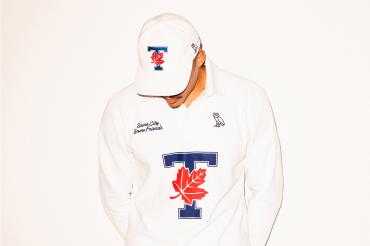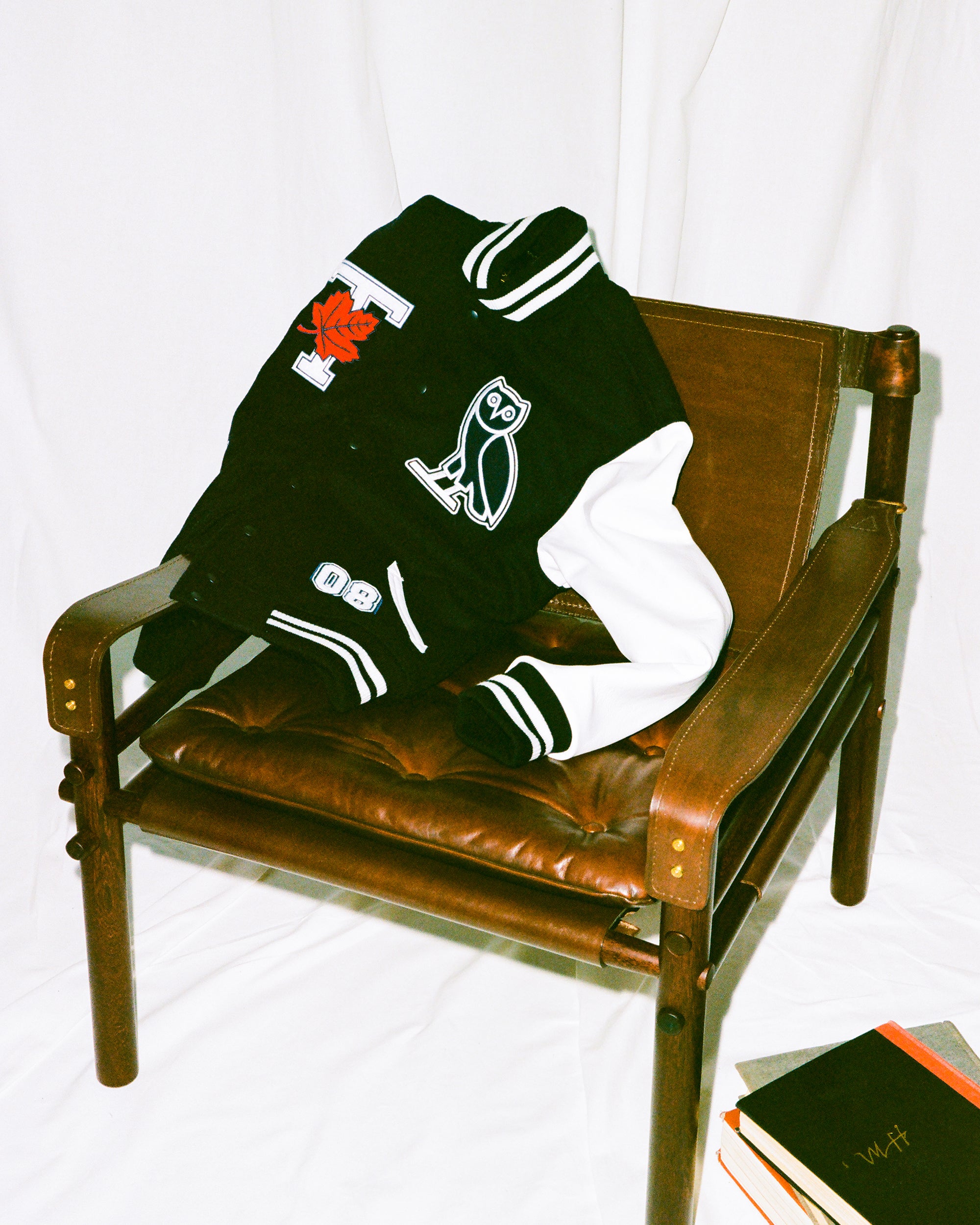 The University of Toronto has partnered with OVO to launch a unique capsule collection for students who want to wear their pride in their university and the city this fall.
The OVO / University of Toronto collection includes apparel such as hoodies, tees and fleece pants as well as accessories like totes and sport caps, all of which were designed and manufactured in Canada. The fall-winter collection, which dropped Friday, can be purchased on the OVO website in North America, with select pieces available on campus at the U of T Bookstore.
Four-time Olympic medalist and U of T alumna Kylie Masse stars in the campaign video to promote the collection, which marks OVO's first collaboration with a post-secondary institution.
Kristina Kazandjian, U of T's trademark licensing manager, said the collaboration between Canada's top university and OVO – a Toronto-headquartered, global lifestyle brand founded in 2008 – was met with enthusiasm from both parties, describing it as "two iconic Toronto brands coming together."
The onset of the COVID-19 pandemic prompted the project to be put on hold until it was revived ahead of the upcoming fall semester to time with the return of students to campus – as well as the arrival of new students from the Toronto region, across Canada and around the world.
"We wanted to launch it around orientation as we thought it would be a nice way to make students feel proud and spread school spirit," Kazandjian said. "We want students to feel excited. We're excited for them to come back to campus, and we thought this would be a great way to tap into that."
While U of T has done collaborative branded merchandise before – with the likes of PINK and Peace Collective – Kazandjian says this is the first collaboration of this scale. 
"We want this collection to showcase an affiliation with our wider community and the many within it," she said. "We hope it will be seen as an extension of the U of T lifestyle."
UTC