 Curated stories from 30+ U of T publications, highlighting the people and issues shaping our global community.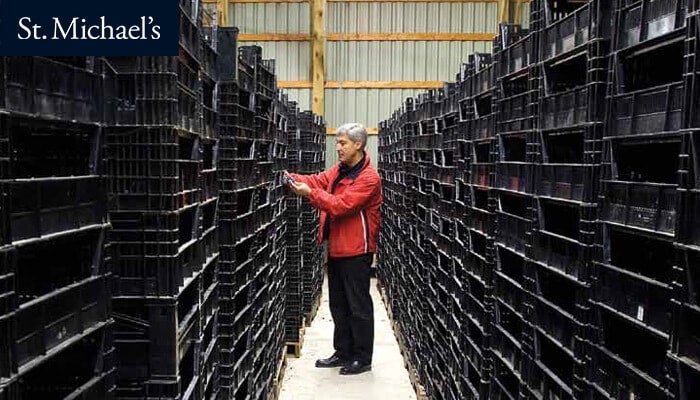 There may be 70 wineries in the Niagara Region, but for Len Crispino, an alumnus of the University of St. Michael's College (7T2), there is only one Foreign Affair.
From

St. Michael`s Magazine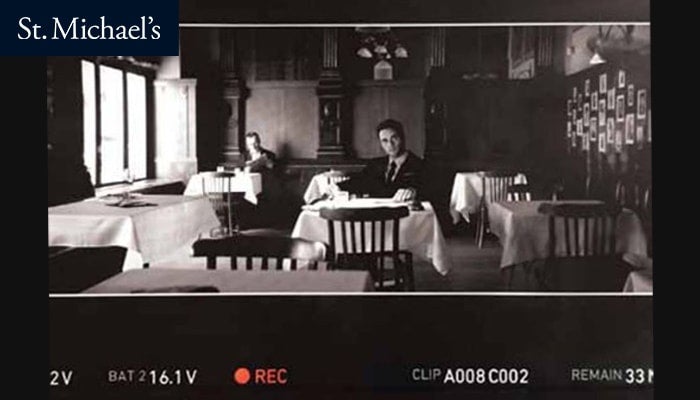 From Toronto to Broadway, and beyond, with St. Mike's grad RJ Hatanaka.
From

St. Michael`s Magazine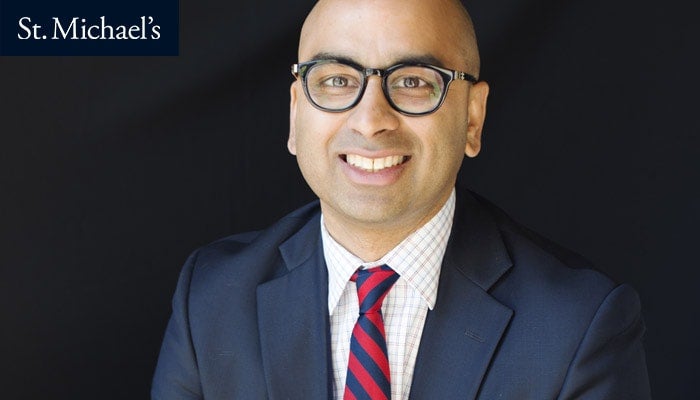 St. Michael's College welcomes their new Principal & Vice-President
From

St. Michael`s Magazine