 Curated stories from 30+ U of T publications, highlighting the people and issues shaping our global community.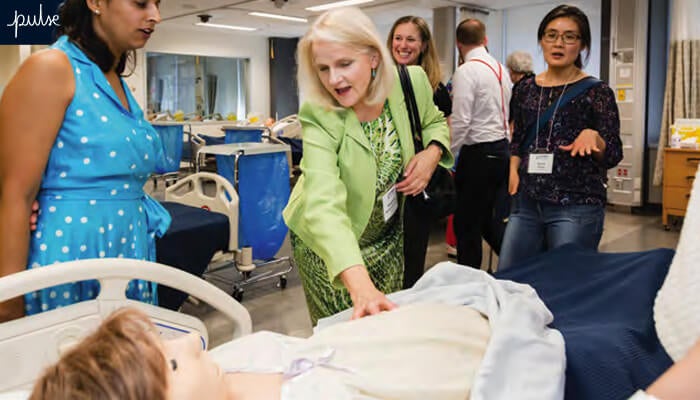 Balloon lungs and internal organs of wire and tube. Welcome to Bloomberg Nursing's Simulation Laboratory (Sim Lab).
From

Pulse: Nursing Magazine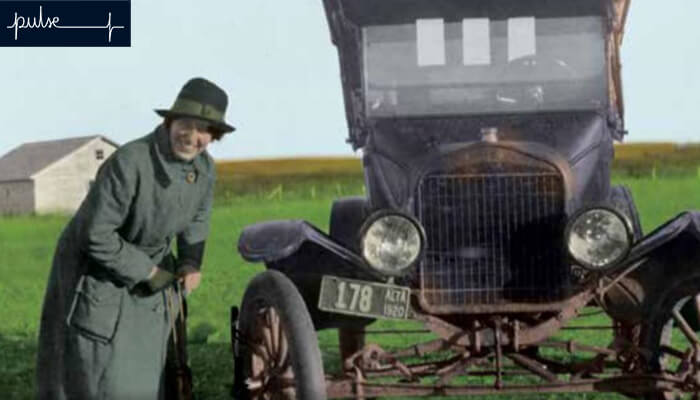 Yesterday's outpost nurses were the predecessors of today's primary health care nurse practitioners.
From

Pulse: Nursing Magazine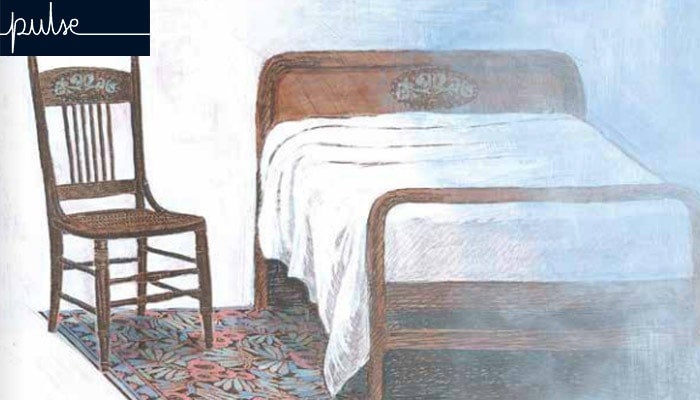 The memory of how we feel while caring for the dying stays with us. The experience can be a dense weight, like a black hole swallowing all the energy out of everyone. Or it can be life-giving.
From

Pulse: Nursing Magazine