 Curated stories from 30+ U of T publications, highlighting the people and issues shaping our global community.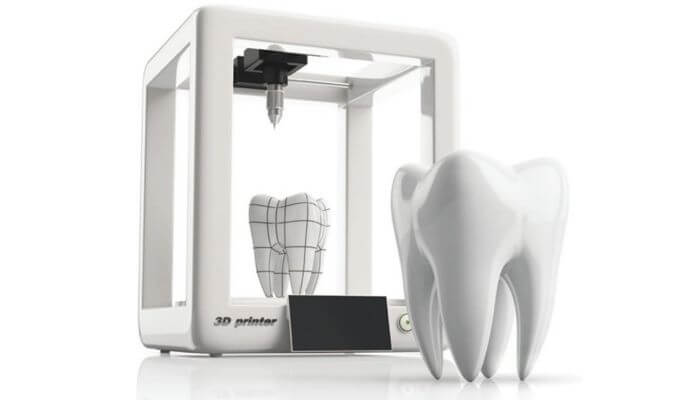 Innovation in hardware, software and biological materials are set to transform the dental office.
From

Dentistry Magazine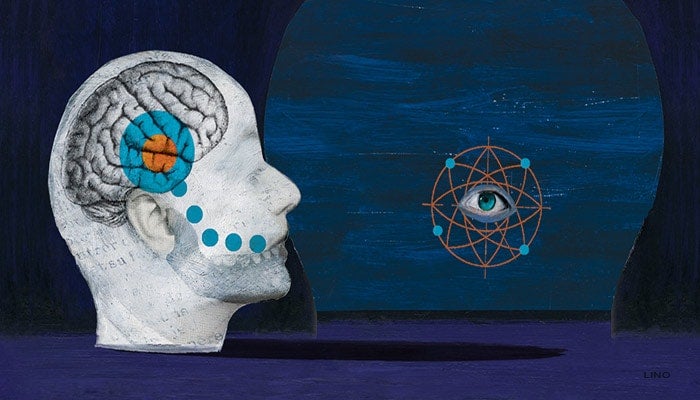 Dentistry scientists are changing the way we think about and treat an age-old problem.
From

Dentistry Magazine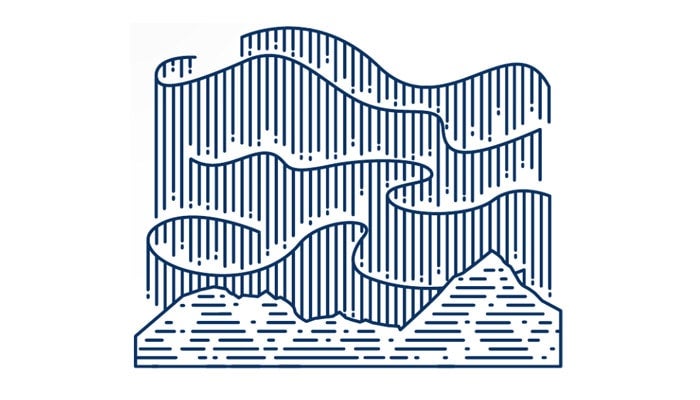 Students working in a remote northern community learn about more than dentistry.
From

Dentistry Magazine