Few places can match U of T's excellence across multiple disciplines or our strengths in revolutionary fields such as AI, urban studies, cleantech, and regenerative medicine. With the deepest pipeline of talent in the country, an unbeatable location in the heart of Toronto, and a growing innovation ecosystem, we have everything you need to bring your ideas to life.
#UofTStartup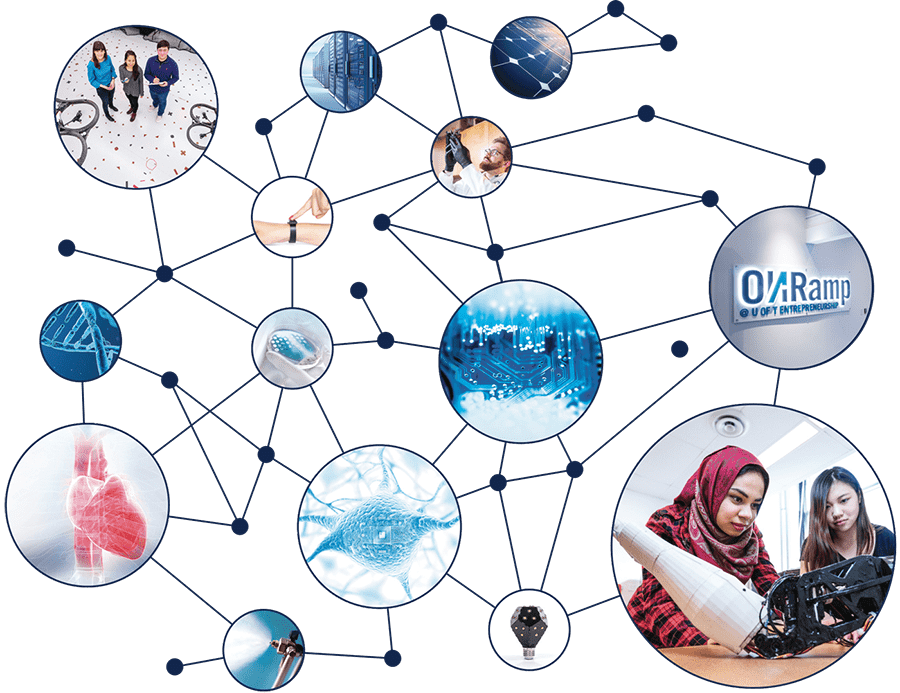 Entrepreneurship @UofT Week
Monday, February 26 — Saturday, March 3
Did you know that with over 150 new startup companies in the last five years, U of T is among the top North American institutions and #1 in Canada for research-based startups? Learn more at our annual celebration of all things entrepreneurship at U of T.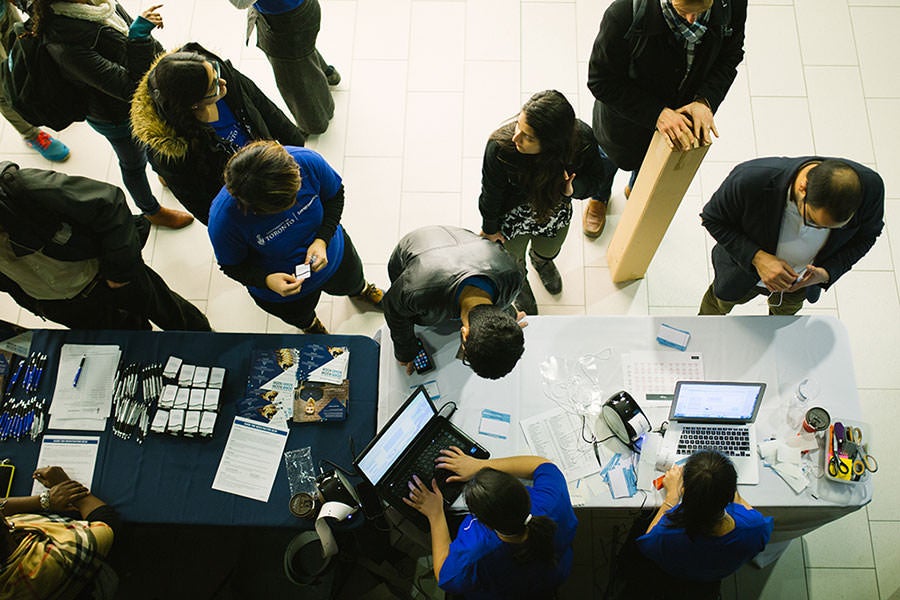 Accelerators & Incubators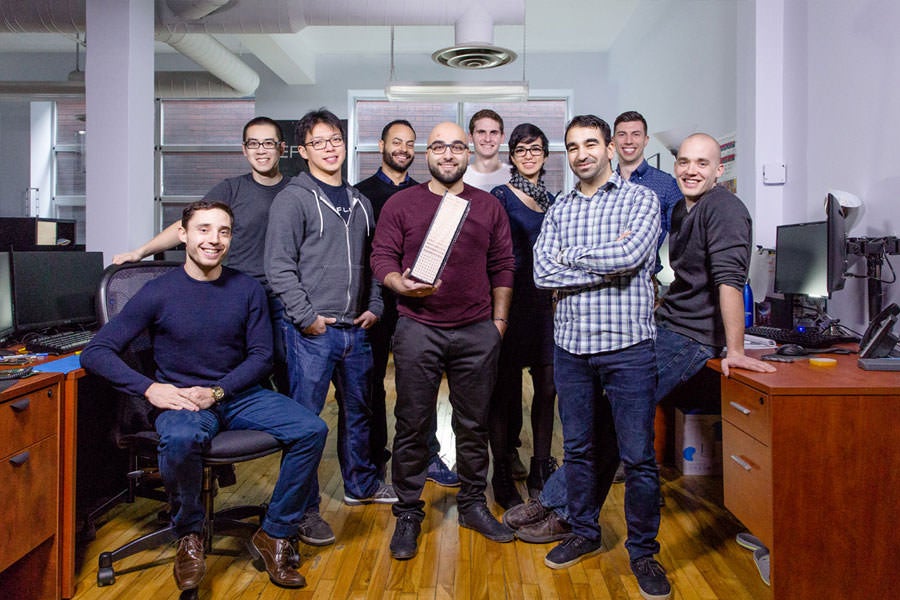 No matter what type of entrepreneur you are, U of T has an accelerator or development program that can help your business reach its highest potential. The University of Toronto is home to a variety of accelerators serving students and faculty from all disciplines and levels of experience.
Courses & Programs
U of T offers more than 80 programs and courses from many different faculties and departments, empowering aspiring entrepreneurs to learn more about developing ideas and launching their own business.
Winterlight
U of T startup Winterlight pinpoints signs of Alzheimer's and other diseases by analyzing the way we speak.
Nanoleaf
U of T startup Nanoleaf is reimagining how we light our homes.
Trexo Robotics
U of T startup Trexo Robotics designs devices to help children with physical disabilities walk.
Read More Entrepreneurship Stories
U of T's network of entrepreneurs and enterprise experts is ready to help you take your idea to the next level.