This digital platform brings you inside the expertise of our urbanist faculty and students.
U of T is a global leader in urban research and teaching with over 220 faculty and researchers – our three campuses contribute to the vibrancy of the Toronto city-region and the world beyond.
Explore this site to learn more about our collective strength in urban research, teaching and engagement, connect to our expertise and programs, and join us for upcoming events.
Below are links to reports, studies and other documents from across the institution, demonstrating the University of Toronto's breadth and depth in research and engagement on urban affairs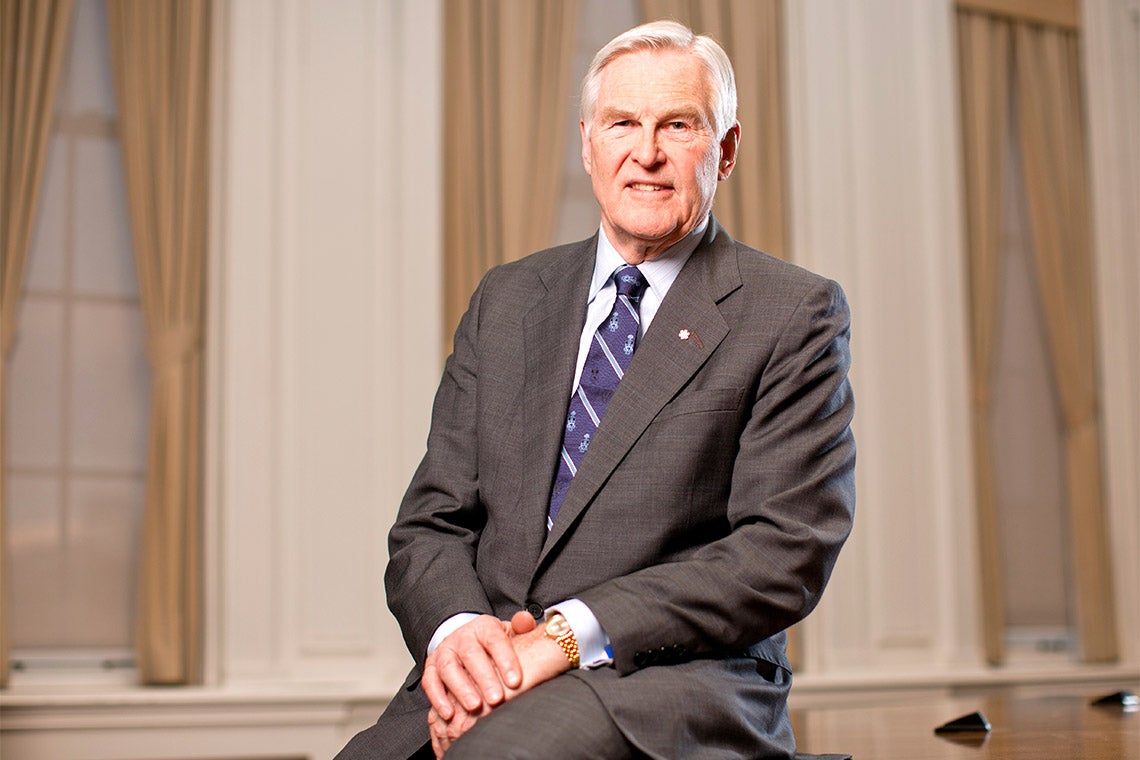 February 11, 2019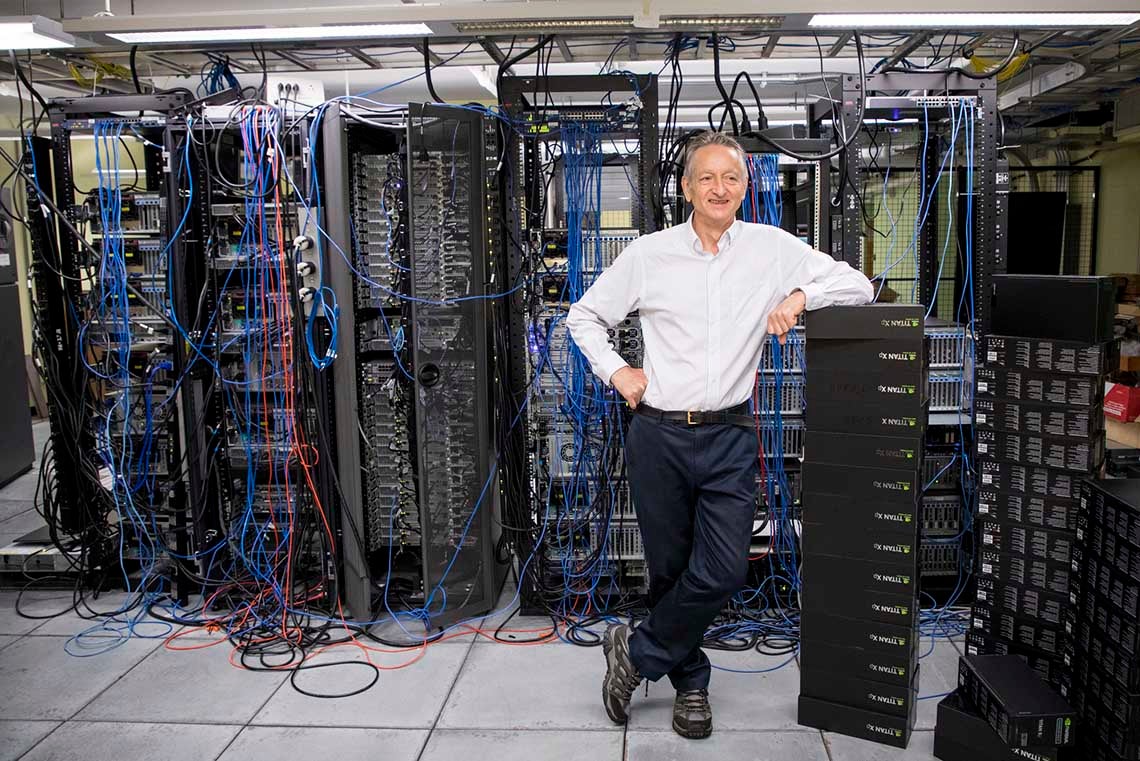 February 5, 2019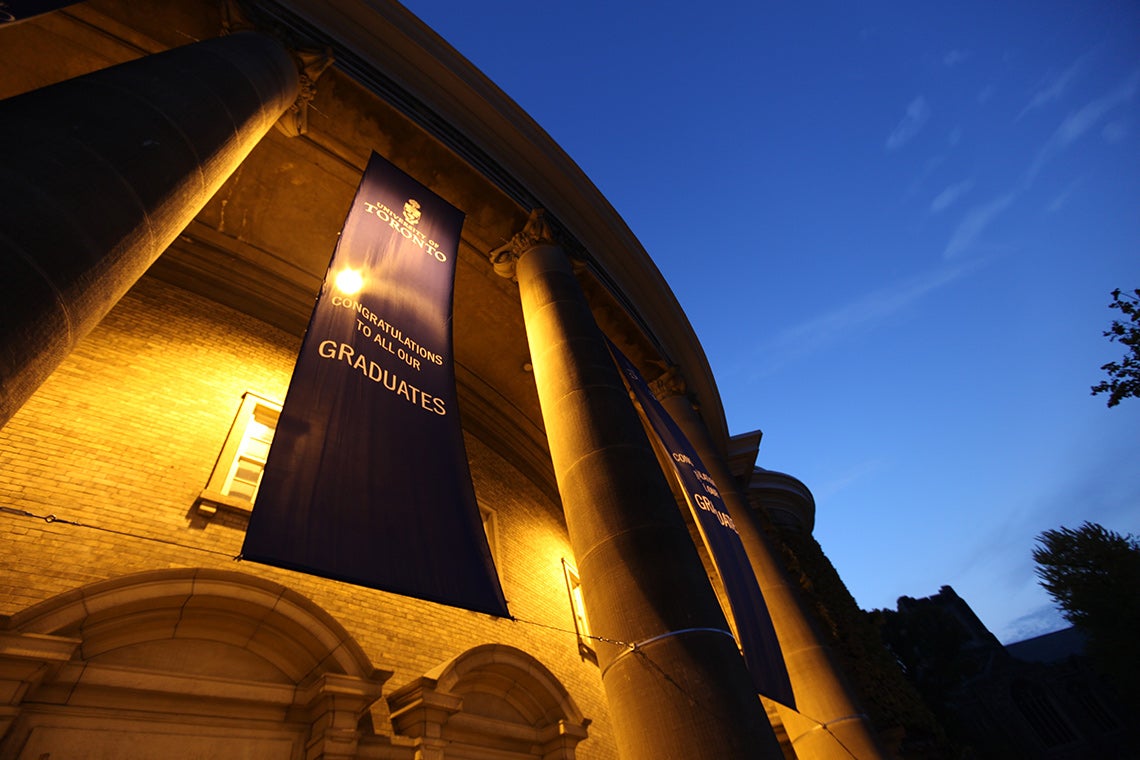 January 28, 2019